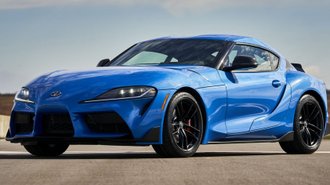 Non-stop coronavirus news dominated national headlines this week but didn't stop us from reporting on the latest news for consumers looking to buy a new car. In addition to our original insights about prices & deals, we also uncovered breaking news worth knowing about.
Here are some of the week's top stories on CarsDirect.
Earlier this week, we discovered a $1,000 hidden discount on the 2020 Toyota Supra, and incentives from Audi revealed the brand is offering dealers $7,500 to sell the R8, its most expensive car. We also learned the German automaker is offering wagon owners a $2,500 discount on the new A6 allroad.
The week also saw a pair of stories about VW's newest SUVs. While the 2020 Atlas Cross Sport has a lower MSRP than the 3-row Atlas, incentives make the 3-row Atlas cheaper to lease. At the same time, quirks in production present the possibility that VW may sell 4 different Atlases at the same time.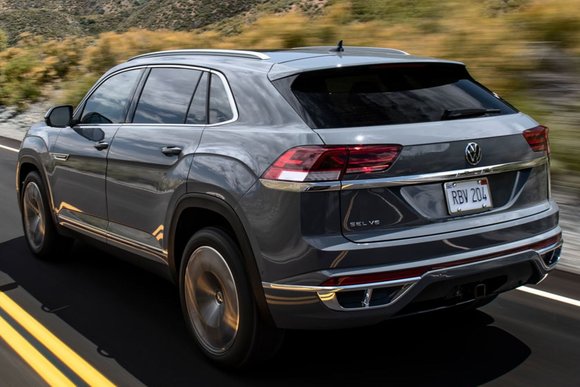 We also found 5 cars on deep discount this month, with up to $10,000 off the 2019 Genesis G90. In other news, we suggested that unusually high Jeep Gladiator inventory could be what's really behind some of the massive dealer discounts we've seen on the brand's newest vehicle.
Order guides also revealed that 2021 GMC Yukon prices are just $100 more than the previous year, while 2021 Chevy Suburban prices remain unchanged. While Chevy's newest SUVs certainly appear to be worth waiting for, some Chevy owners are being offered a $3,000 discount for upgrading now.
Finally, new car deals abound despite the coronavirus situation. However, our analysis finds that no major automakers are offering special incentives yet to help those financially impacted by the growing crisis. That may change in the coming weeks, so stay tuned for potential developments.