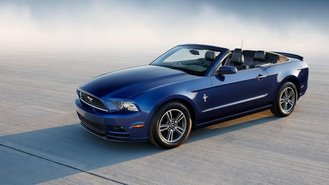 Fall is now upon us and next year's models are just starting to hit dealerships, which means the deals on outgoing 2014s are here. Buying a nameplate that has been on the market for a few years is a double-edged sword: you're missing out on the latest and greatest features, but chances are the car will be quite reliable as its maker has been given a few years to work out the kinks. And most importantly, the rebates and cash-back savings can't be beat.
Here's our top 10 deals on a new car you can find right now. These offers should be available in nearly all regional markets, but ask your local dealer or a CarsDirect New Vehicle Specialist for exact deals in your area.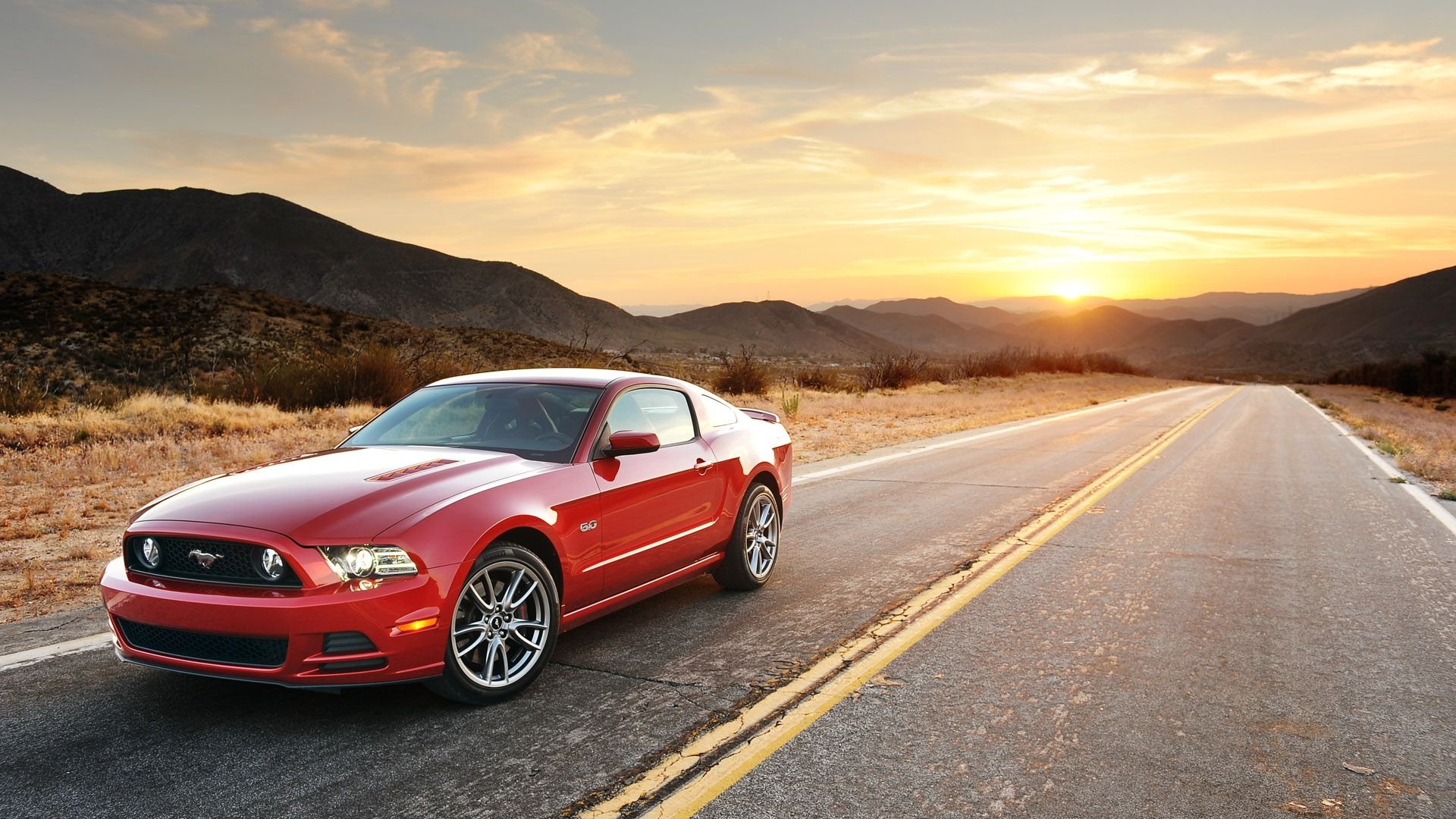 You've probably seen the brand-new 2015 model in pictures with its slimmed-down, modern profile and independent rear suspension, but maybe you prefer the retro styling of the current 2014 Mustang, always a strong seller for Ford and now available for under $20,000 to start thanks to huge factory cash back.
Incentive: $3,750 to $4,750 customer cash back on Mustang Coupe and Convertible including V6 and GT models, cash incentive depending on trim level. Additional $1,000 lease conquest bonus cash for customers currently leasing a competing brand. (Expires 1/5/2015)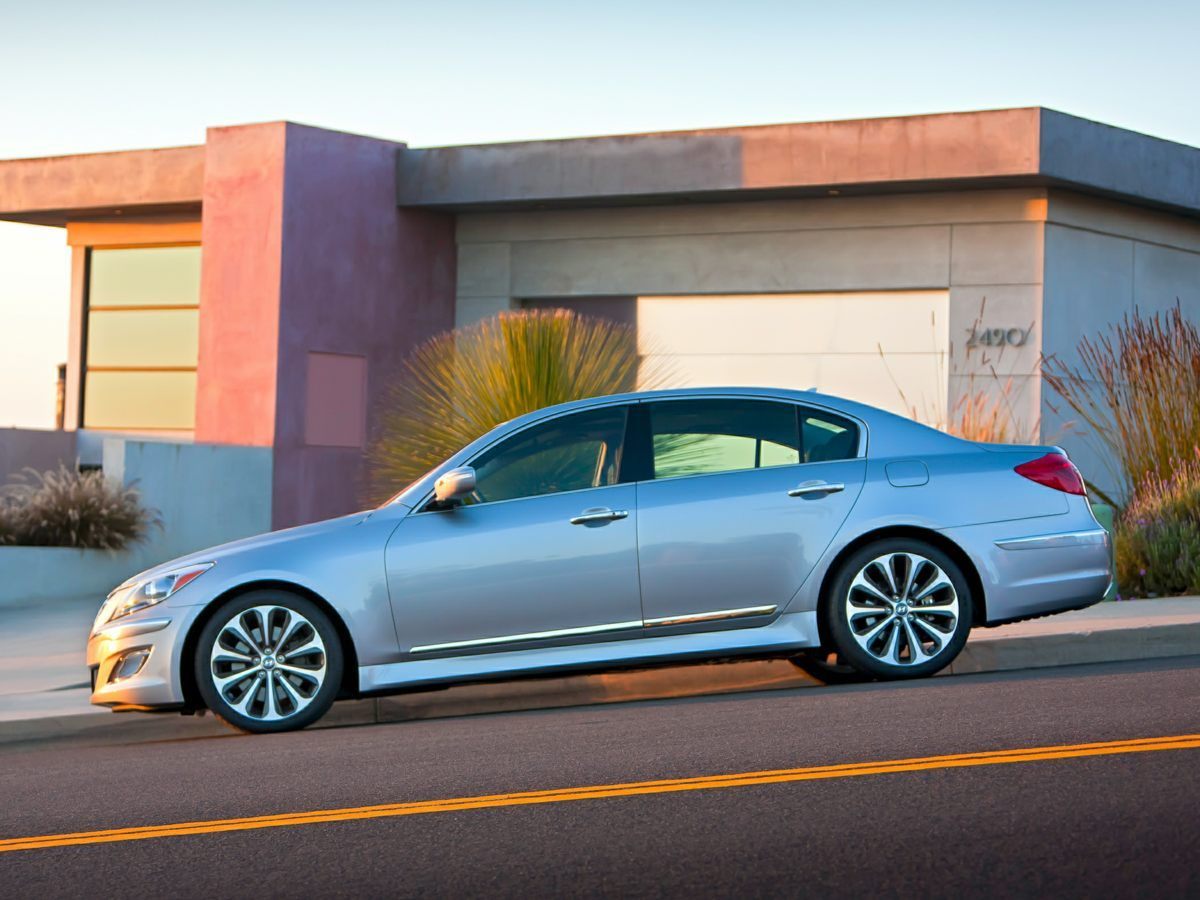 The luxurious and value-priced Genesis Sedan is the one car that catapulted Hyundai into a new era of heightened quality, proving the Korean brand could build a true luxury car that stands on its own. With a redesigned 2015 model just hitting dealers, there are still some 2014s available, which means heavy cash savings for you.
Incentive: A $2,500 customer cash rebate, plus special financing rates available. CarsDirect pricing on the '14 Genesis 3.8 is now under $30,000, so get yours while they last! (Expires 11/3/2014)
2014 Chrysler 300 / 300C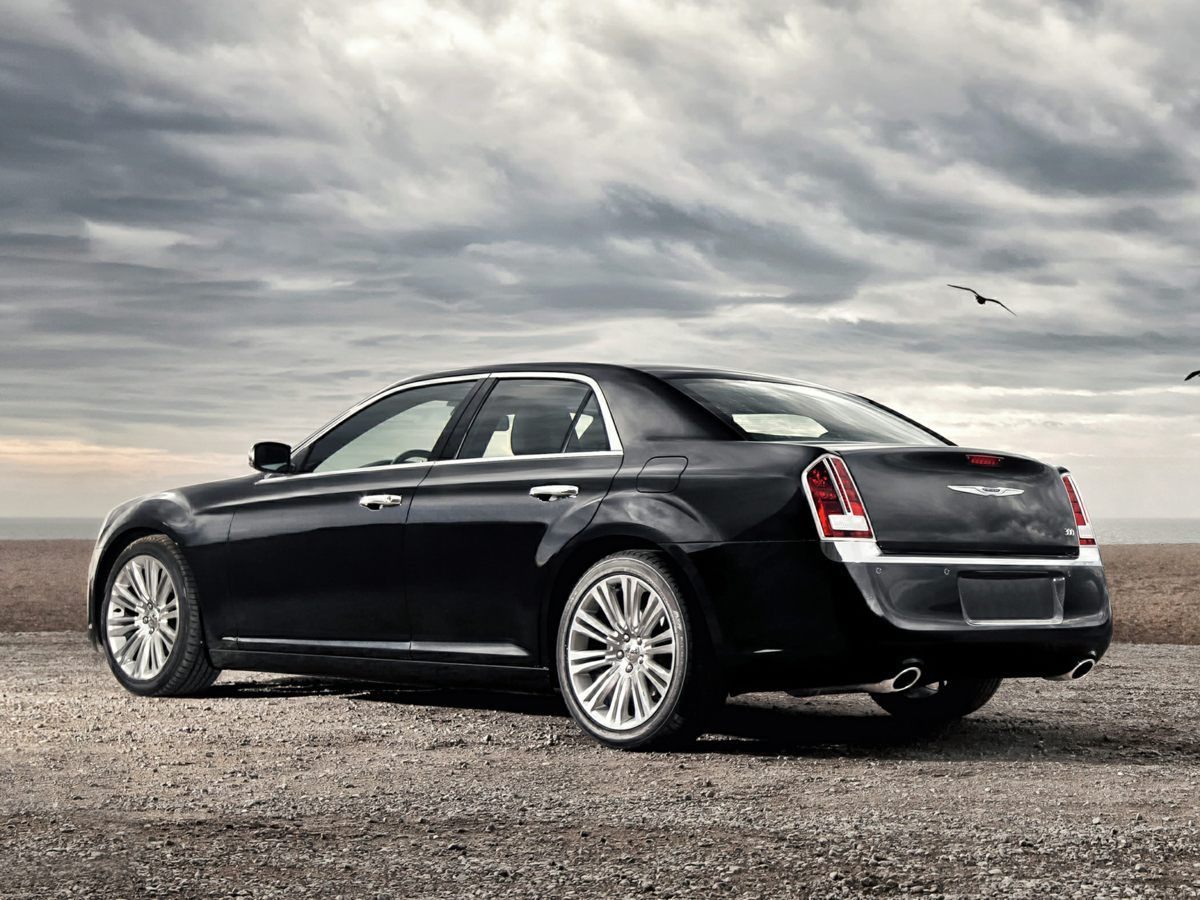 The Chrysler 300, and its HEMI V8-powered variant the 300C, will bow as newly updated 2015 models at this year's LA Auto Show, with freshened styling but not expected to see heavy changes otherwise. That means finding a '14 model with generous cash back is too good to pass up.
Incentive: Customer cash rebates of up to $4,250 on the 300 and $5,000 on the 300C. (Expires 11/3/2014)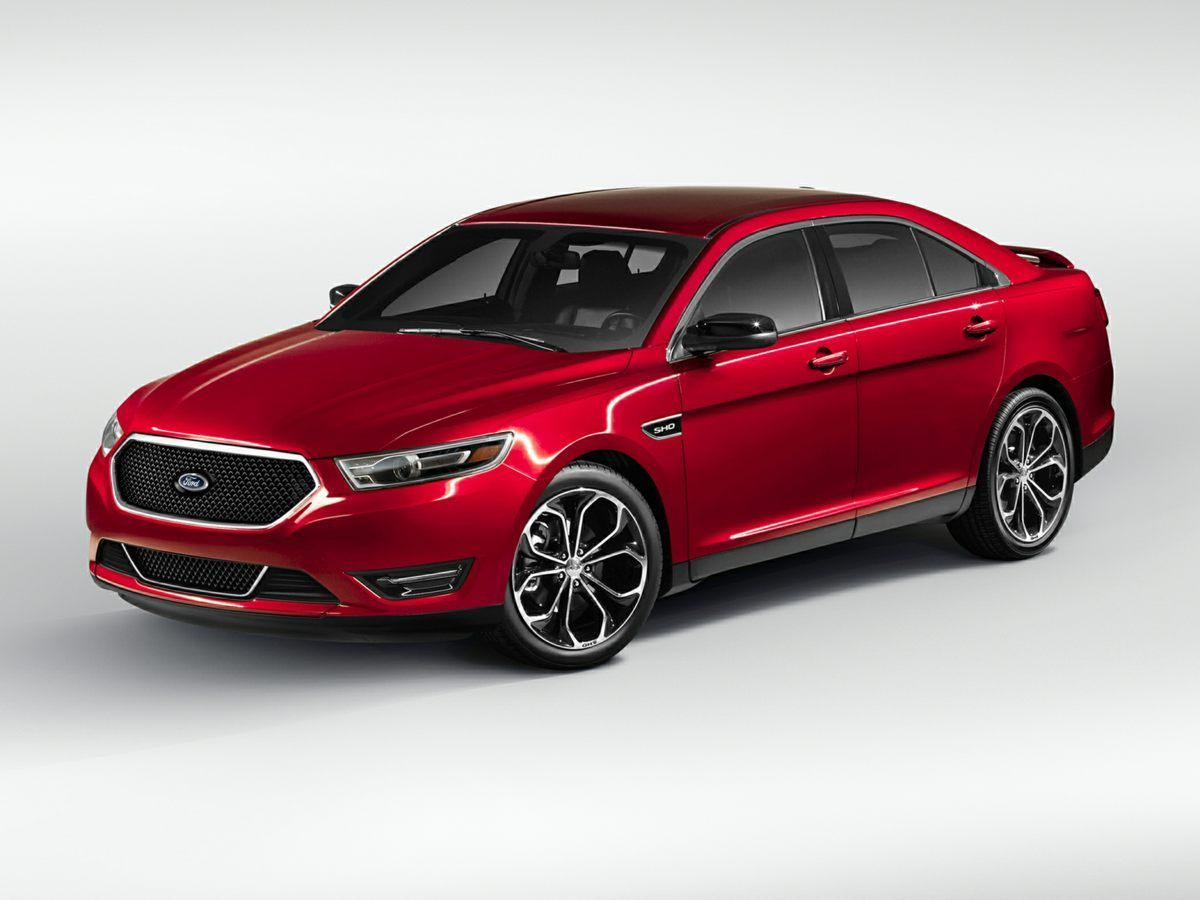 Remember the Taurus? In the 1990s, it was the best-selling car in America. Today's Taurus is larger and more luxurious, a step up in quality and interior space from the typical midsize sedan. With today's strong discounts on the 2014, you can actually find the base SE for less than a Camry or Accord!
Incentive: $4,250 customer cash back, plus an additional $1,250 finance cash when taking financing through Ford and $1,000 lease conquest bonus cash for customers currently leasing a competing vehicle. Total savings of up to $6,500! (Expires 1/5/2015)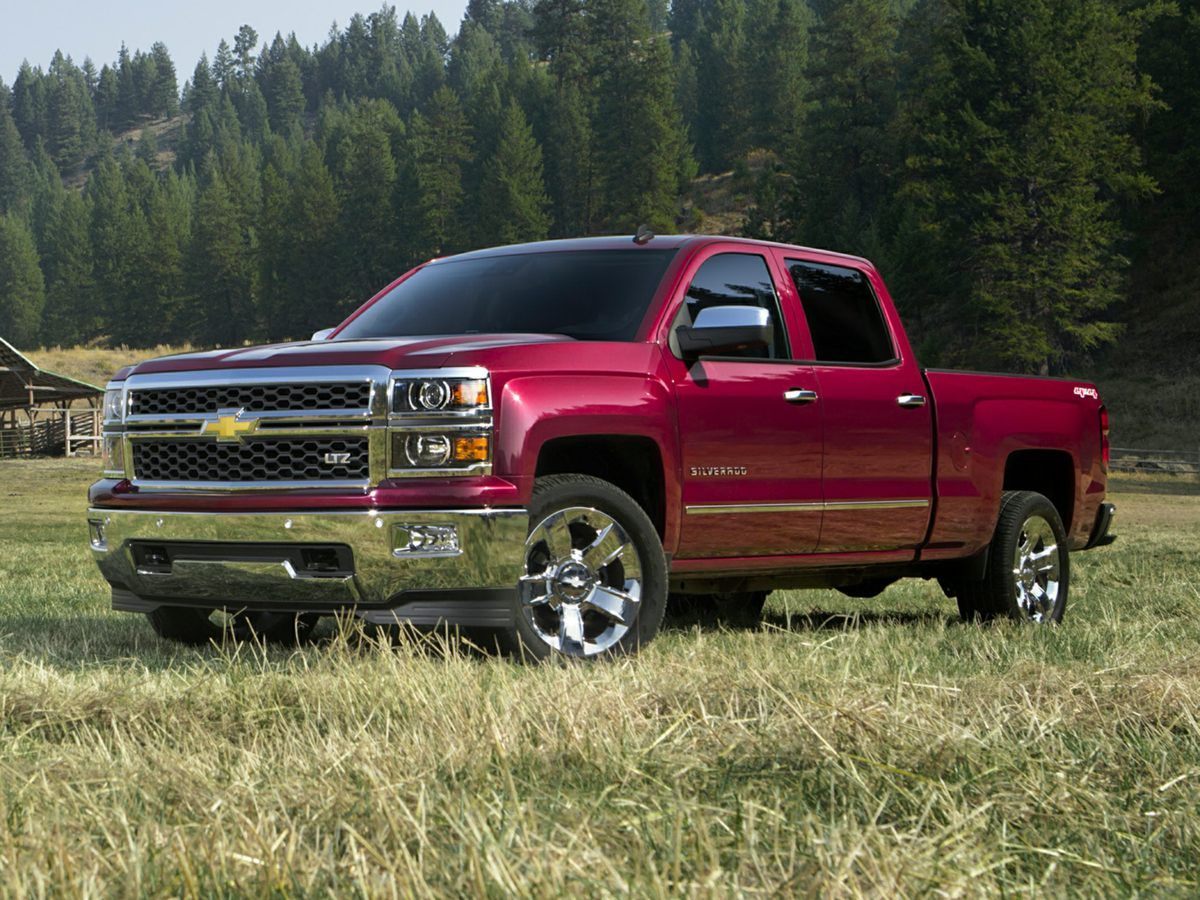 GM truck sales are up, with Chevrolet seizing a golden opportunity to rack up some sales on its newly redesigned-for-2014 Silverado 1500 full-size as Ford switches production to the new '15 F-150. The much-improved Silverado at these discounts is a strong buy that will serve you well for many years to come.
Incentive: Discounts vary widely by trim level ranging from decent to amazing, but total customer cash savings can reach as high as $6,250 as Truck Month has been extended for another month. Add in an additional $750 in option package savings and $1,500 trade-in assistance and you can see why it's a great time to buy a Silverado. (Expires 11/3/2014)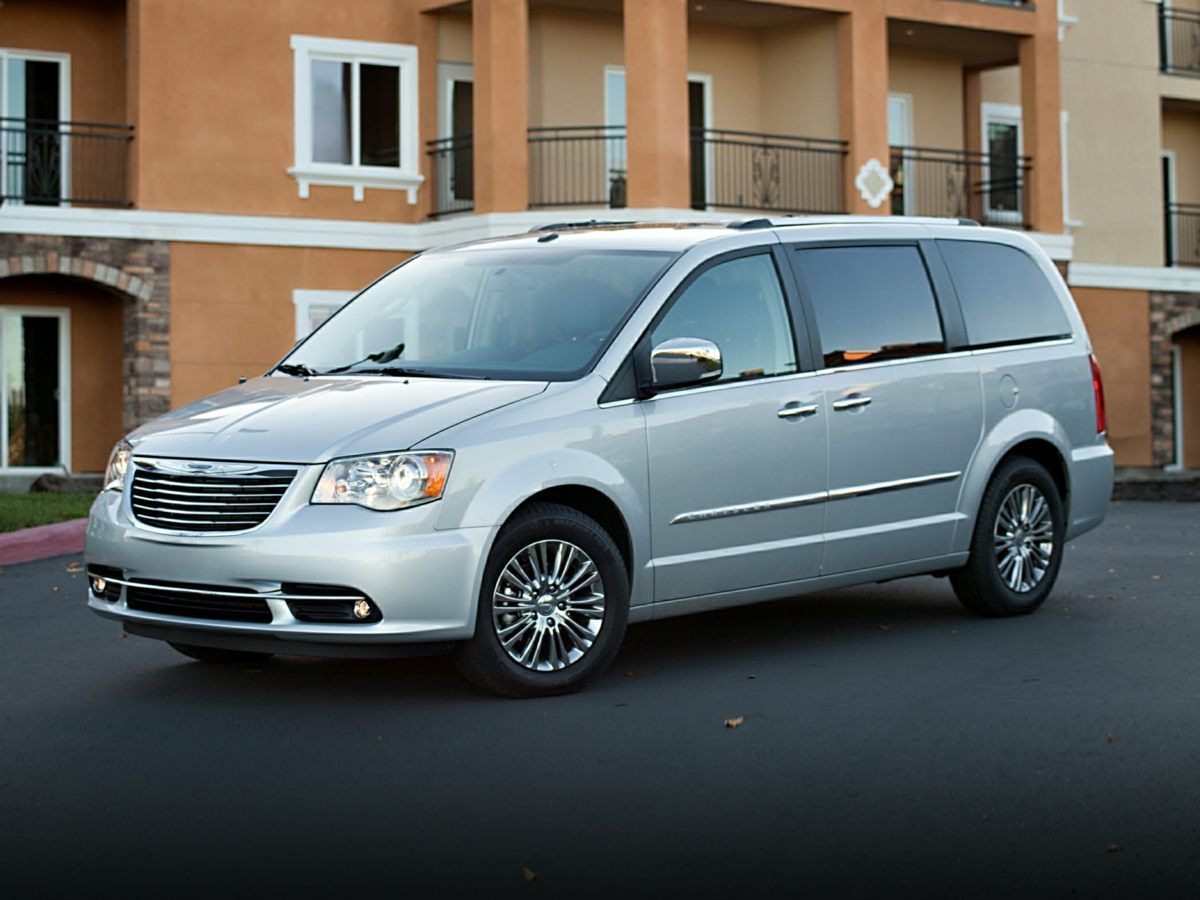 The minivan that started it all is still the most luxurious offering on the market, thanks to generous standard features like leather seating surfaces and a DVD rear seat entertainment system. The newly arrived '15 model is basically identical to the 2014, which is currently seeing great APR rates or heavy cash savings.
Incentive: $2,500 to $5,000 customer cash back depending on trim level, or 0% APR for up to 60 months while still taking $500 bonus cash.(Expires 11/3/2014)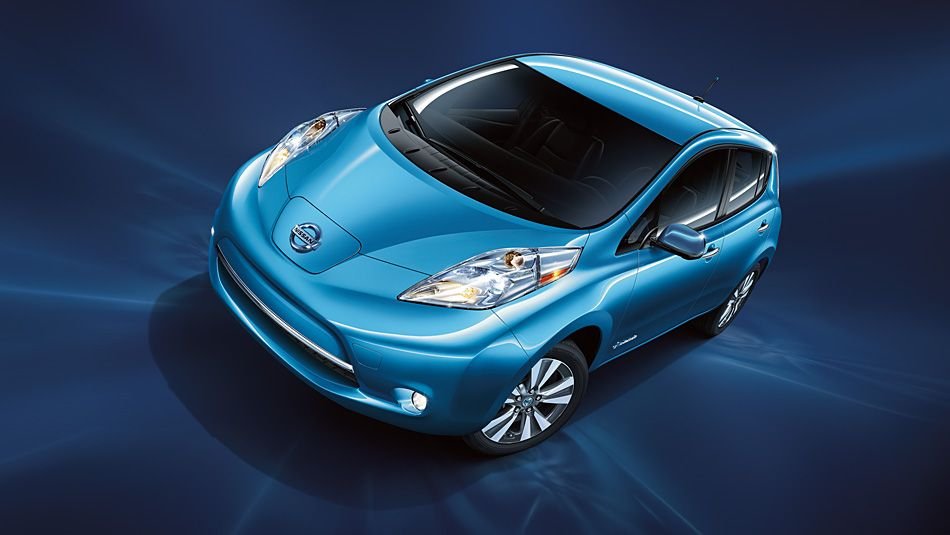 The bad news for electric car buyers is that the 2014 LEAF is now completely sold out in most markets. The good news is that generous discounts have now been extended to the new 2015 model, saving you huge money whether you choose to lease or buy.
Incentive: $8,750 lease bonus cash means $199 per month for 36 months with $2,399 due at signing. Choose to buy instead and find 0% APR financing for up to 36 months plus $3,500 finance cash back. In states such as California with their own local EV incentives, net pricing can be as low as $15,510! (Expires 10/31/2014)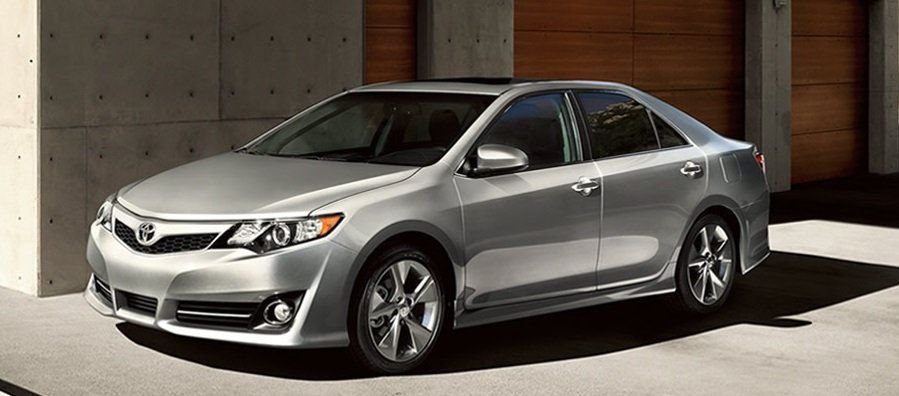 The Camry gets a bold new face for the 2015 model year, but under its skin it's much like the outgoing 2014.5 model, which received additional safety equipment and a standard backup camera mid-model-year and is now coming with some generous discounts on top of aggressive pricing at the dealer level, while they last!
Incentive: 0% APR financing for up to 60 months plus $1,000 customer cash back or $2,000 customer cash back if you bring your own financing. (Expires 11/3/2014)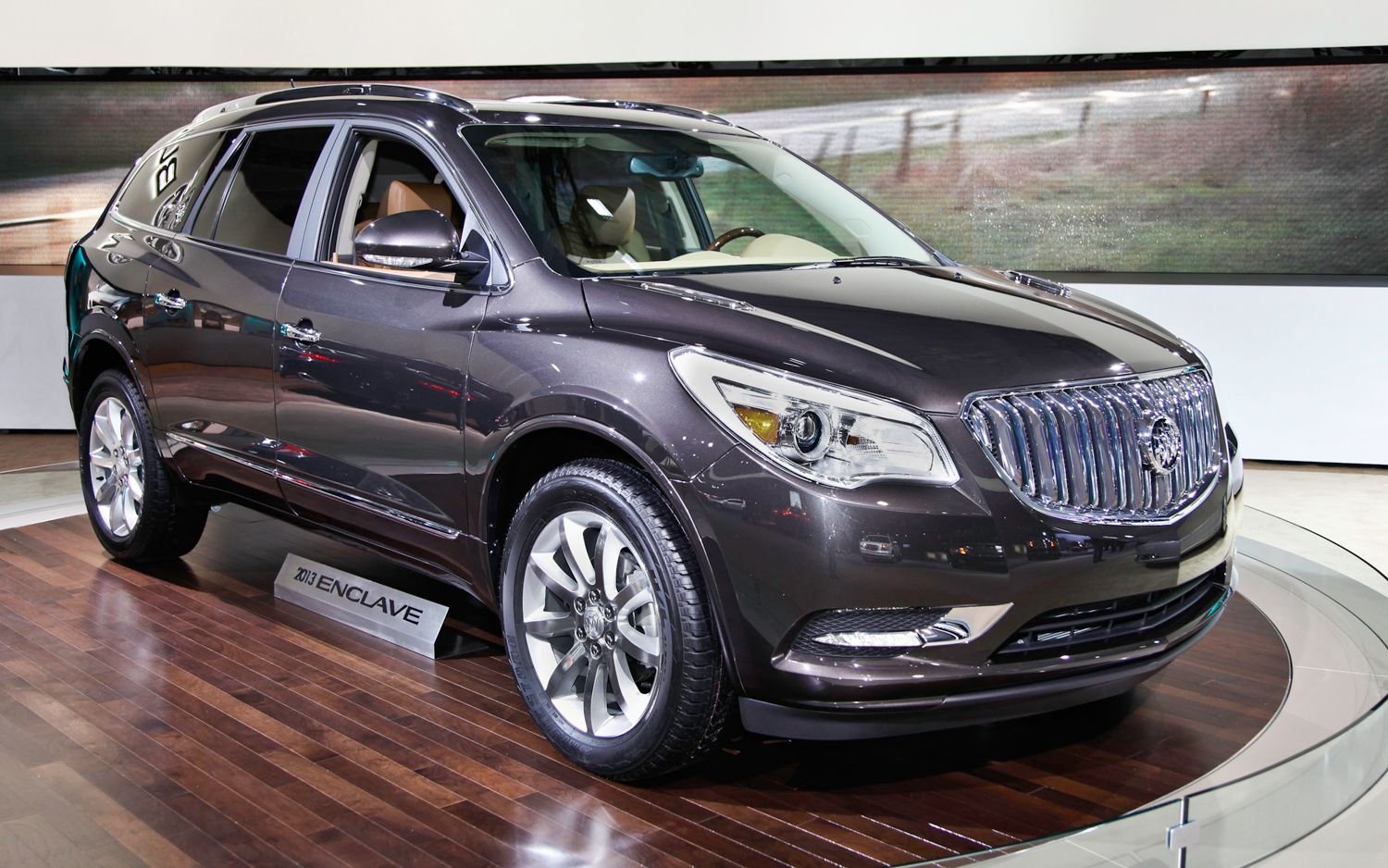 The Enclave embodies all the typical virtues you're looking for in a large luxury crossover, with spacious seating for 7 passengers and a comfortable yet composed ride that should please any Buick fan, while costing much less than what you'd pay from the German marques. The 2015 model has landed, but it's the nearly identical 2014 that sees the greatest savings.
Incentive: $3,500 customer cash back, or 0% APR financing for up to 60 months plus $2,000 bonus cash. (Expires 11/3/2014)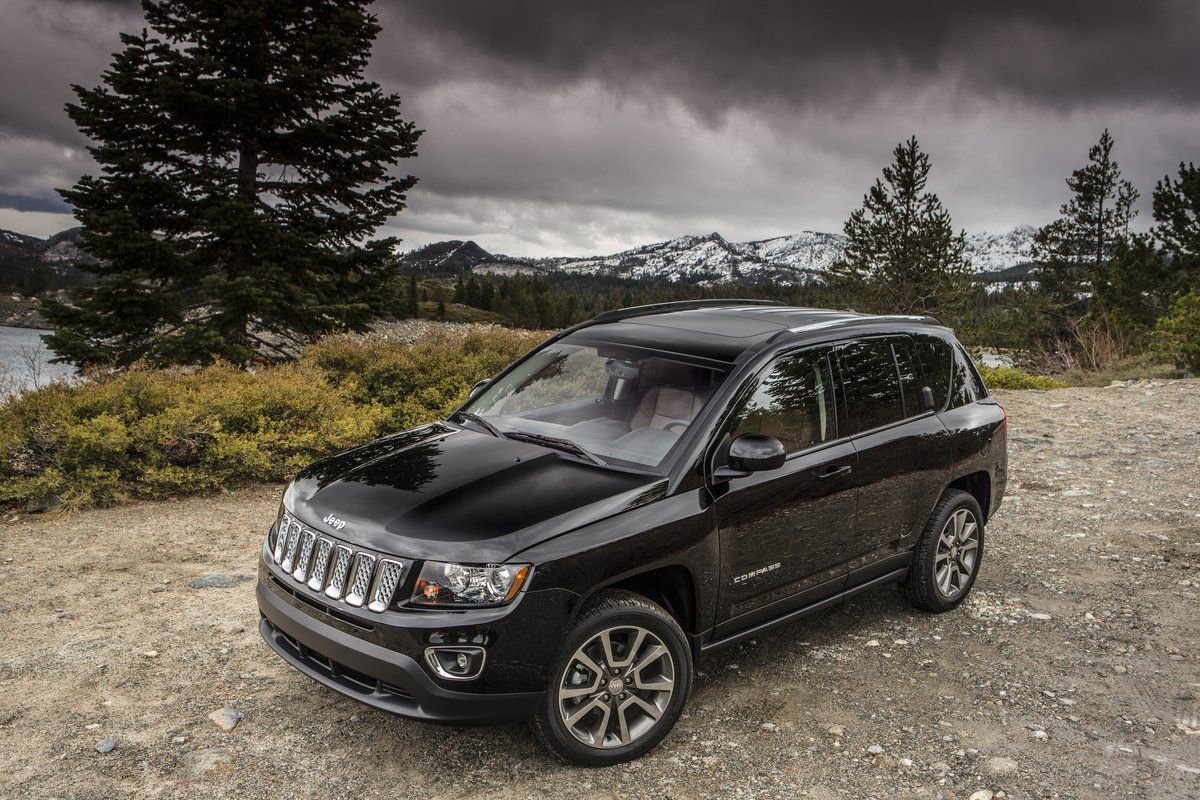 The Compass features Jeep virtues like trail-rated 4WD in a small and inexpensive package. Since it's set to be replaced by the new Renegade for 2015, Jeep is serving up some heavy incentives while 2014s last, even though this model carries a base price of less than $20,000 to start. Dealer stock is running low, so act now for your last chance on this great little Jeep.
Incentive: $2,000 to $2,500 customer cash back depending on trim level, plus an extra $500 finance cash when taking financing through Chrysler. 0% APR is also available. (Expires 11/3/2014)