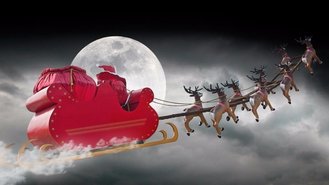 Christmas is nearly here and Santa is understandably looking to upgrade his ride. Word has it that his sleigh gets awful gas mileage, costs heaps to repair and has some pretty severe dents from backing out of his driveway into the trash cans a few too many times.
Although it's a tough task finding something to replace a vehicle with faster-than-light capability, we've found some candidates. Of course, it wouldn't be the holidays without a great deal, so we've only selected models with a notable discount or special offer this month.
Here are our top 5 picks. Keep in mind that although this list is for fun, these are real deals that you can take advantage of now through January 3, 2017.
#5 Pick: Chevy Camaro ZL1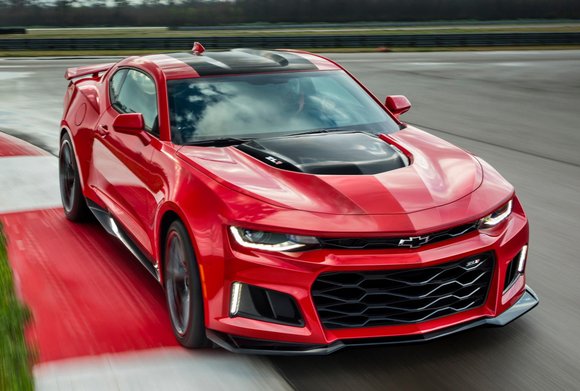 This is the obvious choice if Santa is looking for serious horsepower. The new range-topping ZL1 variant of the popular Camaro features a supercharged 6.2-liter V8 making 650 hp with 650 lb-ft of torque. Assuming its growl doesn't spook the reindeer, this car has serious credentials.
The best deal right now is a $1,500 bonus on select 2017 Camaros in stock the longest. That's nice, but we'd really like to see a 20% off Bonus Tag like the 2016 Camaro before it sold out. Flexible shoppers should be on the lookout for an occasional 0% APR deal for 72 months that we've seen from time to time. View Camaro offers»
#4 Pick: Dodge Challenger SRT Hellcat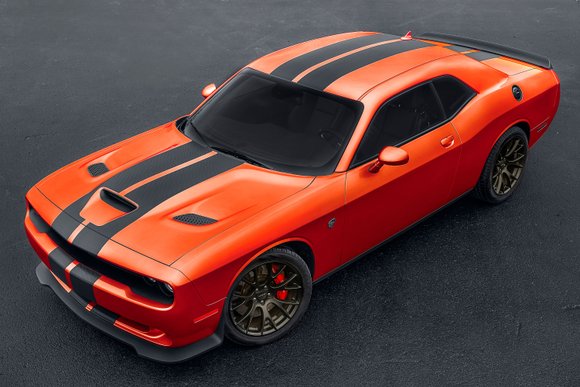 The retro-cool Challenger features comfy bolstered seats and offers a low-profile choice that probably won't be met with instant disapproval from Mrs. Santa. However, the 707 hp SRT Hellcat variant is a bit of a wolf in sheep's clothing.
Leases on the 2016 Hellcat were introduced several months ago, and the current deal benefits from a $35/month cut in payment. The automaker has gotten a bit creative with its last deal of the year. The 707 hp car can now be leased from $707 for 36 months with $7,707 due at signing. That's not a typo— those are the actual numbers from Fiat Chrysler.
That being said, the best deal can actually be found on the SXT Plus model since it features more discounts than other styles. You can now enjoy 0% APR for 60 months plus up to $4,000 cash when factoring a bonus for competitive lessees. View Challenger offers »
#3 Pick: Chevrolet Suburban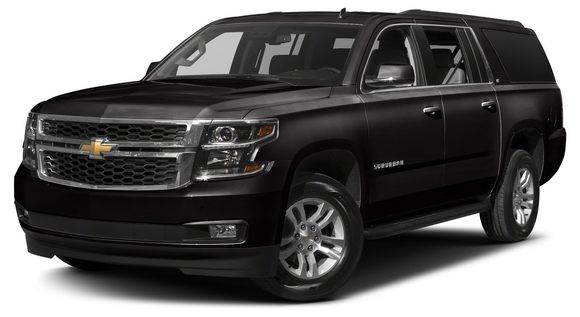 Few vehicles can fit as much cargo and shuttle Santa's in-laws back and forth to the airport as comfortably as the Suburban. Crossovers may be all the range but third row passengers are often relegated to a tiny bench. The Suburban offers a spacious layout and a powerful 5.3-liter V8 with surprising efficiency thanks to cylinder deactivation.
This month's best deal is a $3,500 Bonus Tag on the oldest 2016 Suburbans still left in stock. Even better, the offer can be combined with a $1,500 rebate for up to $5,000 in total savings. Now is the best time to buy since the 2017 Suburban only recently arrived. View Suburban offers »
#2 Pick: Volvo S90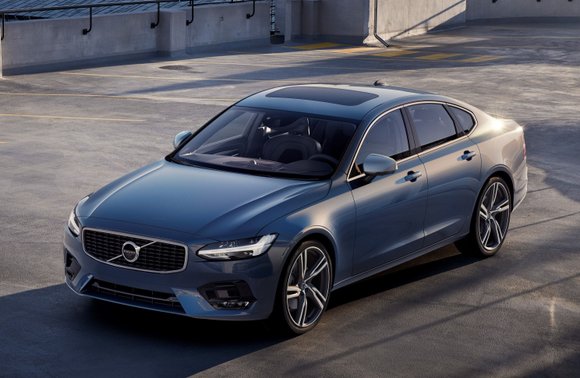 Volvo's new flagship car, the S90, has been met with critical praise but has seen high prices since its debut. Sure, we'd love to suggest the XC90 or even the all-new V90 Cross Country, but they've had practically zero deals and rumor has it that Santa hates paying full price.
This month, Volvo tripled its bonus for anyone coming from a competitor. You can now get $3,000 simply by showing proof that you own or lease any of the following makes: Audi, BMW, Infiniti, Jaguar, Lexus or Mercedes-Benz. That's a big increase over the $1,000 Volvo offered last month.
Shoppers should be aware that December marks the start of the automaker's Winter Sales Event, which covers your 3 first payments (no payments till March 2017). However, the S90 is sadly excluded from this deal. Explore S90 offers »
#1 Pick: Porsche Panamera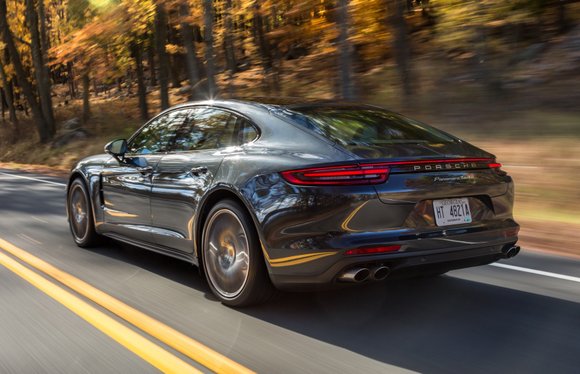 We'd like to think Santa has been pining for a good driver's car after coming from a sleigh with no power steering. It's not hard to imagine him spending more than a few nights staring longingly into the showroom window of his local Porsche dealer. If that's the case, odds are good that the all-new Panamera is on his wish list.
For 2017, the redesigned Panamera Turbo features a 550 hp twin-turbo V8 and new 8-speed transmission that can achieve 0-60 mph in 3.6 s. It even gets available thermal imaging and adaptive cruise capability— tech that Santa's sleigh probably didn't come with.
Starting this month, you can get up to a $4,500 credit on any 2017 Panamera for being a competitive lessee. Porsche is offering to cover up to 3 payments up to a maximum of $1,500/month on competitive leases within 180 days of maturity.
That's nice, but you may want to put your order in soon— we've received a report that the car has already sold out through April 2017 and could command a substantial premium for many months. Explore our full preview »