With less than a week before year's end, holiday car deals can save you a ton of money if you know where to look. Whether it's $14,000 in savings, 0% financing, or cheap lease prices, there's a deal for every budget for buying and leasing.
Here are our top 5 picks for the best holiday car, SUV, and truck deals for 2019.
Updated December 26
1. Ford Fusion
$199/mo with $199 Down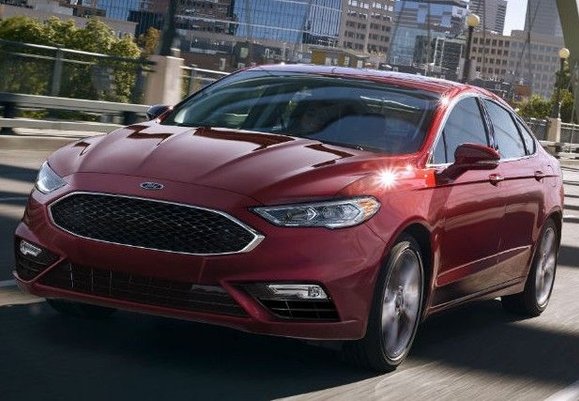 Why It's A Deal: Here in California, Ford's featured lease on the 2019 Fusion SE includes a whopping $6,760 in discounts. For comparison, the 2019 Honda Accord gets a mere $750. Ford's deal touts a payment of $199 for 36 months with just $199 at signing, making this the lowest price of the year.
Based on our analysis, the effective cost of this lease comes out to just $205/month. That's $86/month cheaper than a Honda Accord LX ($291). It's even $57/month less expensive than a 2019 Ford Fiesta SE ($262). You won't find a cheaper lease right now on a midsize sedan.
Worth Knowing: The deal in question includes a number of incentives you may not be eligible for like a $1,260 loyalty discount for returning Ford lessees. It also includes a $2,000 bonus for trading-in a vehicle. Finally, the deal factors-in a $250 bonus on the oldest cars in stock.
Check Fusion Prices Near You »
See All Cheapest Lease Deals »
2. Chevrolet Corvette
Up To $11,885 Off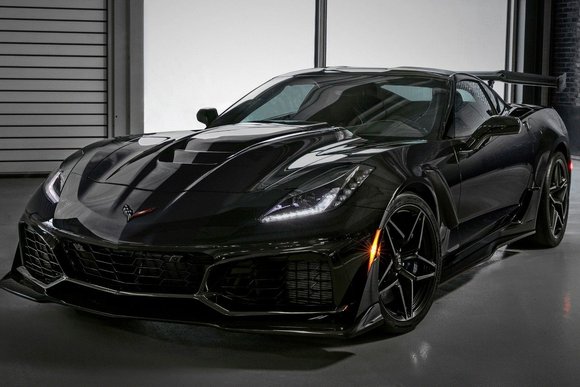 Why It's A Deal: All 2019 Corvettes qualify for Employee Pricing, making this the single best Corvette deal to date. Together with a $2,000 cash incentive, that can equate to as much as $11,885 in savings on a fully-loaded Z06. This remains one of the few cars you can buy with double-digit savings.
Worth Knowing: Employee Pricing is calculated based on a vehicle's invoice price, so the amount you save can vary. That said, previous offers required that you qualify for a loyalty discount and base Corvettes are still eligible for around $7,500 in savings.
Check Corvette Prices Near You »
See More Cars With Double-Digit Savings »
3. Hyundai Santa Fe
Cheaper To Lease Than A Sonata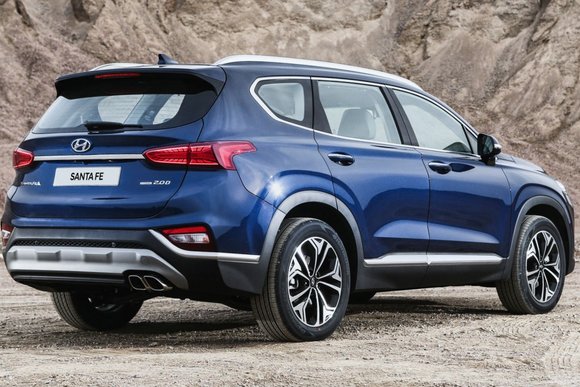 Why It's A Deal: The 2020 Hyundai Santa Fe SE has an MSRP of $26,995 but can be cheaper to lease than a Honda CR-V. At $219 for 36 months with $2,299 at signing, the Santa Fe has an effective cost of just $283/month. That makes it $41/month cheaper than the cheapest CR-V despite a big difference in size and MSRP.
Worth Knowing: The Santa Fe has one of the best leases on an SUV and is one of the cheapest SUVs you can lease. It's even slightly cheaper than the 2020 Sonata even after a $2,500 lease incentive. Leases for the larger Hyundai Palisade remain extremely expensive with an effective cost of $433/month.
Check Santa Fe Prices Near You »
4. Ford Expedition
$7,030 Off PLUS 0% APR For 6 Years
Why It's A Deal: Full-size SUV shoppers typically have to choose between rebates and 0% financing. That's not the case here. XLT versions of the 2019 Expedition qualify for up to $7,030 in savings plus 0% financing for 72 months. That's one of the best 0% financing deals on an SUV.
Worth Knowing: Deals on the Expedition heavily favor XLT trims. The offer also includes a $2,000 bonus you can only get when trading-in a vehicle. Other styles like the Expedition Platinum get the same financing rate but are only eligible for a bonus worth $1,250.
Check Expedition Prices Near You »
5. GMC Sierra 1500
Up To $14,030 Off
Why It's A Deal: The 2019 GMC Sierra 1500 features a bigger discount than just about any full-size pickup. Despite a slew of deals on bestselling pickups, the Sierra leads with up to $14,030 in potential savings. That's more than the $11,860 discount Chevy is advertising on the 2019 Silverado.
Worth Knowing: The deal in question involves a 20% off promotion where the amount you save will vary based on MSRP. The advertised offer is based on a loaded Denali Crew Cab with Ultimate Package.
Check Sierra Prices Near You »