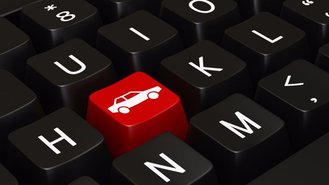 We've all seen the commercials on TV and online touting new car "deals." But are they really that good? At a certain point, the word begins to lose its luster, especially when you consider the array of unadvertised incentives available to shoppers.
Here we've listed our top money-saving "hacks" that will help turn you into an expert deal-finder. With this knowledge in your arsenal, you'll be better equipped to save the most on your next new car. Here's what you need to know.
Note: Offers listed here assume a Southern California location and can be subject to change.
10
Maximize your savings with stacking offers
Things can get pretty interesting when you combine offers. To get the best deal, be sure to check if you qualify for every available incentive.
For example, the 2016 Chrysler 200 may have a $2,500 rebate, but this swells to as much as $6,000 when you combine offers. To get the best deal on the 200, consider combining the $2,500 with a $2,500 trade-in assistance offer and $1,000 finance bonus.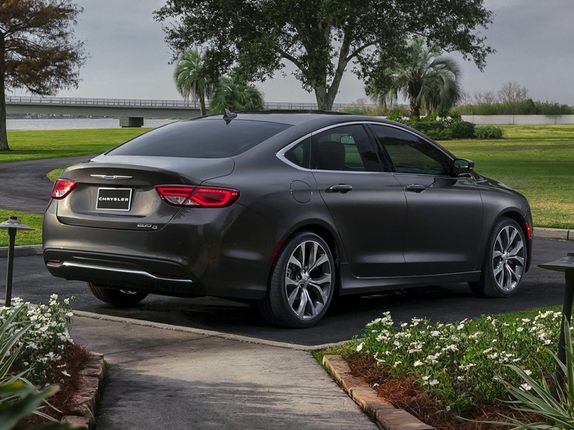 Some manufacturers make more use of stacked offers than others. To explore these discounts further, be sure to check out the following brands: Ford, Lincoln, Chrysler, Dodge, Jeep, FIAT, RAM.
9
Get automakers to pay you to switch brands
With competition as fierce as it is, manufacturers are increasingly offering so-called conquest discounts to get you to switch brands. Since these can often be stacked with other offers, they can be quite attractive.
For example, the Audi Acquisition Program offers from $750 to as much as $2,000 toward the purchase or lease of a new Audi. To get the deal, you'll need to currently own or lease a 2001 or newer BMW, Lexus, Mercedes-Benz, Acura or Infiniti vehicle. You don't need to have a luxury car to take advantage of these discounts, however.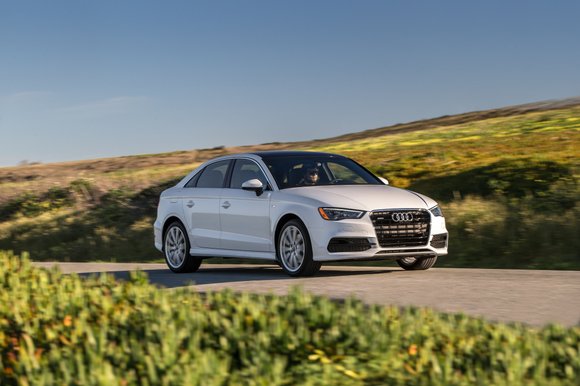 Audi is also currently offering a $1,000 bonus this month on the 2016 A3 and A4 targeting Honda, Toyota and Subaru owners. Similarly, Acura is offering a $750 bonus on the 2016 Acura RDX if you own a 2006 or newer vehicle from select luxury automakers, as well as mainstream brands including Nissan, Honda, Toyota, Subaru and Volkswagen.
Chevrolet has also been offering a $1,000 conquest bonus targeting owners of any 2001 or newer non-GM vehicle. It can be applied with nearly all other offers on most models, including the redesigned 2016 Camaro as well as recent releases like the 2017 Volt.
8
Get automakers to pay to keep you loyal
On the flip side, many manufacturers will pay big money to keep you a customer. In some cases, they'll even let you out of your current lease early to get you into the latest model.
For example, Acura is currently offering to waive up to the last 3 payments of your current Acura lease. BMW and Mercedes-Benz tend to offer this type of incentive, too, which can be combined with most finance and lease deals.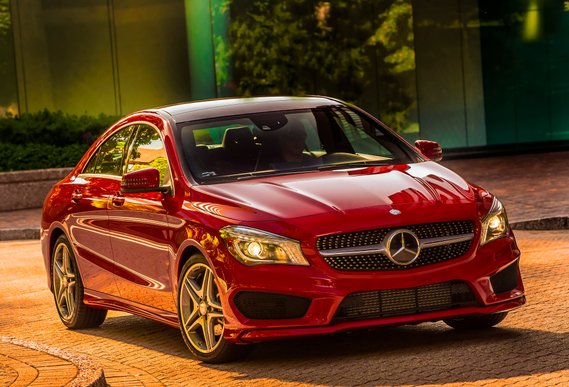 Volkswagen, Mazda and Hyundai also reliably offer attractive loyalty bonuses. You can generally apply an extra $500 toward the purchase or lease of a new vehicle in conjunction with other offers.
GM is currently running an incredibly attractive promotion for its Chevrolet brand. The automaker is offering a whopping $3,000 loyalty bonus on select models like the 2015 Camaro.
7
Don't be afraid of financing
Chances are you've heard it before- "you can get a better deal if you finance." While factory offers have been incredibly attractive with deals like 0% APR for 84 months, not everyone will qualify.
For example, Toyota requires a FICO score above 690 to get access to its best deals. On the other hand, your local dealer may have relationships with banks that enable them to beat offers from banks that you approach directly. Some even specialize in helping those with bad credit or limited credit history.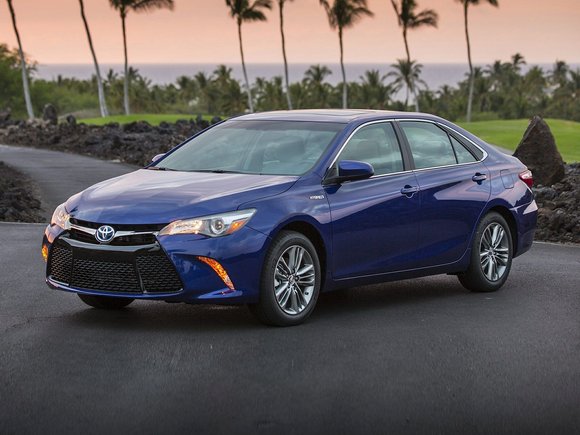 As a bonus, this may allow you to take manufacturer rebates (some worth as much as 20% off MSRP), since factory offers tend to require choosing between low APR and cashback.
Think you'll be able to pay off a loan earlier than the contract says? Learn about early payment rules to make the loan work for you only as long as you need it to.
6
Decode that flashy lease deal
Some dealers love to advertise a low payment because it gets your attention. They may tout a lower vehicle payment than a smartphone bill, with fine print saying only 2 cars in stock qualify and that the offer requires big bucks at lease signing.
One way to decode a lease is to reduce it to its effective cost by factoring both the payment and amount at signing. We know that can be a hassle, which is why we've reduced every lease into its effective monthly cost. Thinking along these lines can give you an edge and help you find surprising values.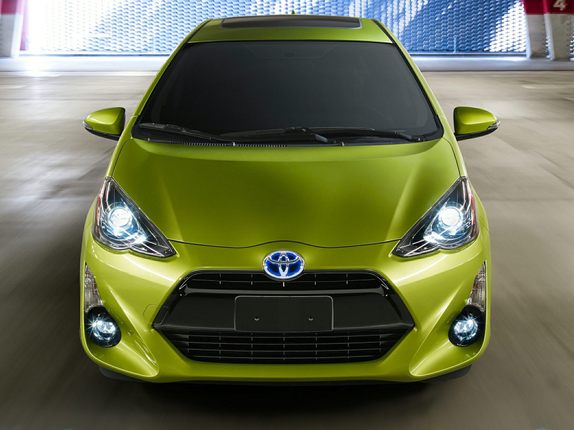 For example, the Mitsubishi Mirage may have a low MSRP, but it has a higher effective cost right now than a 2016 Prius c One or even a 2016 Ford Fusion Hybrid SE. You may even find some surprises within an automaker's lineup, like how the 2016 Honda Accord LX has the exact same effective cost as a 2016 Civic 1.5T EX this month.
5
We know it's tempting to insist on "no extra options" to save money. But did you know a cheaper model isn't always the best deal? That's because automakers sometimes offer extra incentives to push popular configurations.
For example, you can currently lease a 2016 Acura RDX from $420 per month with $0 at signing with no options. That's pretty good, but did you know you can lease an RDX with AcuraWatch Plus for the exact same terms?
It's counter-intuitive, but the upgraded model ranks as a superior deal since you're getting a $1,300 option for essentially the same price as the base model.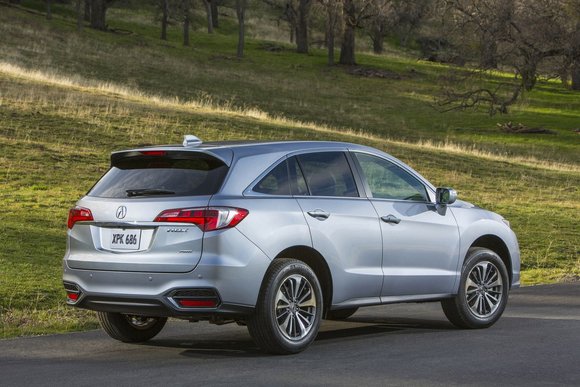 The benefits are also pronounced when dealing with truck discounts. The 2016 RAM 1500 has some great offers, but the best deals are on the SLT, Big Horn and Lone Star models with up to an additional $2,000 cashback you won't see on any other version.
4
Look for affinity discounts
You might work for a paycheck, but did you know you can leverage your company's relationships when you buy a car? That's because some automakers offer discounted pricing through select corporations and organizations. Taking advantage of these offers can save you serious money, with the added benefit of not having to haggle over prices.
For example, Ford offers Plan Pricing for employees, suppliers and members of certain companies and organizations. So-called X-Plan Pricing, sometimes referred to as the Friends & Family Discount, is by far the most common, with preset savings off the dealer invoice price, plus nearly all the discounts you'd get normally.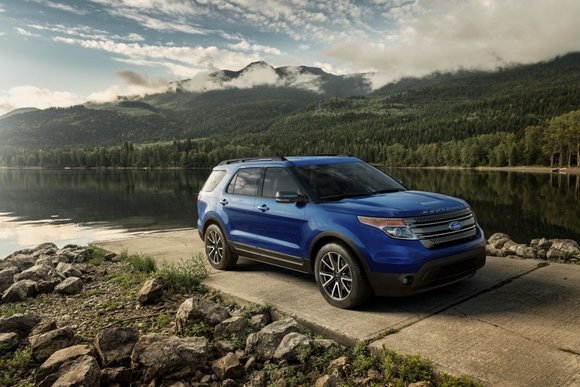 General Motors offers Supplier Pricing to reward suppliers and companies that do business with GM. It also forms the basis of its Educator Discount, College Discount and Military Discount. Since GM offers "Supplier Pricing for All" promotions from time to time, it's something worth knowing about.
To learn more, check with your HR manager or search GM's program page.
3
Take a closer look at your junk mail
Everybody hates junk mail. But did you know automakers sometimes use targeted offers through direct mail and email? There are even internet-only promotions that you may miss if you're not careful. You may want to toss or delete these out of habit, but you may be turning down deals worth up to $1,000 as simply as by clicking your mouse.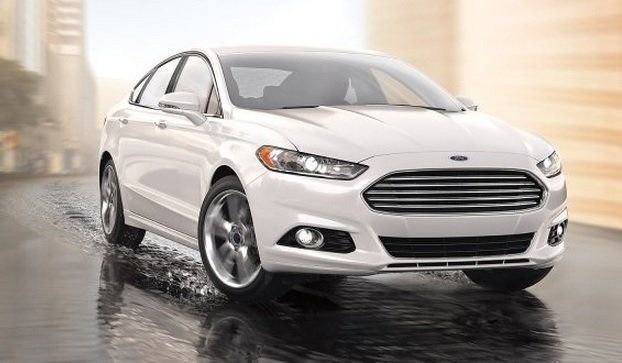 For example, Ford often uses direct mail offers targeting "in-market" shoppers. There's currently an email campaign being sent to select Ford Credit customers with an extra $750 toward just about any new Ford model.
General Motors has been pretty innovative about targeting internet customers. From time to time, the automaker uses pop-up windows on its websites to offer as much as a $1,000 Private Offer to select shoppers.
2
Know which automakers don't advertise their discounts
You may think with the array of television, internet and radio ads that automakers would already be advertising their best deals. But have you noticed how brands like Honda and Mazda almost never advertise rebates?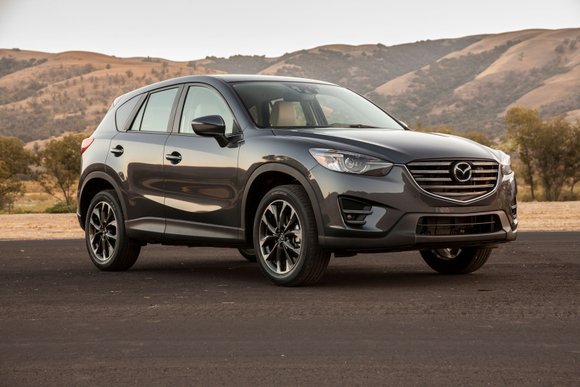 In an effort to protect their brand image and resale values, some automakers opt to use so-called dealer cash incentives that allow dealers to lower prices without advertising big rebates.
You might not see it, but this can enable a dealer to discount a 2016 Accord by as much as $1,000 this month without necessarily digging into normal profits. Similarly, Mazda offers Dealer Engagement money on models like the 2016 CX-5 Touring in an effort to boost appeal now that a 2016.5 revision is arriving with extra features.
1
Get someone to do the work for you
Sometimes it makes sense to let someone else do the leg work. We research the latest deals each month and give you a breakdown of the best cash, finance and lease incentives on hundreds of models.
Whether it's finding the largest discounts or identifying stellar lease deals, we'll help take the guesswork out of finding exceptional offers that can save you money.
We'll even tell you about outstanding discounts on fuel-efficient cars automakers are heavily incentivizing because of low gas prices.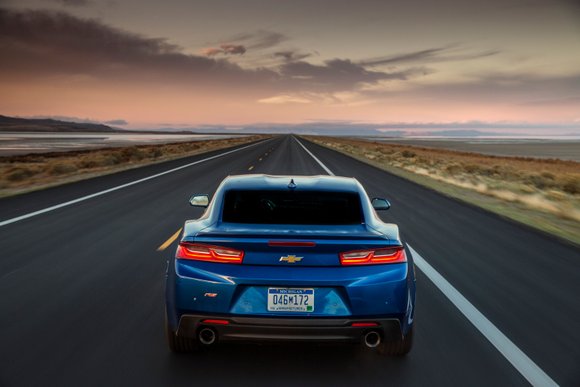 Start your new car deal search>>
For an easy way to find the best deals, visit the CarsDirect Deals Page for the latest deal-related news and analyses. Browse expert buying advice updated monthly on almost 300 models for insider insights you'll only find at CarsDirect. Be sure to sign up for email alerts to have the latest deals delivered straight to your inbox.
Offers listed here are based on a resident in Southern California and may be subject to change. Most lease offers are for well-qualified buyers based on available credit and exclude tax, license, title, registration, document fees and insurance. Not all buyers may qualify. Please check with your CarsDirect Trusted Dealer to confirm details and eligibility.