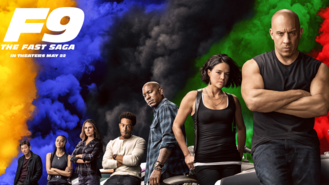 As we all know, a new Fast & Furious movie means impressive cars and even more impressive car stunts. While we're eager to see where the story goes next, at least we've gotten a look at what cars we can expect to see.
Below are the best deals this month on some of the cars that will be featured in the next film.
Dodge Charger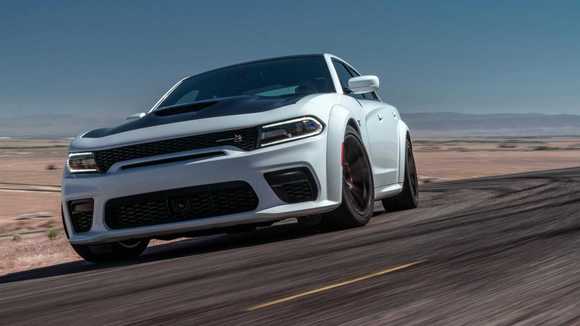 The Dodge Charger has been a staple in the Fast & Furious franchise and it's unsurprisingly returning for the ninth installment. For buyers interested in this car, you could score an impressive amount of cash rebates on 2019 models this month.
Dodge continues to offer $10 off per horsepower which can lead up to $7,070 in savings on the top-of-the-line SRT Hellcat. If you're looking at a lower trim with less horsepower, not to worry. Additional regional incentives can help bump up your savings on those more affordable options. Keep in mind though, that even with all that horsepower, this vehicle was not designed to fly.
Build & Price Your 2019 Charger »
Jeep Gladiator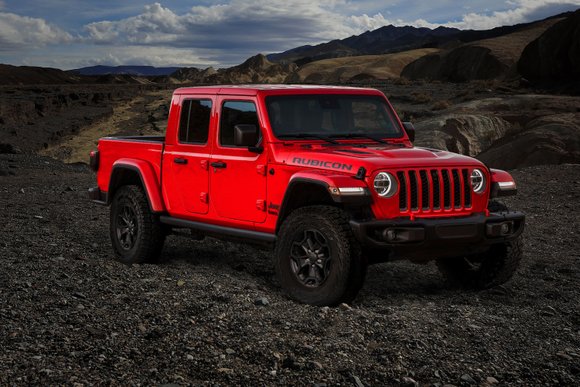 The all-new Jeep Gladiator made its Fast & Furious debut in the Hobbs & Shaw spinoff from 2019. Even though it's only in its first model year, Jeep is offering $2,000 worth of bonus cash on all Gladiator trims (except the Rubicon) until March 2.
Depending on what part of the country you're in, the $2,000 bonus combined with additional dealer discounts could lead up to a total of $9,000 in savings. In addition, for those who would prefer to lease, Gladiator payments this month are identical to those for the Wrangler Unlimited, despite a nearly $3,000 difference in MSRP.
Build & Price Your 2020 Gladiator »
Ford Mustang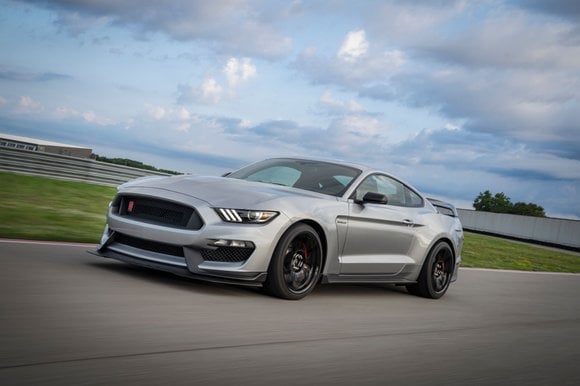 The Ford Mustang has made few appearances in previous Fast & Furious movies and it typically doesn't get much screen time. Even so, the Mustang remains a favorite among car shoppers and those looking to buy can score some great savings this month. Depending on what trim you choose, potential savings on a 2019 model could equate to up to $2,750.
An additional $750 is available on select inventory that has been on dealer lots for more than 61 days. Together, that's a possible $3,500 off. If you decide to pass on the cash rebates, well-qualified buyers can finance for 0% APR for 72 months, one of the best finance offers available this month. Note that GT350, 350R, 500, and BULLITT versions are excluded from all offers.
Build & Price Your 2019 Mustang »
Acura NSX
Although the original NSX was seen at the end of the fourth Fast & Furious movie, the latest generation of the Acura NSX will be making its debut in Fast & Furious 9. For those who have been eyeing the redesigned NSX, big savings are available.
Starting February 10th and running until the end of the month, Acura is offering $20,000 in unadvertised incentives on 2020 NSX models when you lease or finance through Acura Financial Services. Given the price of the NSX, $20,000 might not seem like much. Regardless, with the rebate, MSRP drops from $159,495 to $139,495 (including destination fees).