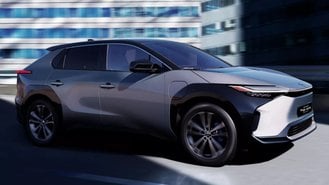 Toyota just cut lease prices on its electrified vehicles in a move that will significantly benefit late-month shoppers. According to Toyota bulletins sent to dealers yesterday, lease rates were slashed on extremely popular vehicles like the RAV4 Prime following updated government guidance on an important EV tax credit.
While Toyota incentives vary by region, we're seeing updates in multiple regions across the U.S. Here in Southern California, the 2023 RAV4 Prime is now eligible for a money factor of 0.00135. That's equivalent to an interest rate of 3.2% APR. Previously, the RAV4 Prime was completely excluded from promotional rates.
In the case of the all-new bZ4X, which was beset by a crippling recall soon after its launch, there's now a lease rate of 0.00118, or 2.8% APR. That's the lowest rate we've seen since the vehicle's arrival. Meanwhile, Lexus cut lease rates on the hard-to-find NX plug-in yesterday, which may translate to price cuts on leases.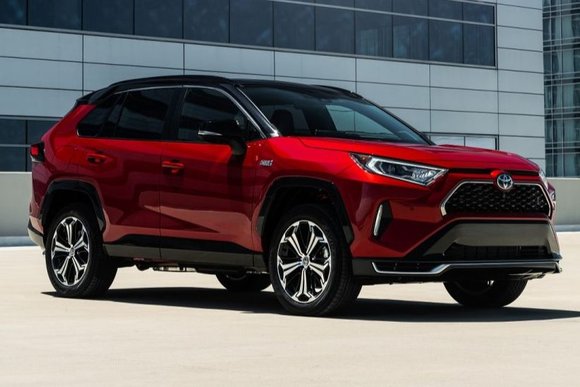 The new lease rates are available through January 31st, and there's no guarantee whether current Toyota or Lexus deals will hold firm in February or potentially improve for Presidents' Day. This could create a sense of urgency among shoppers late this month looking to take advantage of a decline in vehicle prices.
Curiously, we're seeing no sign whatsoever that Toyota has decided to pass along a $7,500 tax credit to consumers as lease cash. As we reported previously, new government guidance appears to have enabled automakers to circumvent North American supply chain requirements of the Inflation Reduction Act on leases.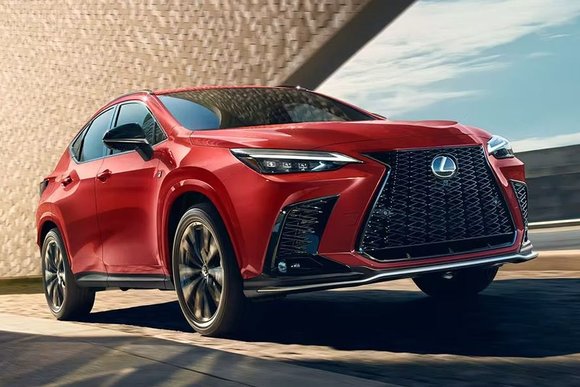 For now, Toyota may have opted to offer lower interest rates rather than a straight discount on leases. That could be disappointing, especially considering the fact that Volkswagen and Audi both recently brought back a full $7,500 lease incentive on their increasingly diverse lineups of electric vehicles and plug-in hybrids.
As we reported earlier, Volvo slashed EV lease prices today by up to $100 per month by slapping a $7,500 lease incentive on every single one of its electrified vehicles. To help put that into perspective, Tesla lease prices don't add up following the return of the tax credit as well as heavily publicized price cuts last week.
Toyota shoppers may see some important quirks when comparing lease prices. Yesterday, we noticed that a lower lease rate on the Toyota Prius Prime could make it cheaper to lease than the Prius in some parts of the country. This could be a good incentive to choose a new electrified vehicle sooner rather than later.
If you're weighing whether to buy or lease your Toyota, this will undoubtedly create a serious advantage for lessees. For example, a lease rate of 3.2% APR on the RAV4 Prime may be a godsend given the fact that Toyota's advertised interest rate for buying the plug-in is 9.46% APR on loans up to 72 months in length.
Toyota canceled lease incentives on EVs and plug-in hybrids almost immediately after the Inflation Reduction Act was signed into law last August, causing lease prices to skyrocket. These mark the most significant changes we've seen in months and could be seen as the latest shot in a growing price war for EVs.