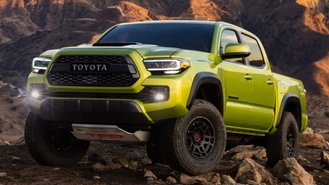 Toyota is enabling dealers to participate in a "Dynamic Pricing" program to speed up the process of getting customers approved for car loans. According to a bulletin sent to Toyota dealers, Dynamic Pricing automatically determines the best interest rate for buyers based on real-time data when financing a new or used Toyota.
To qualify, Toyota buyers will need to be approved for "Tier 1+ through Tier 7+" credit. In its letter, Toyota says "Dynamic Pricing has been constructed to save dealers time by ensuring that our first call on a deal is our best call," adding that the intention is to increase the amount of time dealers spend helping customers.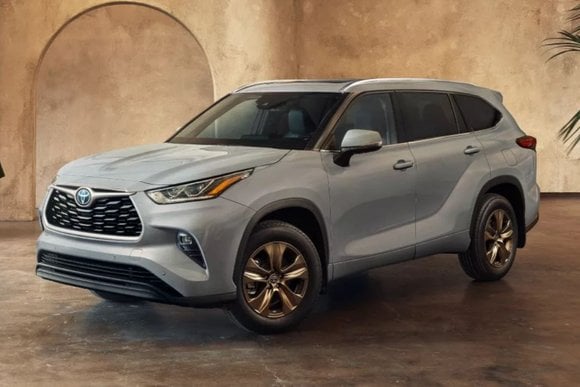 But is Dynamic Pricing really a good thing for consumers? After all, these interest rates aren't being published and dealers will presumably only be able to look them up when necessary. Despite this potential lack of transparency, an automated process could help ensure more fairness when it comes to getting an accurate rate.
At least in theory. Non-promotional financing rates are typically referred to as standard rates and can involve markups. Given the fact that the fine print doesn't change any existing rules on interest rate markups, one could surmise that Dynamic Pricing could be seen as a move to protect the lender instead of the consumer.
If you're looking to get a deal on a new Toyota, an ongoing chip shortage could make it exceptionally difficult to do so. Following multiple Fed rate hikes, Toyota's non-promotional rate is now 8.96% APR for 72 months. As we reported last week, that could involve over $10,000 in interest on the new Toyota Crown hybrid.