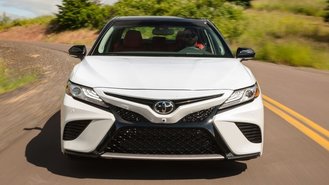 Many automakers have been scaling back 0% financing offers as part of broader increases in the costs of lending. Toyota has scaled back offers more than others, in some cases removing 0% loans altogether in some parts of the country.
If you live in a place like Boston or Southern California, you'll find no 0% deals whatsoever. In Los Angeles, the lowest rate is 0.9% APR, and its appeal has been diminished because of an important change in terms.
For example, even though Camrys are eligible for 0.9% APR, the term has fallen to just 48 months even as consumers opt for terms over 60 months. The 60-month rate on the Camry is 2.9%. At 72 months, it hits 3.9%.
Based on our analysis of Toyota incentives across most of the country, there are exceptions. In places like Chicago, Gulf States, New York, San Francisco and the Southeast, you can still find 0% APR on Corollas, while areas like Kansas City and Denver are promoting the RAV4.
So what's going on?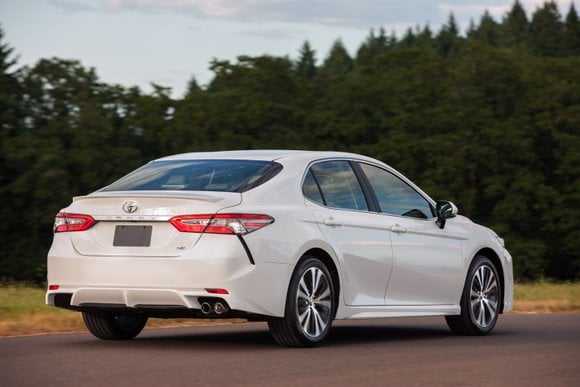 As we reported previously, rates for buying and leasing have risen steadily. Brands like Ford, Kia and Mazda remain quite aggressive with 0% APR, while companies like Toyota & Nissan have taken a more cautious approach.
Unfortunately, the decline in financing deals hasn't been offset by other incentives. For example, the Camry still features no rebates after over a year on the market and an industry-wide decline in sedan sales.
Even though 0% deals have been an attractive lure, we find that they fall short when you consider total savings. The reason is because shoppers generally have to give up generous rebates in the process.
For example, before it sold out, the 2018 Avalon was eligible for 0% APR for 72 months or $5,000 cash. On a $33,000 car, a 5-year loan at 3% with the rebate offered over $2,800 in savings you couldn't get with the 0%.