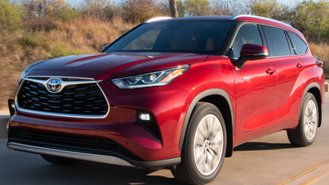 Two days after we reported that Toyota was being outpaced by competitors, the automaker has abruptly boosted rebates and cut financing rates in the second half of July in some parts of the country. According to bulletins sent to dealers this morning, the changes amount to outstanding deals that can greatly benefit shoppers.
Offers can vary considerably by region but present solid advantages compared to earlier this month. For example, Gulf States like Texas and Mississippi now feature 0% APR for 72 months on 2020 Camrys. To put that into perspective, yesterday's best deal on gas-powered Camrys was 0% for 60 months or 2.9% for 72.
On a $25,000 Camry LE, today's change can lower the cost of a 6-year loan by almost $2,300. When you compare options for a 0% loan, the development enables buyers to lower their monthly payments by $70/month without increasing the total cost of the loan. This is also the lowest rate we've seen on the Camry all year.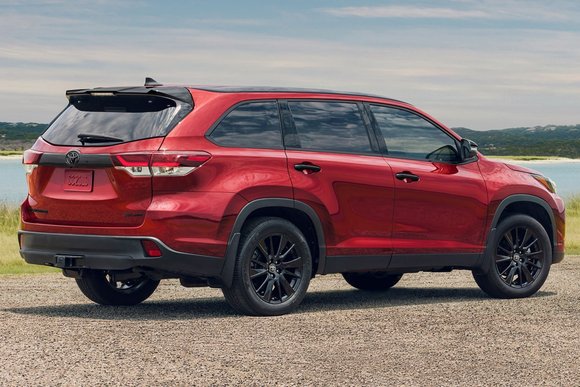 Those in other parts of the country can benefit, too. For example, buyers in San Francisco will find the return of 0% financing for 60 months on the 2020 RAV4. Just yesterday, the best 5-year rate was 0.9%. In the Central Atlantic (Pennsylvania, Maryland, etc.), discounts on the 2020 Highlander have doubled to $2,000.
Although these are solid deals, we think it's worth noting that competitors continue to offer better APR deals and larger rebates. That said, Toyota appears to be using an extremely targeted approach to offering better deals amidst the fact that the brand is contending with the lowest inventory of any major automaker.
When we asked Toyota for insight into today's changes, Product Communications Group Manager Michael Kroll responded:
"Toyota's incentive programs are regional and flexible, allowing our regional sales offices to tailor their incentives to their specific markets. Regional programs from one geographic market may differ significantly from another. Our incentives are tactical, reinforcing the value of our products and keeping our core models competitive in the market."
We think today's changes can have a substantial impact on affordability. As a result, consumers unimpressed by deals earlier this month could find it useful to check the brand's latest offers. Interestingly, doing so could be a way to score some even better deals than what the company was offering for the 4th of July holiday.
Current offers end August 3.