Despite many brands offering new car deals to help consumers amidst the coronavirus, Toyota seems poised to buck the trend heading into the month of April. According to early dealer incentive bulletins, the brand appears to be holding off on introducing aggressive 0% financing offers to entice new car buyers.
Based on initial offers for April in at least 9 different regions, our analysis finds that consumers are unlikely to see any substantial changes through at least May 4. For example, those looking to score a deal on a 2020 Toyota RAV4 will continue to see no APR deals whatsoever in most parts of the country.
In places like Chicago, the lowest rate advertised on a 2020 vehicle will be 0.9% APR on the 2020 Toyota Tundra, and only for up to 36 months. The 72-month rate is listed at 1.9% APR. That's markedly different from the aggressive stance many of the automaker's competitors have taken in recent weeks.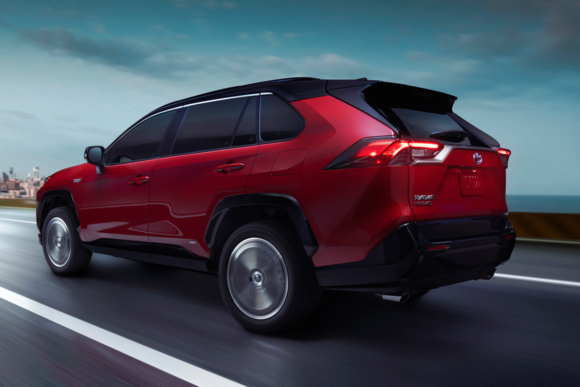 To put that in perspective, Subaru has already cut rates across its entire lineup with vehicles like the 2020 Subaru Ascent offering 0% APR for 63 months for the first time. VW is offering 0% APR for 72 months plus no payments for 6 months on every vehicle it sells, while Detroit's Big Three are offering 0% for 84 months.
With no major improvements in rates, Toyota shoppers may see no incentive to buy rather than wait. That's because longer loans with interest-free financing can sometimes save a substantial amount of money both in terms of the total cost with interest as well as when it comes to the monthly payment.
For example, a 5-year loan for a $25,000 car at 5% APR would come out to approximately $472/month with an interest cost of over $3,300 before taxes & fees. With 0% APR for 84 months, the same car would come out to $298/month with an interest cost of $0.
However, some offers come with a catch.
For example, Ford's offer of 0% APR for 84 months can't be used on any of its latest vehicles like the 2020 Ford Explorer. That said, if the past several weeks are of any indication, there certainly seems to be a lot of potential for buyers to see the landscape change quickly.