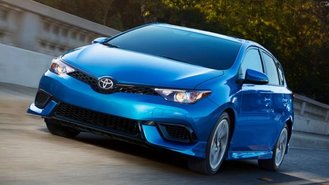 With graduation around the corner for college students across the country, Toyota has introduced extended financing terms for buying & leasing as part of its College Graduate Rebate Program. But is a 72-month loan really a good idea?
Here's what you need to know.
72-Month Option
Through July 9, Toyota has extended its maximum term to 72 months (up from 60) for new car loans and 60 months for leases (up from 36). That's in addition to a $750 College Grad Rebate available on most models.
Although 72-month financing is nothing new when it comes to buying a car, it's the first time Toyota has made it available to grads who haven't built up a lot of history yet on their credit reports.
As usual, exclusions to Toyota's promo in most parts of the country include vehicles like the 4Runner, Highlander and Mirai. Together with other rebates for buying or leasing, it's a pretty solid bonus worth considering.
So what does this mean from an affordability standpoint?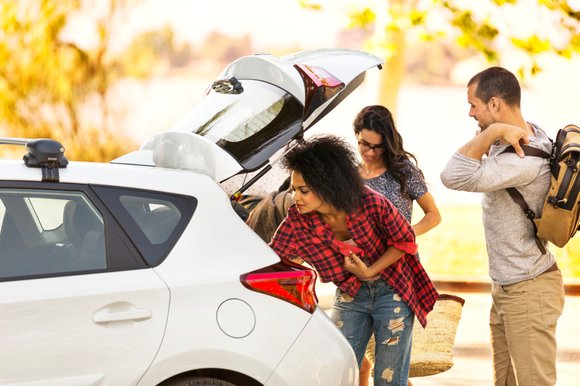 When considering whether or not to take out a 72-month loan, be sure to consider what the impact will be on your total cost and monthly payment. In most cases, you may be sacrificing one for the other because of interest costs.
On a $19,000 Corolla, a 3% loan for 72 months would equate to a payment of $289/month, including $1,784 in interest costs. With a 60-month loan, the interest cost falls to $1,484 but the payment jumps to $341/month.
Some buyers may find the extra $300 in interest worth the $52/month advantage in payment. You decision should be based on what you feel comfortable with given your unique buying situation.
Things To Consider
It's easy to fall in love with new cars offering the latest tech, but don't discount the savings of choosing a reliable used car. In some cases, you may be eligible for incentives for buying a certified used car.
For example, Subaru is currently offering 0.99% APR on all certified pre-owned vehicles, including outstanding choices like the Impreza Hatchback. However, there are a number of catches.
First, you'll need stellar credit. Second, the rate only applies to loans of up to 36 months. Lastly, you might see higher prices than you'd expect since Subarus retain their value well and certified cars command a premium.
Whatever you decide, we recommend considering all your options before making a decision. It's going to be a decision that you have to live with (and literally pay for) for years to come.
For all the latest deals, be sure to check out our top picks for the best cashback incentives and monthly lease deals.