Unlike most automakers, Toyota tends not to offer special loyalty discounts. Strong resale values and a well-earned reputation for reliability appear to be enough reason for many customers to come back.
That's what makes this month's rare $500 loyalty discount for Corolla and Camry lessees truly unusual. So can it really save you money? And what are the program details? Here's what you need to know.
Deal details
Toyota is offering a $500 lease loyalty bonus to certain Camry and Corolla lessees. The incentive targets customers with contracts set to mature through July 5. The offer can be combined with current incentives and can be used toward the lease of any new Toyota or Scion vehicle.
The program began March 26 and is set to run through July 5, 2016. The automaker has already begun contacting eligible lessees with offer details. The bonus is non-transferrable and must be claimed by the individual listed on the original lease agreement.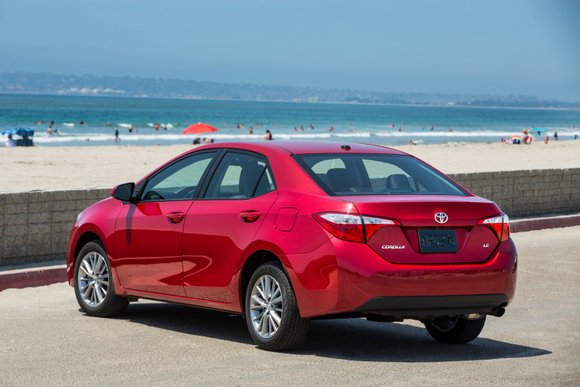 Our take
Although it's a targeted offer, this is a rare opportunity for eligible customers to save a bit more on their next lease. $500 may not seem like much to some on the surface, but shoppers should consider that this can boost lease discounts to as much as $1,500 on bestselling models like the Toyota Corolla.
Leases from Toyota have been quite attractive recently, with more than a few models appearing in our ranking of the best lease deals recently. This month's lease on the 2016 Corolla S Plus ranks as a top deal at $149 for 36 months with $1,999 at signing. The deal is so good that we think it started a bit of a price war with the Ford Focus, forcing a $20 price cut this month in order to match payments.
Whether it's an economical small car like the Corolla or a capable family hauler like the Sienna, chances are good that there's a deal you'll like. Be sure to check out this month's top Toyota deals to get a sense of what's going on this month.