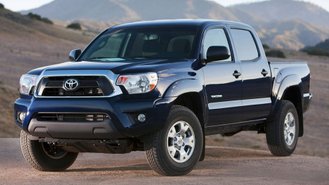 Toyota is offering a rare financing incentive on factory-certified Tacomas. According to a bulletin sent to dealers in the Central Atlantic (DE, PA, MD, VA, WV, and more), CPO Tacoma buyers can now enjoy 2.49% APR for 60 months. This could be a good deal for buyers struggling with dealer markups on used Tacomas.
Through November 30th, all used Tacomas are eligible. That's the same rate you'll find on the RAV4 and Highlander and could mark an unusual chance to score a deal ahead of Black Friday. Unfortunately, we aren't seeing the deal in other parts of the country. As a result, your results will vary depending on where you live.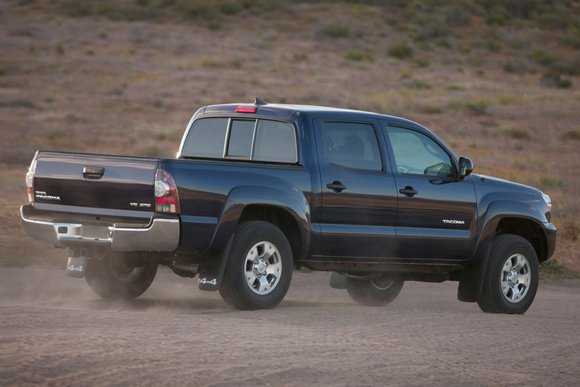 While the best CPO car deals involve rates as low as 0% APR, pre-owned Tacoma deals are unusual. On a $40,000 truck, a 5-year loan at 2.49% would cost roughly $42,583 before taxes & fees. While that certainly isn't cheap by any means, a rate of 4% with an outside lender would come out to approximately $44,200.
Sadly, used vehicle prices remain high due to an inventory shortage. As a result, getting a decent rate on a car loan may not mean much if the truck you find is overpriced. We recommend shopping carefully and considering the fact that the Tacoma tends to command exceptionally high resale values versus other trucks.
For example, a dealer in Albuquerque, New Mexico currently has a 2015 Tacoma V6 Double Cab with 71,947 miles listed at $38,995. That's actually more expensive than the original MSRP of a new 2015 TRD Pro ($36,635). Based on local demand, shoppers may see extreme differences in price on the Tacoma.