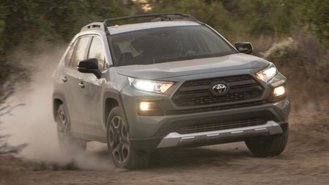 Those planning to take advantage of the Toyota Supplier Purchase Program (TSPP) may be left disappointed ahead of the Memorial Day holiday. According to a letter sent to dealers last week, the brand has taken away the deal for the entire month of May. The incentive offered eligible buyers significant savings on a new Toyota.
The move follows a similar change from Chevy in which GM Supplier Pricing was eliminated for thousands of prospective customers using the company's military, educator, college grad, and first responder discount programs. In Toyota's case, its Preferred Price offered a haggle-free way to access dealer invoice pricing.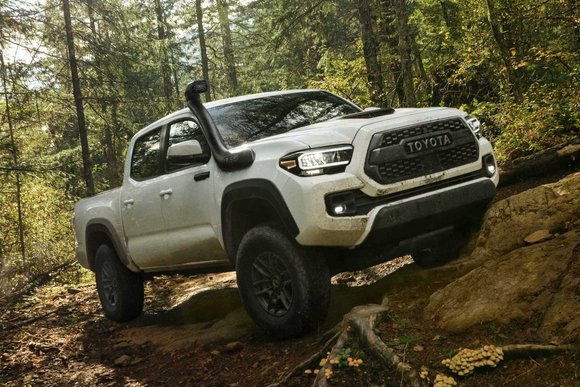 While there are still deals to be had, Toyota is one of over half a dozen brands that raised lease prices and began offering less-favorable interest rates. When it comes to popular nameplates like the Toyota Tacoma pickup, shoppers in some parts of the country may find that incentives have been totally eliminated.
In contrast, Ford is continuing to offer Plan Pricing to a wide range of customers. Given the fact that Toyota's inventory woes persist amidst a global chip shortage, these developments may not be all that surprising. For now, buyers may find it wise to wait or at least try to haggle to get the best price possible in this situation.
Things were quite different a year ago, with just about every brand offering unprecedented incentives due to the pandemic. Even models like the Tacoma offered 0% APR plus deferred payments for 90 days. Things have clearly shifted as Americans start to feel a sense of optimism amid rapid reopenings across the U.S.