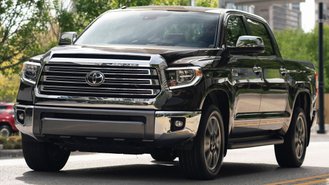 A crippling inventory shortage has forced Toyota to eliminate incentives on the Tacoma and Tundra pickups. Based on dealer incentive bulletins in over half a dozen regions, our analysis finds that the cost to buy these pickups has increased significantly in some parts of the country and could spell trouble for prospective buyers.
Here in California, the brand has completely eliminated rebates and APR deals on both models. A month ago, the Tacoma and Tundra featured 2.9% financing for 60 months. The Tacoma offered a $500 cash incentive whereas the Tundra offered $1,000. We're seeing similar changes in New York, Boston, and elsewhere.
On a $45,000 pickup, a 5-year loan with low-interest financing used to cost nearly $3,400 in interest. If you were to buy the same truck at 4% APR in April, that cost would increase to just over $4,700. To put that into perspective, Chevy is continuing to offer 0% for 72 months on both the 2021 Colorado and Silverado 1500.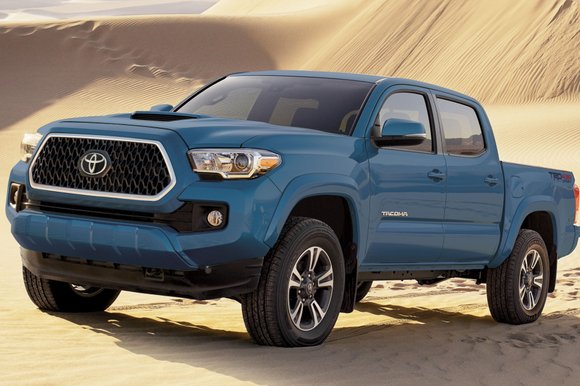 Those looking to lease may experience surprisingly high prices. Toyota's cheapest lease estimate on the 2021 Tundra SR5 4x2 Double Cab here in Southern California is listed at $467 for 36 months with $3,117 at signing. That comes out to an effective cost of approximately $554/month before taxes & fees.
To put that into perspective, GMC's featured deal in April on the 2021 Sierra Denali 4x2 Crew Cab is listed at $439 with $2,539 due at signing after a loyalty discount for current lessees. Its effective cost? $510/month. That's $44 less than the Tundra despite having an enormous difference in MSRP of just over $20,000.
Toyota's pickups have been incredibly difficult to find. According to a report from Cox Automotive, Toyota "intentionally slowed production" of the Tundra amid an ongoing chip shortage to focus on other models. The two trucks reportedly had an average days' supply of as little as 25-27 days based on recent data.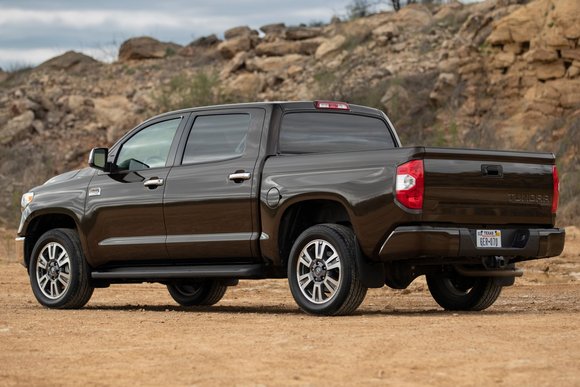 At Longo Toyota in El Monte, California, you'll find just 1 Tundra listed in stock online out of over 730 new Toyotas. Later this year, the full-sized truck is due to see a full redesign for 2022. Fortunately, a closer look finds that there are still parts of the country in which consumers will be able to score some pretty decent deals.
In places like Portland, Cincinnati, and in Gulf States, you'll still find a $1,000 cash incentive or 1.9% APR for 60 months on Tacomas. In the Southeast, Toyota is giving dealers a $500 dealer cash incentive to help lower prices, or 0% APR financing for 48 months. That said, the changes could put a squeeze on shoppers.
As we reported previously, used Tacoma prices have been very expensive, begging the question as to whether it could make sense to buy new instead of used. With new truck incentives disappearing, bargain-hunters could be left with no good options this spring for both of these hard-to-find models.
Current Toyota offers end on May 3, 2021.