Toyota is using 39-month leases to help lower prices for the holiday season. According to a letter sent to dealers last week, the brand is allowing a 39-month lease to have the same residual value as a 36-month deal. As a result, shoppers may be able to get more car for their money ahead of Black Friday later this month.
Residual values usually fall the longer you choose to lease, often resulting in a higher cost to lease. However, by using the same residual and spreading out a consumer's cost over an additional 3 months, Toyota has managed to cut the effective cost to lease some of its most popular car & SUV models in November.
Here in Southern California, October's lease on the 2021 RAV4 LE was listed at $299 for 36 months with $1,999 due at signing, which equates to $355/month. Now, the same SUV is listed at $279 for 39 months. Together with a slightly better lease rate (4.7% vs. 4.9%), the effective cost to lease a RAV4 has fallen to $330.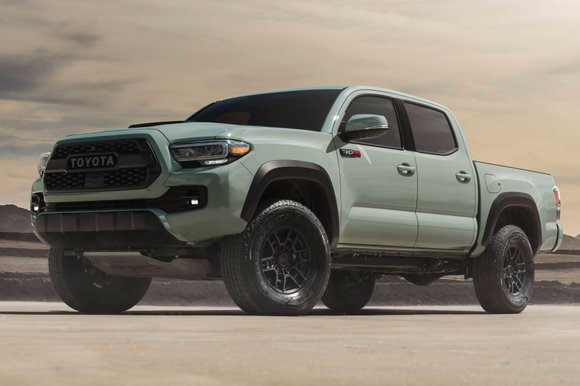 While these changes may not sound all that significant, they've essentially lowered the cost to lease a RAV4 by $25/month. This is also quite a bit different from tactics from competitors like Honda, which quietly cut its mileage allowances to 10,000 miles a year this past summer without necessarily lowering prices.
Having said all of that, there are some details worth knowing about. First, while 39-month leases are available across much of the country, advertised prices can vary by region. Toyota Financial Services is also limiting the offer to the following 2021 models: Corolla, Prius, Camry, C-HR, RAV4, 4Runner, Tacoma, and Tundra.
Toyota has tended to play it safe when it comes to discounting its vehicles amidst a major inventory shortage. However, the brand's latest move appears to enable shoppers to get a little more for their money. In these unprecedented times, we think that's a difference that could offer shoppers some much-needed value.
Current Toyota offers end on November 30.