Although no one can predict the future, manufacturer incentives have signaled some important trends that car buyers should be aware of in the New Year. Whether it's lower-mileage leases or surprisingly aggressive rebates amid the pandemic, here are some things that consumers should know about as we approach 2021.
Scant coronavirus assistance. Even though just about every major brand offered assistance programs at the start of the pandemic, most promos ended this past summer. Some of these ranked among the year's best deals, with 0% APR for 84 months from Ford or no payments for up to 6 months from VW. Even though companies like Chrysler have been consistently offering deferred payment incentives, don't expect to see a big resurgence in these types of offers.
Discounts will continue. Contrary to what we expected, multiple production stoppages due to COVID-19 didn't stop manufacturers from offering surprisingly good rebates this fall on 2021 models. For example, the all-new Ford F-150 debuted with up to $3,000 in discounts plus a deferred payment incentive. Even ultra-luxury brands like Jaguar have been offering 0% APR for 72 months on most models. Expect automakers to continue to drum up demand with incentives.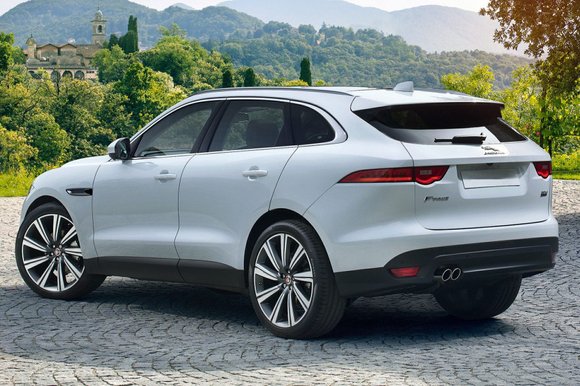 Lower-mileage leases. We've identified over half a dozen brands offering lower-mileage leases. In Toyota's case, this took a slightly different turn with the addition of 39-month leases with higher-than-normal residual values. With BMW, shoppers in some parts of the country will find lower monthly payments based on just 7,500 miles a year of driving. That could spell trouble if consumers end up having to pay costly overage charges down the road when turning-in their car.
Deals that focus on SUVs. While one might think that poor demand for cars would result in increasing discounts on sedans, that hasn't always been the case. For example, Chevy's best promos often favor popular SUVs like the Trax and Equinox. Similarly, the Nissan Kicks often features double the savings of a Versa.
EVs less bound by tax credits. Teslas haven't been eligible for a federal tax credit for nearly a year but remain a hot choice among EV buyers. Meanwhile, the Chevy Bolt offset a loss in tax incentives by up to $10,000 in discounts. Even the Toyota Mirai is set to lose an $8,000 incentive but will see a massive price cut. That said, the Ford Mustang Mach-E will have the advantage of a full tax credit and arrive with up to $11,000 in savings in California.