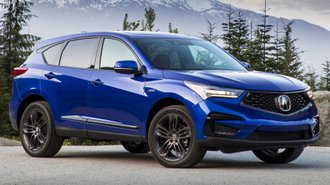 Although one of the more obvious benefits of a used car versus a new one is a lower price, consumers must often contend with higher rates when it comes to financing. However, we're finding that this isn't necessarily the case if you're planning to buy a certified used car in the month of January. Here's why.
Starting today, Acura is offering 0.99% APR for up to 60 months on certified pre-owned ILX, TLX, RDX, and MDX models. That's one of the lowest used car rates we've ever seen from Acura and undercuts the 2.9% rate the brand is offering on most of its new vehicles when opting for a 5-year loan.
On a $35,000 car, our analysis finds that a 5-year loan at 0.99% would cost $35,888 at $598/month. At 2.9% APR, the cost would come out to $37,641 at $627/month. That's a difference of over $1,750 over the life of the loan. On a $45,000 vehicle, that amount can grow to over $2,250.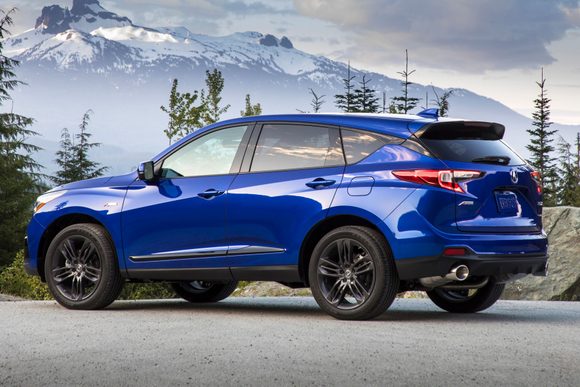 While certified cars are typically more expensive than non-certified vehicles, they offer some key benefits. For example, factory-certified Acuras come with a 2-year warranty, a complimentary maintenance appointment, and free roadside assistance. Some brands even let you add coverage for an additional fee.
Other automakers offering good deals include Subaru and Mercedes-Benz. For example, the Subaru Crosstrek features 3.49% financing for 72 months when buying new, but offers rates as low as 1.99% when choosing used. However, the catch is that the low rate is only available on loans of up to 36 months.
Similarly, Mercedes-Benz is offering 1.99% APR for 36 months on most certified vehicles. Through January 31, the brand is also offering to cover your first two payments, up to a total of $1,500. In the case of a new Mercedes-Benz GLE-Class, there are no such incentives when buying new.