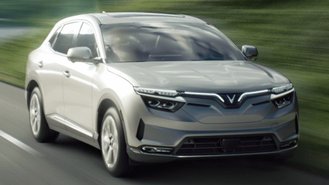 Less than a week after it was reported that VinFast could offer discounts, CarsDirect has learned that the electric vehicle maker is offering a $3,000 incentive on the VF8. While it is unusual for a new brand to offer discounts, our analysis found that this can make the VinFast VF8 cheaper to lease than the Tesla Model Y EV.
Through January 31st, the 2023 VinFast VF8 features a $3,000 lease cash incentive when choosing the 179-mile City Edition. Both the Eco and Plus trims are eligible for the same deal, though a VinFast representative did confirm for us that the deal is limited to California and only when leasing rather than buying.
With an MSRP of $56,700 including destination, the VF8 City Edition Eco is more expensive than a Tesla Model Y Long Range. After a flurry of erratic price cuts across the Tesla lineup nearly 2 weeks ago and a subsequent price increase reportedly introduced yesterday, the cheapest Model Y price tag now starts at $54,880.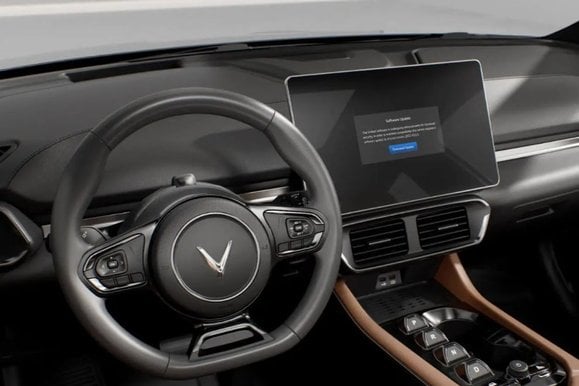 However, our analysis found that the VinFast VF8 may actually be cheaper to lease than the Model Y. The first VF8 lease deal for the Eco trim starts at $599 for 24 months with $5,774 due at signing. The lease deal on the VF8 Plus trim starts at $699 with $6,789 at signing. Both lease deals assume 10,000 miles per year.
We estimate that the VF8 Eco has an effective lease cost of $840 per month before taxes, fees, and any state plug-in rebates. Meanwhile, Tesla's online payment estimator says the cheapest 2023 Model Y Long Range lease for the same term starts at $634 with $5,829 at signing, for an effective cost of $877 per month.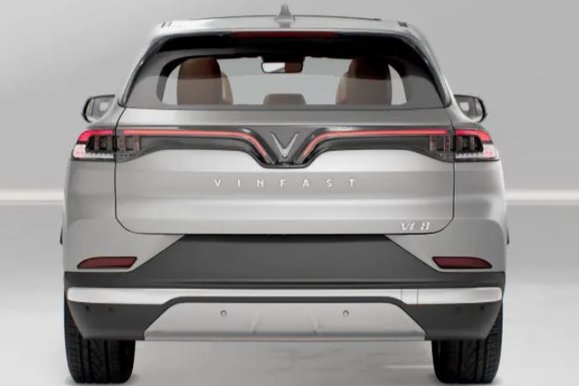 This makes the VF8 over $1,800 more expensive on paper but $37 per month cheaper to lease. Still, there may be some good reasons to still choose a Tesla over a VF8. First, VinFast confirmed that the $3,000 incentive is limited to the 179-mile City Edition, while the Model Y starts with a range of approximately 330 miles.
Next, VinFast told us that the VF 8 City Edition is estimated to arrive by the end of Q1. In contrast, Tesla is quoting delivery timeframes as soon as this month depending on the configuration. It's also worth noting that Tesla buyers may qualify for a $7,500 tax credit until new sourcing guidelines are announced in March.
In addition to featuring superior range and having showrooms in many states, Tesla also has a large established network of Supercharger stations strategically placed on popular driving routes across the country. In many cases, Supercharging may offer an advantage in charging speeds compared to other stations.
Still, there does seem to be a bit of a price war going on when it comes to EVs. Tesla cut prices this month by about 20% across its lineup and has reportedly seen a surge in interest from consumers. With an attention-getting lease deal, it remains to be seen if VinFast will be able to generate the same level of consumer hype.