Owners of nearly 475,000 2.0-liter TDI diesel cars included in the recent $14.7 billion settlement are quickly amassing some attractive incentives from competing automakers.
Swedish automaker Volvo is offering affected owners an extended warranty on new cars and discounts on certified used Volvo models in a bid to lure jilted customers.
So what does the offer involve? How long is it good for? And is the deal any good?
Here's what you need to know.
Deal Details
Through January 2 of 2017, TDI owners will be eligible to receive 5 years of complimentary "Safe + Secure Coverage" with the purchase or lease of any 2016 or 2017 Volvo model.
To get the offer, simply bring proof of registration and insurance for an affected 2.0-liter VW or Audi vehicle.
The deal is valued at $1,700 and includes 5 years or 50,000 miles of warranty coverage, free scheduled maintenance, free roadside assistance, and wear & tear coverage for brakes, rotors and wiper blades.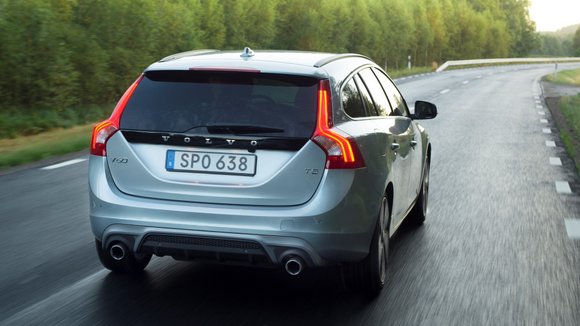 All Volvo models are eligible for the offer, with the sole exception of limited-production Polestar vehicles.
On the flip side, shoppers purchasing a certified pre-owned Volvo (CPO) are eligible for a $750 credit in addition to the automaker's 7-year/100,000 mile warranty, complimentary roadside assistance and more.
Is The Deal Any Good?
Volvo's offer ranks as a nice perk on top of its normal offers. It's quite a bit different from yesterday's news that Hyundai is offering discounted Friends & Family pricing to TDI owners.
Most shoppers may not know that Volvo routinely offers so-called conquest incentives targeting Volkswagen and Audi owners (among a slew of other competitors including both luxury and mass-market brands).
For example, the popular 2016 Volvo XC60 currently features a $1,000 conquest bonus in addition to a $2,500 allowance for a total of $3,500 cash plus 0% financing for 60 months.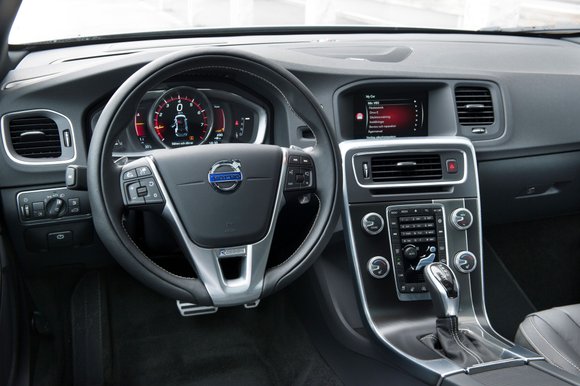 Similarly, the 2016 Volvo V60 and V60 Cross Country get the same $1,000 bonus plus a $3,500 allowance for $4,500 total cash on top of 1.9% APR for 60 months. Opting for the 2017 gets you a smaller $750 allowance for a total of $1,750 plus 1.9% financing.
Now is a great time to pick up a 2016 model while you still can. However, inventory is running quite thin in some areas, so you may want to act sooner rather than later. Volvo has already pulled 2016 model deals from its website, but they're actually still available as of this writing. Current offers are set to expire October 31.
Be sure to search our pricing insights from our Deals hub for the full range of cashback, finance and lease deals on Volvos and many other manufacturers. Offers listed here assume a Southern California location and may vary where you live. Be sure to check with your local dealer for complete details.