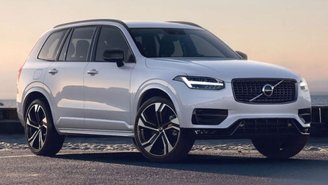 Volvo has eliminated its discount for customers taking advantage of its overseas delivery program. Despite travel restrictions earlier in the pandemic, the incentive promised as much as a 10% discount off MSRP. Now, a dealer incentive bulletin says that 2023 Volvo overseas delivery discounts have been discontinued.
In a letter sent to dealers last week, Volvo said there will be "no savings on MSRP for MY23." In an older program bulletin, the company listed discounts ranging from 4% to 10% off MSRP depending on the model, with the biggest Volvo overseas delivery discount on the V90. Now, there is no such car discount at all.
The Volvo Overseas Delivery Program allows buyers to take delivery of their custom-ordered car at the Factory Delivery Center in Gothenburg, Sweden. Rather than including a built-in discount, the program's focus has now shifted to the travel portion called the Core Travel Package for tourists with a custom order.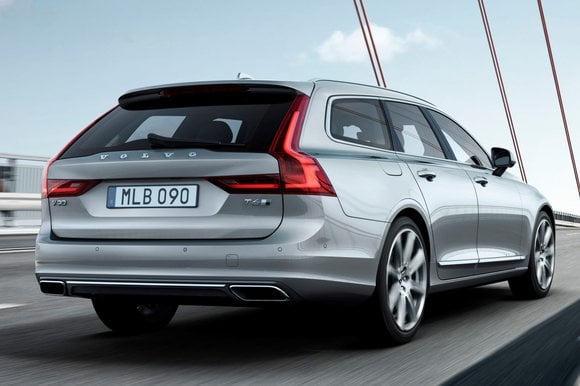 The Core Travel Package includes roundtrip airfare for two with priority boarding, airport lounge access, and premium cabin airfare with a designated airline partner, personalized "VIP delivery," 2 free nights at a hotel in Gothenburg, and shipment back to a buyer's home country. You just won't get an automatic discount.
There is an additional downside that some may consider rather confusing. Despite marketing itself to an increasing degree as a plug-in car brand, Volvo's letter says "customers with T8 models delivered in Europe will NOT be able to charge their veicles (sic) while in Europe as Volvo has not certified an adaptor."
If you're interested in the Volvo Overseas Delivery Program, we recommend asking your local dealer about how it works and whether or not it's right for you. If you want a deal right now, Volvo just introduced up to a $2,500 lease cash incentive on gas-powered XC90 crossovers based on offers here in Southern California.