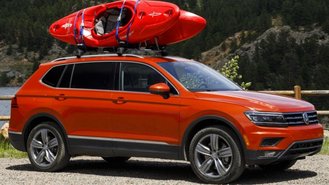 Although VW hasn't yet announced its Presidents' Day sale, a dealer incentive bulletin reveals a special discount you may not know about. The catch is that you'll have to work at Red Lobster in order to get it. While it may mean little compared to unlimited shrimp on Mondays, the deal could mean substantial savings on a VW.
Like other big brands, VW offers special pricing to a wide variety of suppliers and affiliated companies. As part of the VW Partner Program, the German automaker offers a haggle-free discount equal to $500 less than a dealer's invoice. In the case of a 2021 Atlas S, that can mean an immediate discount of nearly $1,800.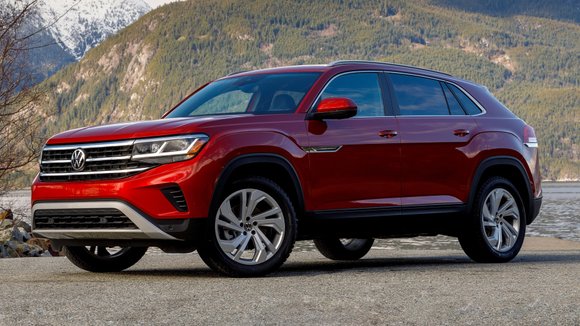 Hundreds of companies are actually eligible for the incentive, including nationally-recognized names like 3M, General Electric, and United Airlines. While it's unclear where Red Lobster fits into all this, we aren't completely surprised after recently learning that Chrysler is offering below-invoice pricing to GameStop employees.
So is the VW Partner Program worth it? If you loathe the thought of haggling, it could be a pretty good deal. That said, there's always the possibility that prices in your area could be more competitive. It certainly doesn't help that VW rarely tells consumers about some of its best discounts because of strict advertising rules.
For example, 2020 Atlas Cross Sports are eligible for up to $3,000 in dealer cash. Unlike a rebate, this is a discount that dealers can choose to pass along to buyers or keep for themselves. In the case of the 2020 Jetta, VW Credit is offering up to a $1,000 bonus that can be stacked with 0% financing for up to 72 months.
Given the rough time that restaurant employees have faced amid the pandemic due to mandatory closures in many parts of the country, the ability to get a discount with no haggling required could be a benefit worth taking advantage of for those in the market to buy or lease a vehicle.
Most current VW offers end on March 1, 2021.