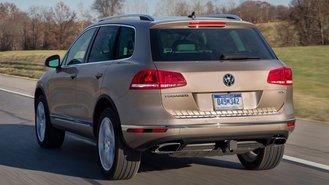 After finally receiving approval to begin fixing its 3-liter TDI diesel SUVs, it was merely a matter of time before dealers began listing repaired new vehicles for sale. This month, program bulletins reveal VW and Audi are offering special incentives worth as much as 25% off MSRP.
However, a closer look reveals that offers vary based on the model year you're looking at, not to mention the brand you're considering. In some cases, we're seeing the potential for as much as $13,000 in savings with extra discounts for current owners and those looking to finance.
Here's a look at what's available right now.
VW Offer Info
Through January 2, VW is offering an unusual discount on 3-liter diesels depending on model year. Here's how it works.
25% off MSRP on 2014 models
20% off MSRP on 2015 models
15% off MSRP on 2016 models
To calculate the discount, VW is using the original MSRP with optional equipment but excluding destination charge.
Back in 2014, the Touareg TDI Sport was priced from $51,610 and came with a 240 hp engine making 406 lb-ft of torque with an EPA rating of 29 mpg highway.
With a 25% discount, that's $12,902 in savings.
That said, although a 25% discount sounds nice, an analysis of dealer inventory suggests shoppers are more likely to find a 2016 vehicle eligible for the smaller 15% discount.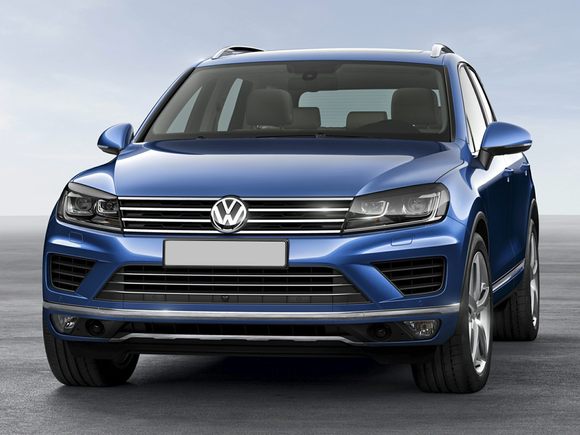 Audi Offer Info
Audi is offering 20% off all 2015 Q7 TDI models. The vehicle originally had a base MSRP of $53,400 before destination. That's potentially a $11,000 discount, although we think it's likely that actual amounts could be much higher due to the prevalence of options packages in vehicles like the Q7.
To sweeten the deal, Audi is also offering 1.9% APR for 66 months or a 72-month rate of 2.49%. Owners & lessees of any 2005 or newer Audi also get a $1,000 loyalty discount when financing through Audi Financial. As usual, you'll need top-tier credit to be eligible for the best rates.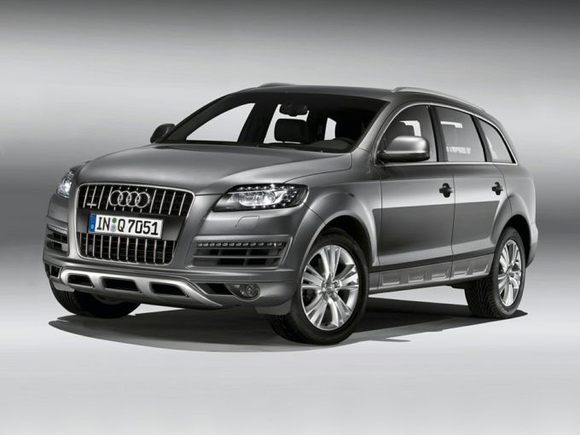 Our Analysis
Despite the somewhat niche appeal of vehicles like the Touareg and Q7 TDI, we think shoppers stand to benefit from these incentives. In some cases, the offers may help offset high prices based on local demand.
Earlier this year, we observed dealers listing repaired 2-liter diesels at MSRP, most likely due to limited availability. In April, VW introduced incentives like a $5,000 bonus plus 0% APR for 72 months to improve prices.
Interestingly, base MSRPs for the Touareg and Q7 were only around $2,000 apart even though the Q7 was considered the luxury option. The Q7 had the same engine specs and was rated 1 mpg less than the Touareg in highway driving.
Since the emissions scandal, the automaker has shifted its future plans toward plug-in electric vehicles. The VW brand currently offers an expanded range of SUVs like the redesigned Tiguan, bargain basement Tiguan Limited and all-new Atlas.