When it comes to getting the best price, it may not occur to most shoppers that car companies will go to great lengths to get you to switch brands. That's because an increasing number of discounts involve so-called conquest cash incentives targeting owners and lessees of competing vehicles. But can it really save you money? Who uses these tactics? And what's the catch? Here's what you need to know.
What is conquest cash?
Conquest cash refers to a manufacturer incentive targeting drivers of competing vehicles. Automakers often use this tactic to challenge brand loyalty and increase market share. These are sometimes also called competitive conquest or competitive owner offers.
Simply put, this type of incentive is meant to put a question into shoppers' minds to get them to consider another brand. It doesn't sound important, but the effects could be big if you consider a driver may stick with a set of brands their entire life.
Leasing is an area in which conquest offers are especially common. That's because automakers know that lessees tend to be more loyal than most customers since it's easy to roll into the newest model at the end of a lease.
Conquest deals often target owners of a broad range of competing brands. For example, Hyundai offers a Competitive Owner Coupon on select models to owners of select non-Hyundai/Kia vehicles.
In rarer cases, an automaker may target specific makes or models. For example, Chevy currently offers a $2,000 bonus on its popular Camaro specifically targeted at Mustang owners.
How much money can it save me?
Conquest incentives generally consist of an offer ranging from $500 to as much as $2,000 off the purchase price. In most cases, this is before other incentives, so a car with a $500 rebate may have a $1,500 conquest incentive for a total of $2,000 off MSRP. That's also before dealer discounts, which can improve savings significantly.
See this month's best new car deals by segment »
Who uses these tactics?
Conquest offers can be found from a wide spectrum of automakers- from the most expensive brands to mainstream and value-oriented companies. In most cases, it's clearly advertised, but automakers sometimes factor the money into lease deals to make them more attractive. That's fine if you own a qualifying vehicle, but it might result in a rude awakening if you don't.
For example, at one point Hyundai was advertising the Santa Fe Sport at $239 per month with $1,749 due at signing. However, the fine print stated "net capitalized cost includes... $750 Competitive Owner Incentive." In that case, the amount due at signing was actually $2,499.
Here's a list of automakers that tend to use conquest cash. Offers and amounts can change, so be sure to check with your dealer for the most recent program info.
Audi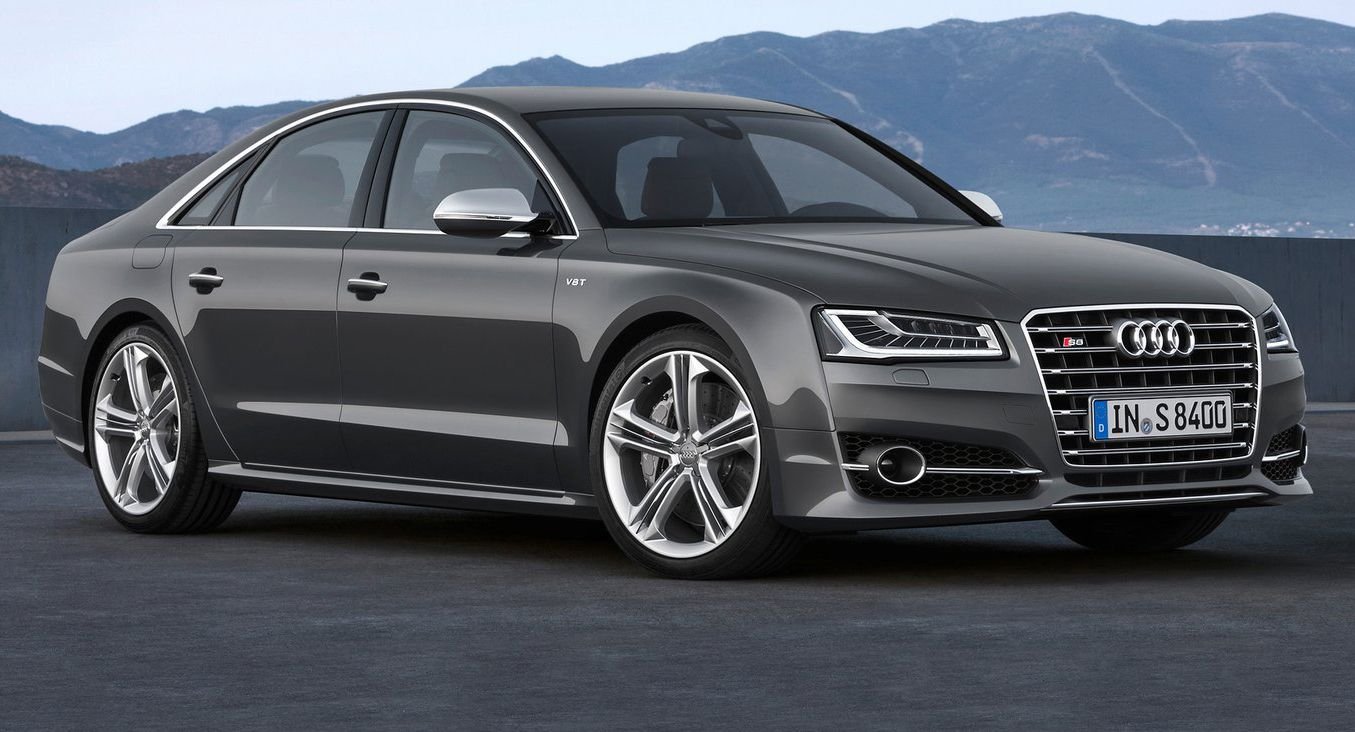 The Audi Acquisition Program targets owners of 2001 or newer BMW, Infiniti, Lexus, or Mercedes-Benz vehicles. Discount amounts range from $500 to as much as $2,000 depending on model. Explore Audi models »
Ford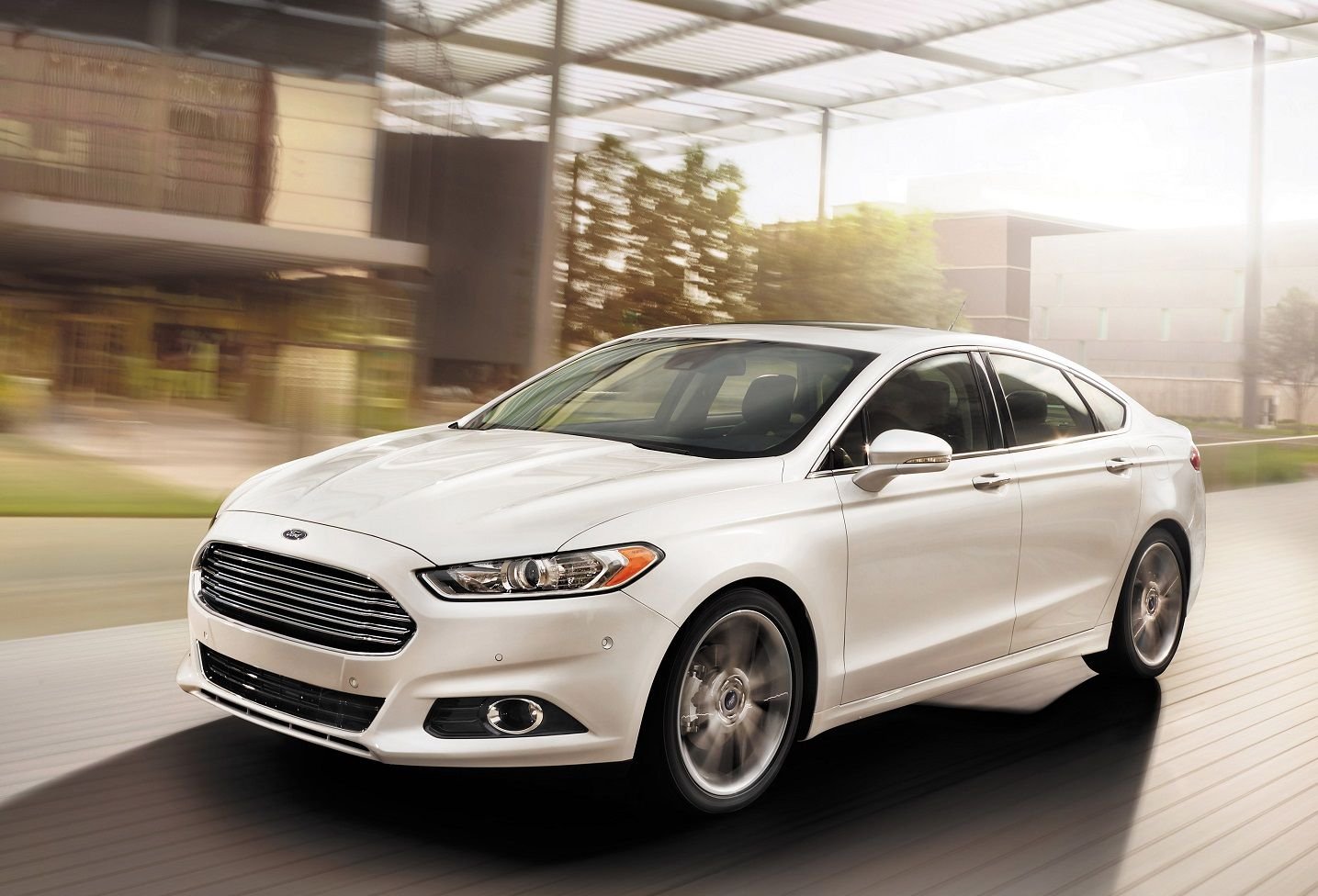 The Ford Competitive Lease Conquest program targets current lessees of any non-Ford/Lincoln/Mercury vehicle. It can be applied toward a purchase or lease and is available on most models. Discounts can range between $500 and $750, and can be combined with most other offers, including Ford Plan Pricing. Explore Ford models »
Lincoln
The Lincoln Competitive Retail Conquest Bonus targets owners of any 1995 or newer non-Ford/Lincoln/Mercury vehicle. It's generally offered on most models and can range from $1,000 to as much as $2,250 in rare cases. Explore Lincoln models »
General Motors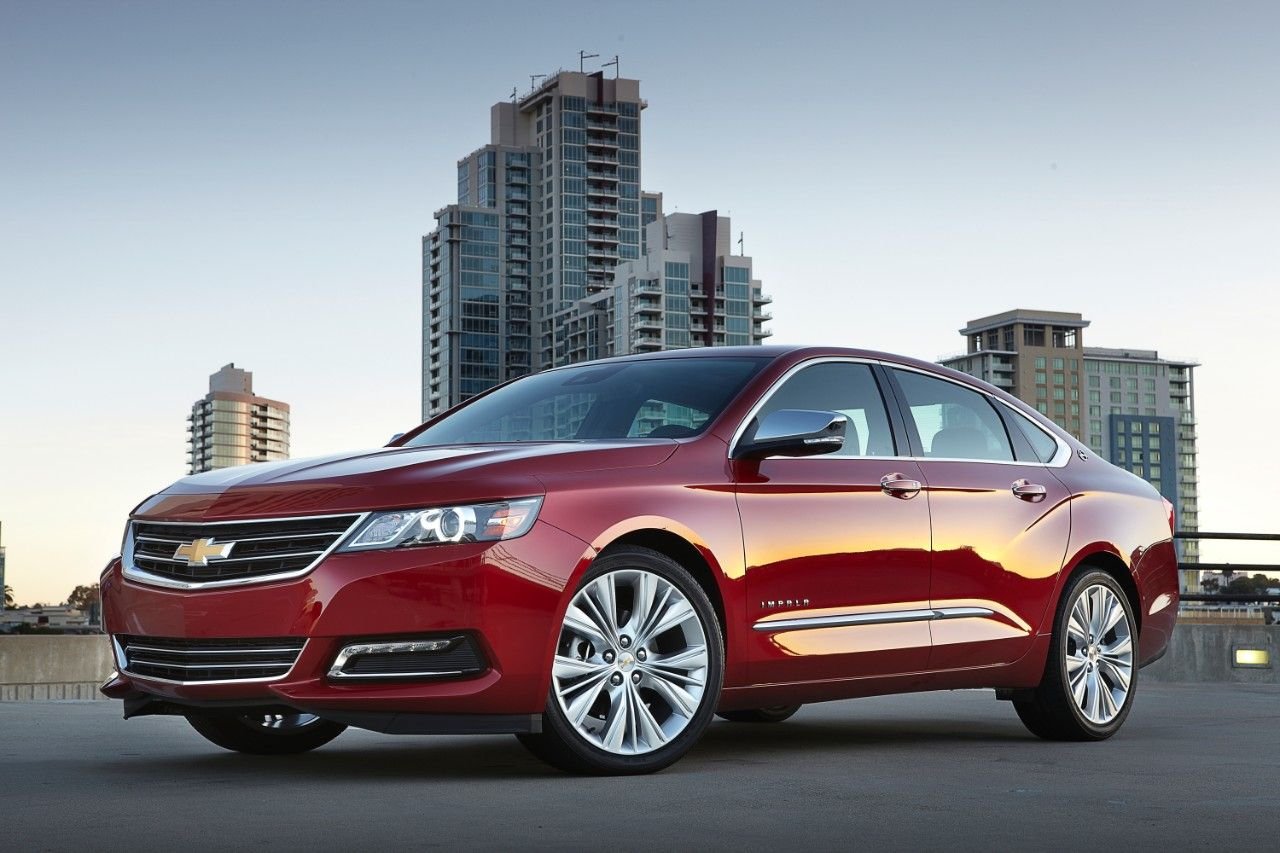 The General Motors Competitive Lessee Program targets current lessees of a 1999 or newer non-GM vehicle (i.e. excluding Buick, Cadillac, Chevrolet, GMC, Hummer, Oldsmobile, Pontiac, and Saturn).
The deal can be used toward the lease or purchase of a new GM vehicle. Discount amounts range from $500 to $1,500 depending on model. Explore Chevy models »
Hyundai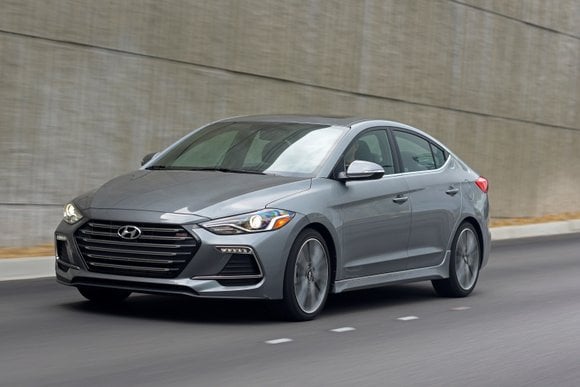 The Hyundai Competitive Owner Coupon targets owners of most non-Hyundai/Kia brand vehicles. Discount amounts range from $500 to as much as $1,000 depending on model. Explore Hyundai models »
Fiat Chrysler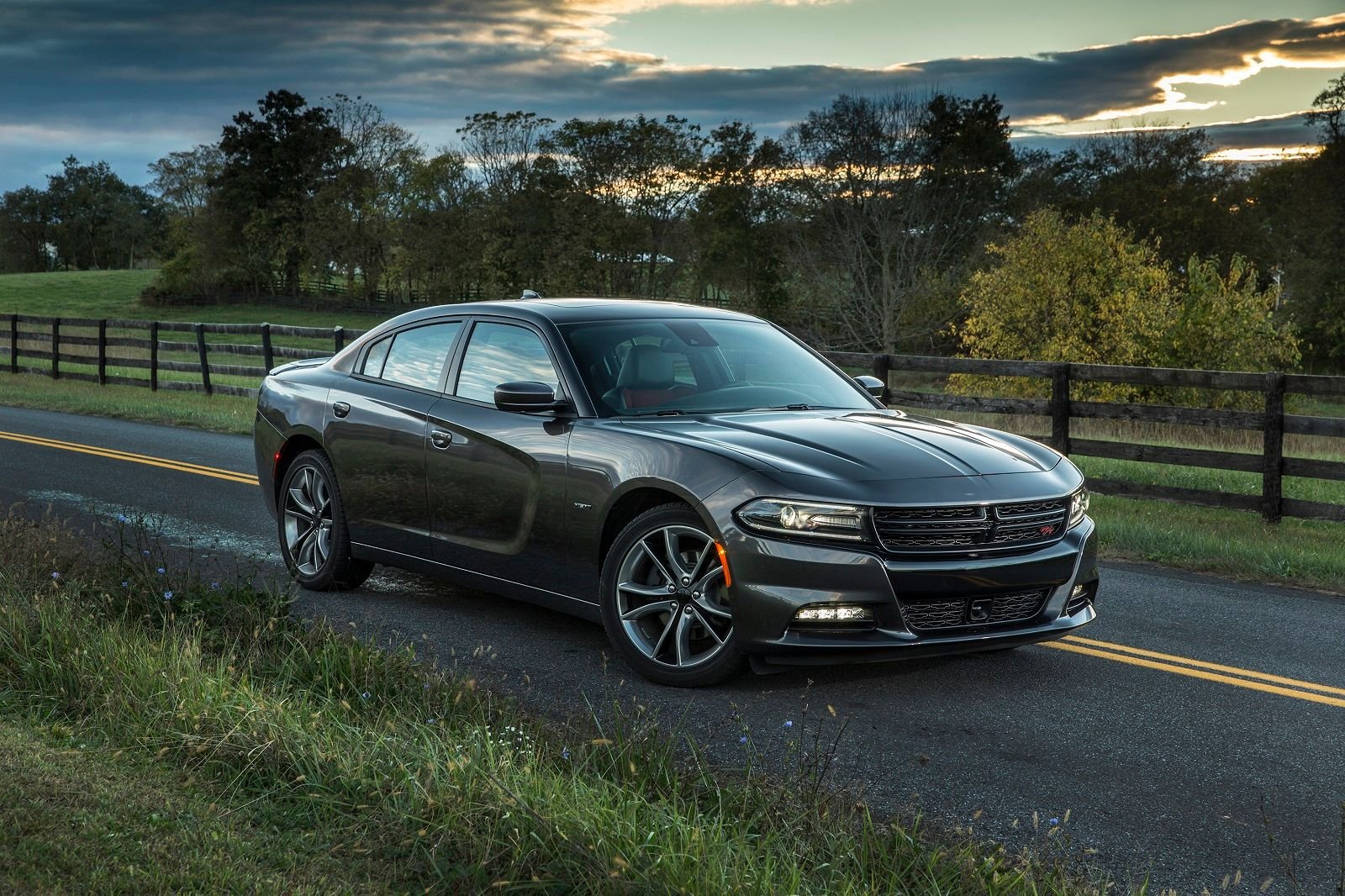 Fiat Chrysler Automobiles (also called FCA) encompasses the Chrysler, Dodge, Jeep, RAM, and FIAT brands. On most models, the automaker has an incentive called Conquest Lease to Retail/Lease, which targets current lessees of any non-FCA vehicle and can be used toward another lease or even a new purchase. The discount amount is almost always an extra $1,000 on top of most other offers. Explore Dodge models »
What's the catch?
There really isn't a catch when it comes to conquest incentives. Most simply require you to show proof of ownership. There's also generally no obligation to trade-in your current vehicle.
In some cases, you may even be able to extend the discount to members of the same household, meaning you may be able to leverage another car in your family without having to give it up. Rules vary by manufacturer, so be sure to ask.