A destination charge is a fee that comes from the cost of delivering a brand new vehicle to a dealership. Cars have to be prepped for transport, delivered, then prepared for sale at the dealer, so destination fees are an attempt to recoup those costs. International shipment costs, on the other hand, are typically already rolled into the vehicle's MSRP.
A destination charge is almost always unavoidable, and the dealership doesn't determine that cost. For this reason, it's non-negotiable. A destination charge can be anywhere from $900 to $2,000, depending on the manufacturer and the vehicle.
These charges can change over time, too. For example, in 2019, Honda raised their destination fee from $895 to $920. The 2022 Ford Maverick has a destination charge of $1,495. If you're on the hunt for a brand new vehicle, remember to include the destination fee when comparing prices.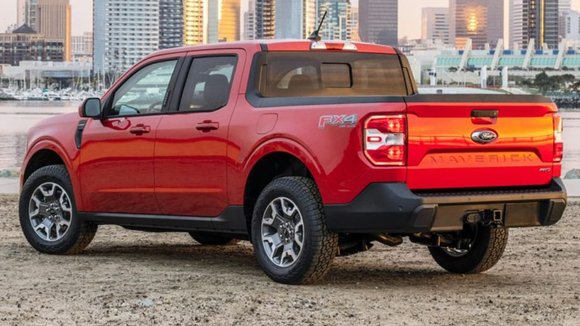 In many cases, you can simply roll the destination charge into your total loan balance if you're financing. This would mean taking on a higher loan amount, but not having to pay this fee out of pocket.
If you purchase a used vehicle, you shouldn't have to pay a destination charge. These fees are almost entirely limited to brand new cars. Remember that the destination charge is supposed to cover the cost of delivery from factory to dealership – and a used car's destination charge has already been paid by the first owner.
Destination charges may not be advertised very loudly, so unfortunately, you may have to ask a dealer about this fee. At CarsDirect, we include the destination charge in our price estimates on the vehicles we cover so you aren't caught off guard.