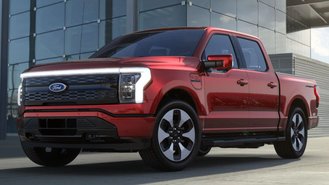 Ford is offering fleet customers a rebranded commercial lending brand. First launched in November of 2021, Ford Pro FinSimple replaces Ford Credit and Lincoln Automotive Financial Services for the company's commercial customers. Here's an overview of what Ford Pro FinSimple means and who it's for.
Ford's fleet business is huge, and the introduction of the Ford Pro commercial division last year was a big deal. Most recently, Ford began offering the new F-150 Lightning Pro EV for work truck applications, as well as the E-Transit electric van. FinSimple supports the financing needs of Ford Pro customers.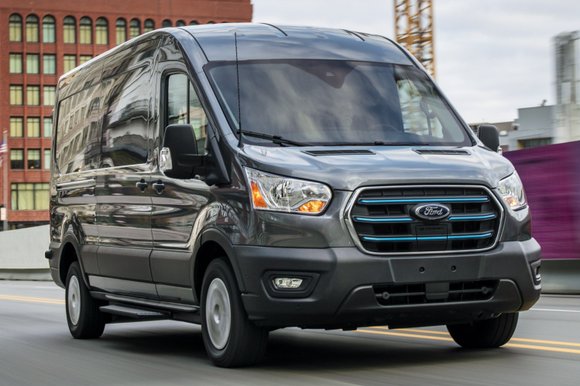 A bulletin from Ford to its dealers in October of 2021 declared "We're now organizing Ford Pro FinSimple into a global unit to make sure we disrupt commercial financing with products and services that blow the competition out of the water and help us support commercial customers together."
So what does that mean exactly? That's a bit unclear, at least for now. In a list of FAQs from a separate announcement about the FinSimple brand transition, Ford says current customers "will continue getting the great products and services they expect," adding "just under a new brand name."
We'll have to wait to see just what the shift to Ford Pro FinSimple will truly entail. Fleet lifecycles are different from what the average consumer may expect, though we've seen a recent shift from Ford to establish greater control. Most recently, Ford eliminated lease buyouts on its lineup of EVs.
Ford Pro plans to make significant changes in how it supports customers. For example, an announcement sent to dealers in July of 2022 states that the company will soon begin offering "Always On" service 24 hours a day in part to help support the shift to electric vehicles for fleet owners.
Editor's Note: An earlier version of this story published on June 30th incorrectly stated the launch date for Ford Pro FinSimple. We regret the error.