While it may seem plausible that car dealers would want to list the best deal possible to get your business, they're often limited by rules put in place by manufacturers. These limitations, called MAAP (Minimum Allowable Advertised Price), may prevent you from easily seeing the lowest price when shopping for a car.
MAAP definitions can vary by brand. For example, Mazda doesn't allow dealers to advertise below invoice. In some cases, violating these rules can be costly and result in dealers forfeiting subsidies. In Mazda's case, the lowest amount that can be advertised is based on the dealer invoice price and any cash incentives.
The thing to remember is that dealers still have discretion on the selling price. The difference has to do with what they can advertise. Most brands have rules that define the lowest advertisable lease payment, largest cash discount, etc. For example, Cadillac's featured lease payment on the Escalade is set at $899/month.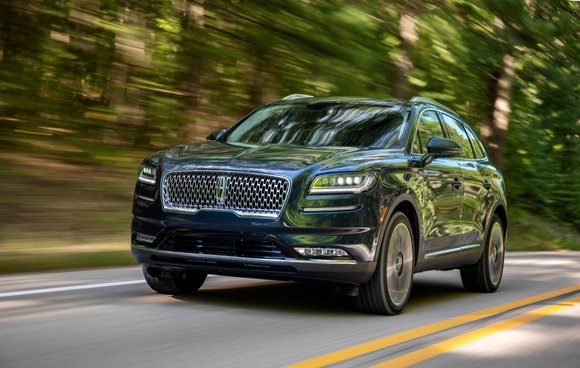 Some automakers have had to adjust MAAP rules over time. For example, Hyundai recently lifted its limits on advertising ultra-low prices amidst the pandemic and in response to severe weather-related events. Earlier this year, Lincoln told its dealers not to advertise its flagship Black Label luxury models for less than MSRP.
Ford instituted a special rule for the Mustang Mach-E prohibiting dealers from advertising under MSRP. Even though there are significant Mach-E plug-in incentives and dealers remain able to determine the selling price, this type of restriction can make it difficult for a consumer to compare prices without requesting a quote.
If you aren't bothered by the prospect of submitting your personal information to get a quote, this may not be a problem. However, given the fact that there could be a difference amounting to thousands of dollars, we think it's probably worth checking with multiple dealers in order to find the best price possible on a new car.
Doing a little digging could reveal other surprises. For example, some automakers use dealer cash incentives that aren't advertised like traditional rebates. In the case of the pricey Volkswagen Arteon, there's currently up to a $4,000 incentive that can be used to help lower your price in the absence of a typical new car rebate.