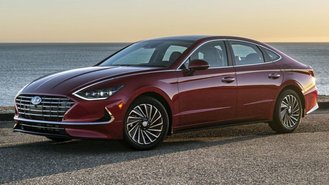 Whether you finance or lease a vehicle, the lender/leasing company can charge you over the course of the term. In auto leasing, the interest rate is expressed differently. It's called a money factor, sometimes also referred to as a lease factor or lease fee.
A money factor is going to be expressed as a decimal, such as "0.0056." To see your annual percentage rate (APR), you multiply it by 2,400. A lease with a .0056 money factor has an APR of 13.44%. Occasionally, you may see great lease deals with a money factor of .0005, which translates into an APR of 1.2%.
Typically, your money factor is non-negotiable. Your credit score determines what tier you're placed in – so the higher your credit score, the better your money factor is likely to be. The money factor you can qualify for is also largely dependent on what rates the leasing company offers for their vehicles, and some deals are limited.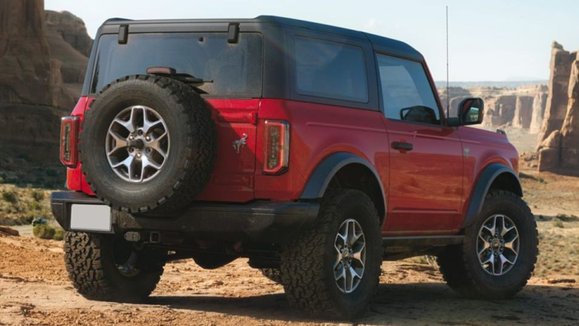 A decent money factor for a lessee with great credit is typically around 3% to 5%. If you have fantastic credit and you're offered a lease with a money factor higher than .0025 (or 6% APR) then it may be worth your time to shop around. For example, if you have excellent credit and aim to lease a 2021 Ford Bronco, you may have to settle for an APR of around 6% – which is abysmal for lessees with top-tier credit.
Remember that a lease's money factor is just one small part of your overall cost and monthly payment. When you lease, you're essentially "renting" the car and paying the leasing company for the time you have it. Over time, vehicles depreciate (lose value), and depreciation is what makes up the majority of your lease payment. Cars that are expected to hold their value well tend to have lower lease payments.
Additionally, expect to pay other leasing fees such as a security deposit, disposition charge, acquisition fee, and tag/title/registration fees. And, depending on your state, sales tax is typically rolled into your lease's monthly payment.
Shopping for the right lease deal means comparing all the parts of it: potential lease cash offers, loyalty bonuses, down payment requirements, leasing fees, and the money factor. You may see a deal with a high money factor, but has a great cash bonus – it's all about looking at the bigger picture.