The best time to buy a car is arguably when you're presented with a fair price for the vehicle you want and can get a deal in the process. Traditionally, the best time to buy a car is when manufacturers are discounting an outgoing model year. The deepest discounts are usually available before major redesigns of cars & trucks.
In some cases, holidays can be a good time to buy if you can take advantage of special incentives. Year-end deals can involve bonus cash, 0% financing, as well as lease deals that include discounts for switching brands. Traditionally, some of the best times to buy a car have involved limited-time Employee Pricing promotions.
Cheapest Month To Buy A Car
There is no set month that has the biggest discounts on every new car. Having said that, the best luxury car deals tend to be at the end of the calendar year as companies vie for the sales crown. This can involve lower lease payments, financing deals, and offers to waive your first month's payment.
For example, Lexus has historically introduced complimentary payment offers worth up to $800 that can help reduce your amount due at signing. This type of offer typically arrives in December as part of the brand's long-running December To Remember Sales Event that's promoted heavily on TV and online.
These types of incentives change from year to year and have been significantly impacted by a chip shortage that has resulted in supply chain issues around the globe. Not all models may be eligible, too. For example, the odds of getting a Chevy Corvette Z06 discount at year's end are practically non-existent.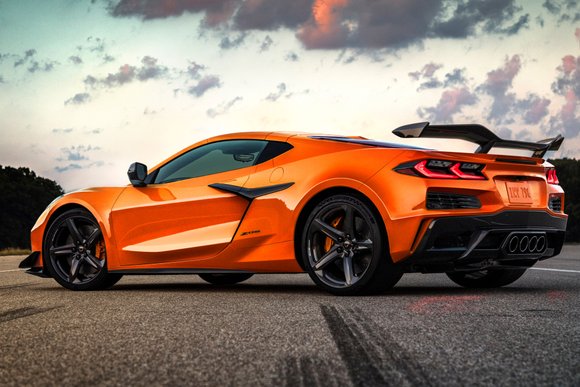 The fact is that new car deals come out at the start of the month and even your local dealer won't know what's in store until they're announced. These can include manufacturer lease deals, new car rebate deals, and 0% financing deals. Some new cars and trucks can even be better to lease than to buy.
Around March, expect to see aggressive deals from domestic brands like Chevy. GM specifically tries to derail import brands around this time because they have a fiscal year that ends on March 31st. This period often features conquest cash incentives only available to owners of a competing car brand.
Buying A Car Before A Redesign
If the car you want is headed for a redesign or is being discontinued, it could present an opportunity to find the biggest savings. For example, prior to the last redesign of the Chevy Corvette, you could get up to a $12,000 Corvette discount. Now, you might be lucky to simply buy a Corvette at MSRP.
Similarly, before its last major update, the Acura TLX became cheaper to lease than the entry-level ILX. Ahead of a significant refresh, the Audi A8 offered a whopping $12,500 rebate deal as well as promotional financing rates for buyers. Some of these types of deals can arrive up to 6 months before a redesign.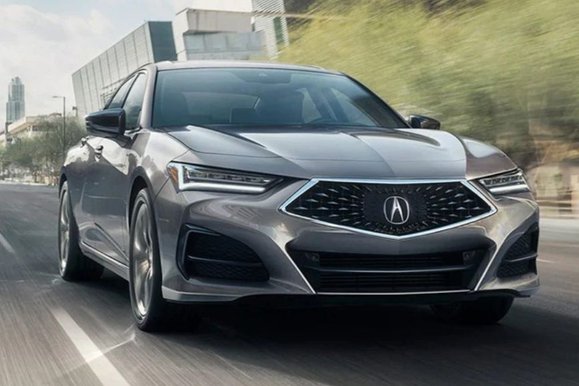 If you're looking to time your purchase, it's also important to be aware that new cars can sell out sooner than you think, and waiting too long carries the risk that the color or configuration you want could be sold out by the time you finally decide to buy. Or, you may end up having to place an order for the newest version.
Buying A Car At The End Of The Month
A popular myth suggests the best time to buy a car is at the end of the month because dealers are more inclined to cut a deal. While it's true that some brands have sales objective payouts, this isn't always the case, and waiting could most likely have no advantage whatsoever.
In late October of 2022, Hyundai began paying dealers a bonus worth up to $2,000 for every car sold. The company even began offering dealer cash incentives, which aren't advertised like normal rebate offers and can help lower the prices of cars behind the scenes.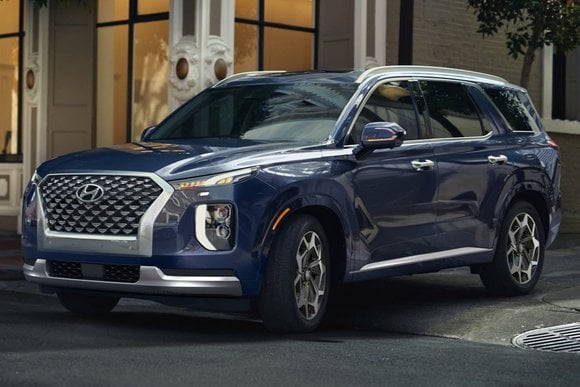 Don't count on getting a better price, however, because not every dealer may be able to hit their sales objective and get a payout. In some cases, we've actually seen the opposite with so-called "Fast Start" incentives that offer better rebates in the first half of the month.
The Best Holiday To Buy A Car
Holidays can get you access to deals you wouldn't be able to get otherwise. Prior to the global chip shortage, Chevy offered annual GM Supplier Pricing as well as Employee Pricing For All deals that promised over $10,000 off MSRP. These promos typically appeared at year's end around November or December.
Another reason to buy a car at the end of the year is the fact that there can be additional discounts for those who qualify. For example, Costco offers an annual $1,000 Chevy discount for warehouse members. The deal typically makes its debut in early November and lasts through January of the following year.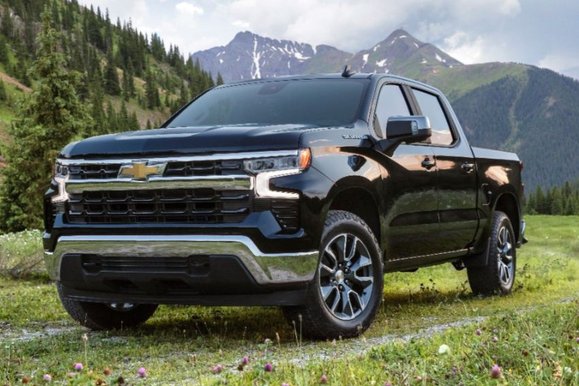 Alternatively, Black Friday car deals typically offer a bonus. For example, Chrysler reliably offers Black Friday Bonus Cash on select Dodge, Jeep, and Chrysler models. The best deals offer up to $2,500 in savings. However, the downside is that some of these offers can have no advantage over previous deals.
Best holidays to get a deal on a car