With more car buyers choosing loans over 70 months in length, consumers may be wondering what the longest car loan is that they can get. However, the answer could vary depending on the lender and whether or not you're considering captive financing.
In the case of FCA, Chrysler Capital has an 84-month max term on all new vehicles. While longer loans typically come with higher rates, that's not always the case. Over the past year, we've seen spectacular deals involving 0% APR for up to 84 months.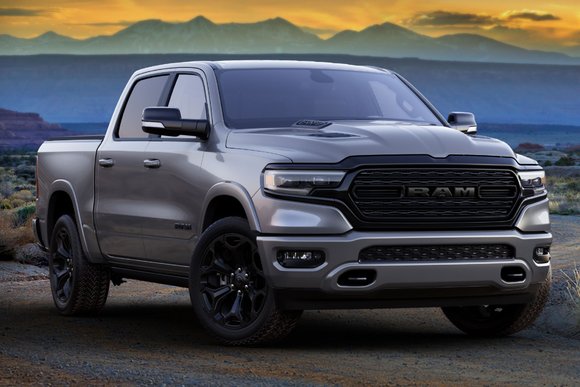 Longer loans can save buyers money, but some manufacturers incentivize dealers to write bigger and longer loans. As a result, we recommend that consumers do their due diligence by thinking about whether or not a longer loan really makes sense for them.
Although 96-month loans do exist, they may not be the best option. If you're looking to lower your payment — and have good credit — leasing a car could be a good idea with the right lease deal. In fact, factory incentives can result in extremely cheap leases.
According to Experian, 1.91% of new car buyers in 2021 have chosen a loan over 85 months. A year ago, it was 4.57%. The average credit score for a loan over 85 months was 714. If you have bad credit, the cost of a longer loan could be higher than you think.
Those who don't have top-tier credit may face other obstacles as well. For example, Hyundai allows dealers to mark-up certain types of auto loans by up to 2% when they involve a credit score under 620. This could make a longer loan a lot less affordable.