When it comes to buying a car, many shoppers choose to finance their purchase. That sounds simple, but with new car prices hitting some of their highest levels yet, some manufacturers are offering specials on 84 month loans.
Taking out a loan that takes 7 years to pay off may have the benefit of reducing your payments, but it shouldn't be taken lightly. Interest costs could be considerable, and the effects of depreciation shouldn't be underestimated.
That said, for those with top-tier credit, these sorts of offers may serve a purpose. For others, there are also cashback incentives and lease deals available that may be worth considering as alternatives.
Here are some cases in which you can get a special rate on an 84 month loan.
GM Financial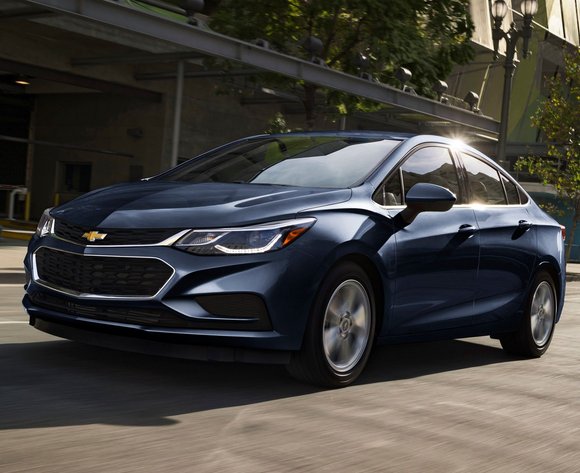 The 2017 Chevy Cruze benefits from a range of offers like $1,500 cashback or 1.9% financing for 60 months. However, if you'd like to finance for 84 months, GM Financial is offering 3.9% APR.
As usual, all versions of the Cruze are eligible with the sole exception of the entry-level L model. Even the recently released Cruze Diesel is eligible for the incentive. Explore Chevy models »
Chrysler Capital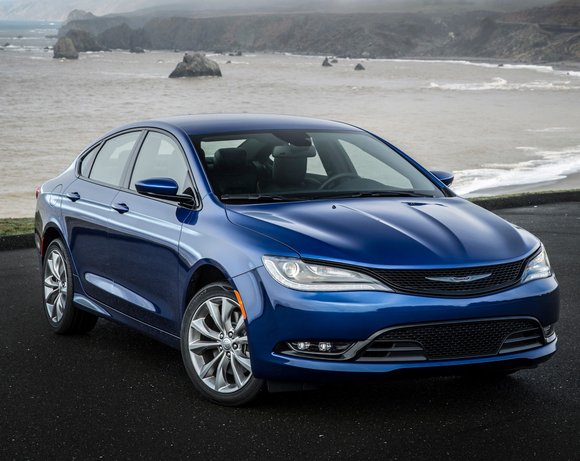 The Dodge Dart and Chrysler 200 are officially dead. FCA is no longer building them, but the automaker is happy to let you take 7 years to pay off either car at a rate of 0% APR.
This is one of the few cases in which you can get 0% APR for this length of time. However, you'll have to give up most other offers, including this month's 20% off MSRP incentive. Explore Chrysler models »
Ford Motor Credit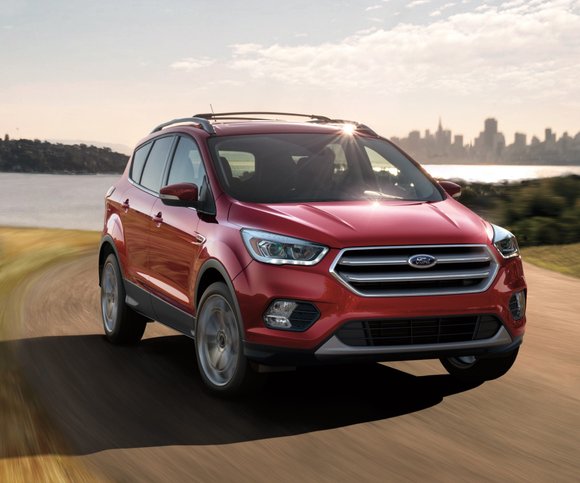 Ford loves to offer a range of attractive rebates, 0% financing deals and lease offers. But if you're set on taking out an 84 month loan, Ford Credit offers rates as low as 2.9% APR.
Offers vary by model. Vehicles eligible for the 2.9% offer include the 2017 Focus, Escape, Edge, Flex and Expedition. A 3.9% rate is available on the Fusion and Explorer, while the Mustang is stuck at 4.9%.
The picture isn't as rosy for the brand's trucks. The popular F-150 is eligible for a much higher rate of 6.9%, while the Super Duty models are only eligible for 7.9% APR. Explore Ford models »