Choosing a new car based on monthly payment may sound simple, but it can be a terrible idea when it comes to leasing. $199 (and under) leases sound cheap, but it can be a grim situation if you end up having to pay a ton of money upfront.
Any lease can be a $199 deal with a high enough amount at signing. In fact, based on our analysis this month of 500 leases, some of these so-called deals require as much as $4,629 at signing.
There are even cases in which you could lease a much nicer, more spacious or more interesting vehicle for less when comparing effective lease costs. No one likes finding out they could have gotten more for less, so here's a look at some examples.
Offers are for 2017 model year vehicles in Southern California unless noted otherwise.
GMC Terrain: Brawny But Expensive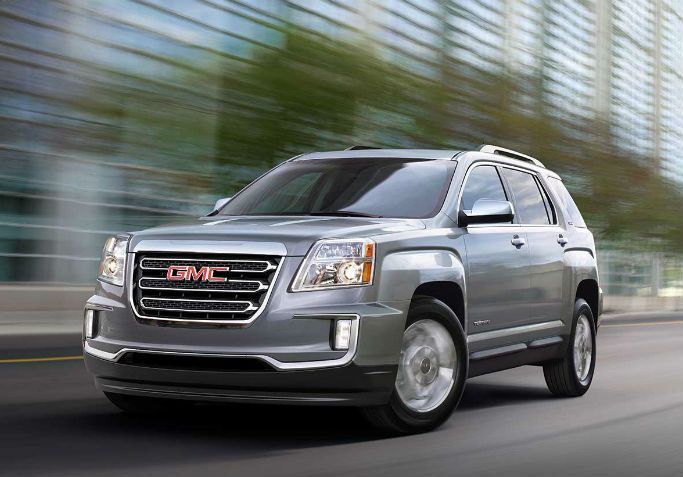 At $199 for 24 months, the Terrain SLE-1 sounds like a great deal given its MSRP of $28,225. However, it has an amount due at signing of $4,629. As a result, its effective lease cost is $392.
At that price, you could lease a $38,000 Acura RDX and save $1 per month. Or, you could take home a brand-new Nissan Murano S for as much as $61 less per month.
| | | | | |
| --- | --- | --- | --- | --- |
| Model Name | Effective Cost | Difference Per Month | MSRP | Pmt/Due at Signing/Term |
| Nissan Murano S FWD | $331 | -$61 | $31,100 | $259/$2,599/36 |
| Jeep Cherokee Trailhawk 4x4 | $349 | -$43 | $32,290 | $252/$3,499/36 |
| Chevrolet Traverse LT FWD | $361 | -$31 | $34,995 | $269/$3,309/36 |
| Chevrolet Equinox LT 2WD (2018) | $370 | -$22 | $27,645 | $229/$3,379/24 |
| Acura RDX V6 AWD (2017) | $391 | -$1 | $38,145 | $299/$3,299/36 |
Ford Fiesta: Cheap But Spendy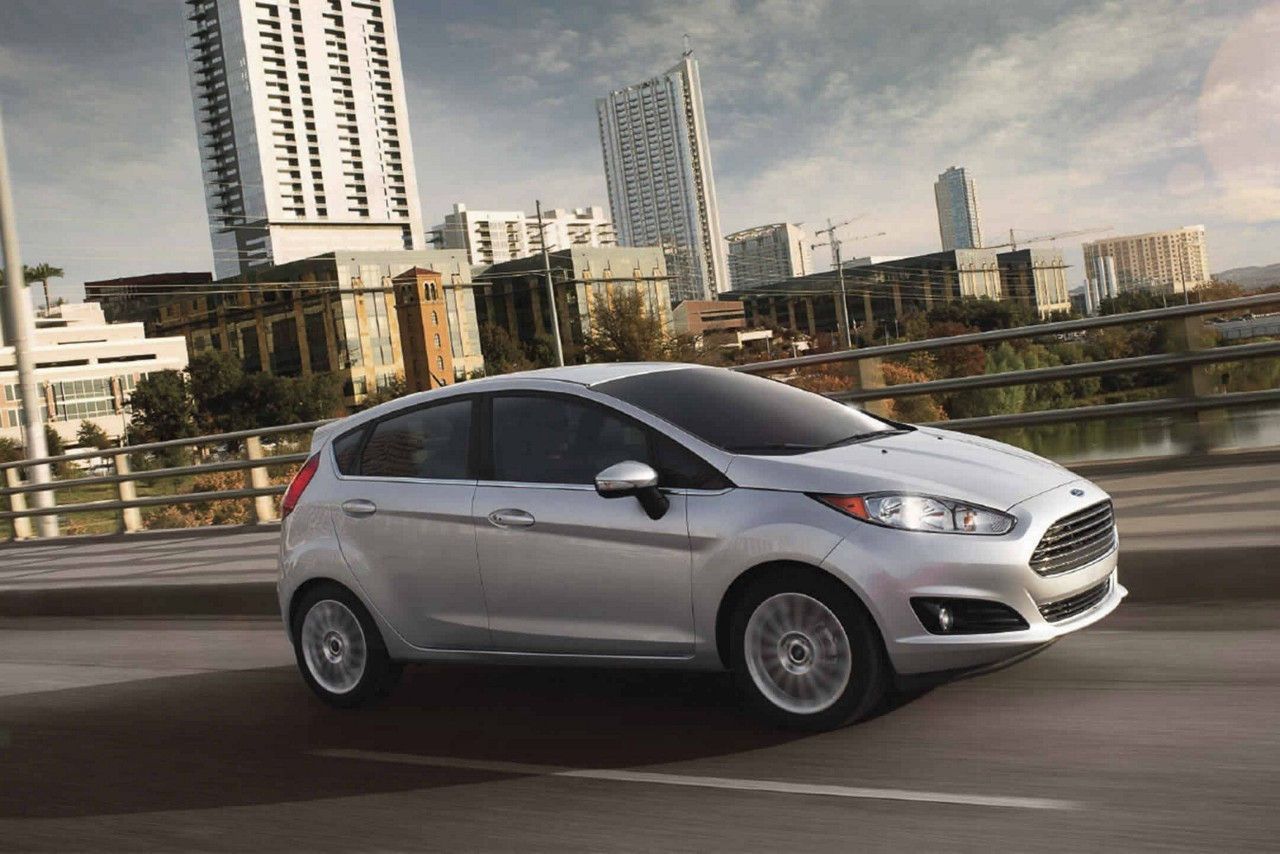 On the surface, the Fiesta SE Hatchback seems pretty affordable at $189 for 36 months with $1,939 at signing. After all, the car's MSRP is only $17,160. But with an effective cost of $243, this is actually one of the worst deals available.
For the exact same amount, you could actually lease a Honda Civic 1.5T Hatchback. If you were hoping to save money on gas, you could also lease a nearly $25,000 C-Max Hybrid for $18 less. Or, if you're on a tighter budget, the Nissan Sentra ranks as one of the cheapest leases on any car.
Chevy Cruze: Pricier Than Some SUVs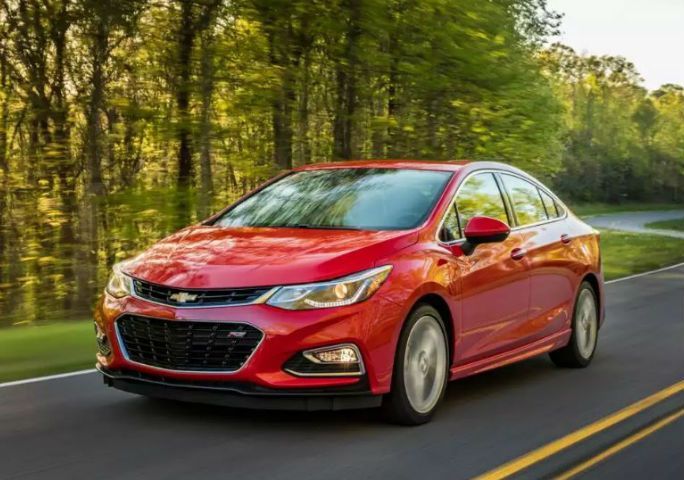 Although we've seen some incredible leases on the Cruze in the past, recent offers have been rather awful. At $179 for 24 months, the Cruze LT Sedan certainly sounds cheap, but it has an amount due at signing of $2,449.
Because of the short lease term, it ends up with an effective cost of $281. You could lease a nearly $28,000 Kia Sorento for about the same amount of money. Or, you could pick a $26,000 Honda Accord Sport for $5 less.
| | | | | |
| --- | --- | --- | --- | --- |
| Model Name | Effective Cost | Difference Per Month | MSRP | Pmt/Due at Signing/Term |
| Hyundai Ioniq Hybrid Blue | $275 | -$6 | $26,074 | $219/$1,999/36 |
| Toyota RAV4 LE | $275 | -$6 | $26,074 | $219/$1,999/36 |
| Subaru Outback 2.5i Standard | $277 | -$4 | $26,520 | $229/$1,729/36 |
| Honda Accord Sport | $276 | -$5 | $26,190 | $209/$2,399/36 |
| Kia Sorento LX | $281 | Same | $27,795 | $209/$2,599/36 |