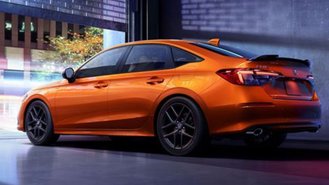 Hondas are expensive because of a worsening inventory shortage at dealers across the country. A lack of semiconductor chips has resulted in major production problems from most car brands. In the case of Honda, consumers may find their favorite vehicle to be considerably more expensive compared to normal prices.
With just a 17 days' supply for its vehicles according to Cox Automotive, Honda is experiencing one of the worst car shortages. That's tied with Kia and slightly worse than Toyota. Just for comparison, the industry average at the moment is 33 days. Chrysler currently has the highest days' supply at a whopping 98.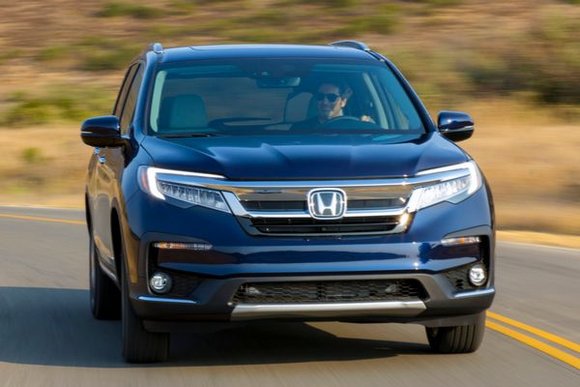 While Honda incentives change month-to-month, big discounts are rare even under normal circumstances. That changed earlier this year when Honda added an unprecedented 0% APR deal and introduced rebates for the first time. However, the best deals were short-lived due to supply constraints in much of the U.S.
Like most brands, Honda prices are typically dependent on local supply and demand. Unfortunately, even the brand's advertised lease deals are expensive. For example, the 2022 Civic has an effective cost of $291 a month. That's a dollar more per month than what you could get on an Accord during this time a year ago.
If you're looking for a deal on a Honda, you may be lucky to pay MSRP. While it can sometimes make sense to pay over MSRP for a car, truck, or SUV, shoppers could find it worthwhile to shop car prices from multiple dealers and to potentially expand their search area to find a dealer willing to offer the best deal possible.