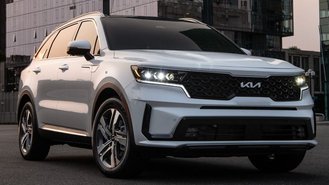 With some of the worst inventory levels of any major car brand, Kias can be extremely expensive. While a chip shortage has continued to impact new car production from a variety of car brands, Kia buyers face the prospect of having to pay well over MSRP due to a continued lack of inventory across much of the country.
Kia is currently tied with Honda for the lowest days' supply in the industry of just 17 days. Based on data from Cox Automotive, that essentially means it takes 17 days (or less) for a brand's vehicles to sell on a dealer's lot. The Carnival minivan is the most severely affected right now with just a 10 days' supply at dealers.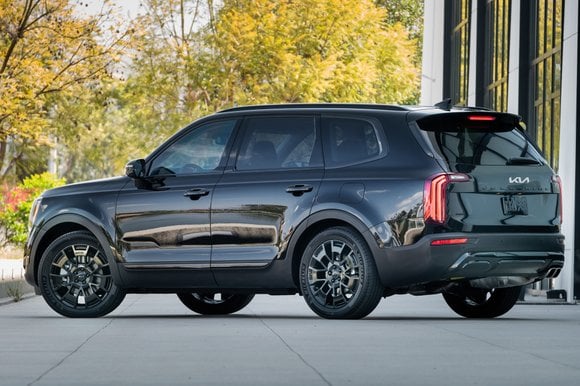 Curiously, Hyundai is doing considerably better with a 40 days' supply. That's compared to an industry average of 33 days as of this writing. As a result, your ability to get a deal on a Kia could be limited. That could worsen matters for Telluride buyers who've already faced dealer markups of up to $10,000 over MSRP.
While Kia is known for having good incentives, we simply aren't seeing the same level of discounts as last year. A year ago, it was common to find up to $4,000 in rebates on vehicles like the Kia Sorento. As of this writing, there are no rebates to speak of, and no 0% APR financing deals to help lower your monthly payment.
If you're looking to get the best deal possible on a Kia, you may find difficulty simply locating a dealer willing to sell one for MSRP before incentives. Alternatively, it's possible that a Hyundai may be easier to find and feature better deals. For example, Sonatas now offer 0% APR, whereas the best rate on the K5 is 1.9%.