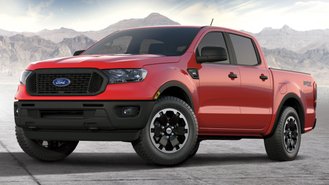 Unprecedented market conditions have resulted in extremely high prices for new cars in many parts of the country. The reason why new car prices are so expensive is complex and involves factors related to how consumers, manufacturers, and parts suppliers responded to the coronavirus pandemic. Here's a quick overview.
Even before the pandemic, new car prices reached record levels. Factories halted production for safety reasons in early 2020 and canceled orders for critical semiconductors. When they reopened, they discovered that chip makers had earmarked supplies toward consumer goods, resulting in a major chip shortage.
The inability to get their hands on chips has severely impacted production, resulting in fewer cars to sell on dealership lots. Strong demand has resulted in higher prices, but manufacturer incentives are down as well. That means fewer 0% APR deals, big cuts in rebates, and higher lease prices across much of the U.S.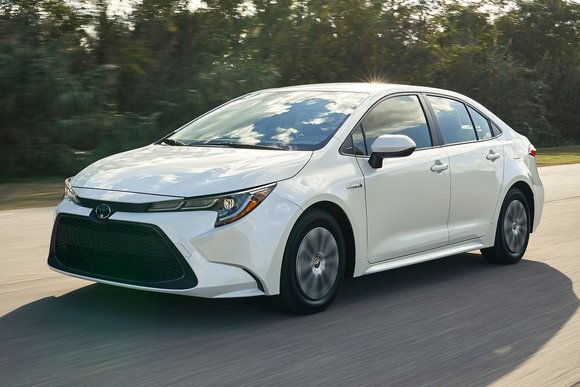 Apart from fewer incentives, shoppers are encountering markups. While there are ways to avoid paying a dealer markup, more consumers are choosing to place a deposit with their local dealer and may have a good reason to delay their purchase. Ford has even encouraged factory orders with special order incentives.
We look at thousands of manufacturer incentives each month. The good news is that there are still deals if you know where to look. These can include cheap lease deals, models with the biggest rebates, SUVs under $300, and new cars under $199 a month. Sadly, no one may be able to predict when prices will improve.
Our team of experts analyzes incentives for over 200 models each month. Save time with our free email notifications when prices go up (or down) whether you're buying or leasing. In some cases, we can even tell you about unadvertised changes like how Ford practically eliminated nearly every single rebate last month.