When you're leasing, a key part to understand is a vehicle's residual value and how it factors into your cost. In a nutshell, a residual value is how much a car is projected to be worth by lease end – the value leftover once the lease is up.
Vehicles with higher residual values are typically cheaper to lease, because the residual value directly correlates to how much you pay for the leased vehicle.
Say you get an auto lease for three years, and the vehicle was originally worth $20,000 at the start of the term. If the vehicle is projected to be worth $14,000 at the end of the lease, this means it's losing $6,000 of value to depreciation. The residual value is $14,000, and $6,000 is about what you pay in lease cost over three years.
Generally, leased vehicles can lose anywhere from 30% to 50% of their value during a lease term, depending on the length. How high a car's residual value is and how fast a vehicle depreciates depends on many factors, including its resale value, desirability, condition, and mileage.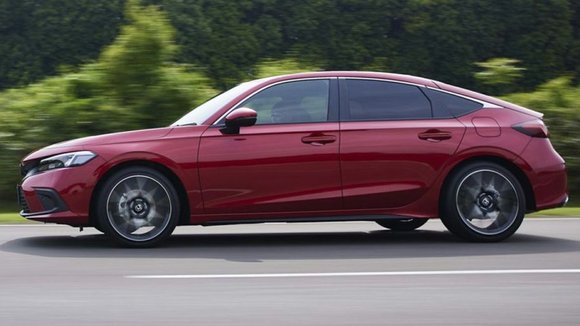 When you lease, you primarily pay the leasing company for the depreciation accrued during the lease term – unlike an auto loan, where you finance its entire selling price and the car's resale value is a factor.
Don't forget about the other costs that can go into a lease, too. These can include your money factor fees (leasing interest rate), acquisition fee, disposition fee, and over mileage fees if applicable. However, the vehicle's residual value compared to its retail value is what makes up most of your cost, which is why it's so important.
Keep in mind that just because a vehicle has a high residual value, it doesn't always mean you're getting a good deal. Many manufacturers offer special rebates and deals for leases including loyalty discounts, lease cash, and more. Remember to always compare all the factors of a lease before signing the dotted line.