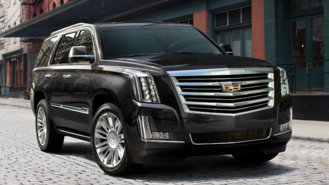 Year's end has traditionally been the best time to buy a luxury car, and 2018 is proving to be no different. After analyzing hundreds of the latest offers, we've identified brands offering cheaper leases and savings worth up to $17,500 as we approach the holidays.
Here are 5 noteworthy brands offering the best deals, listed alphabetically. We've excluded Acura, BMW and Infiniti for the time being because we haven't identified any particular advantage in buying or leasing now compared to last month.
Audi
Audi is offering a new Season of Audi Credit when buying or leasing select vehicles. The Q7 is the best deal with a $1,000 credit available on your choice of the 2018 or 2019 model. Next up, the 2018 A4, A5 Sportback and Q5 each get a credit worth $750. Finally, the A3 sedan is eligible for $500.
At the same time, Audi is giving dealers unadvertised incentives worth from $1,000 to as much as $17,500 on select models. Savings will vary dealer to dealer, but popular models like the Q5 now feature an extra $2,000 that, with this month's credit, amount to $2,750 in compatible offers.
Cadillac
Cadillac is offering huge discounts on 2018 models like the Escalade with as much as $7,000 off select trims. You may be able to boost that to $10,000 by taking advantage of $2,000 in down payment assistance through GM Financial, and if your dealer is willing to pass along an unadvertised Flex Cash incentive worth $1,000.
It's also an excellent time to buy an XT5. To start, you can get up to $2,000 in rebates depending on trim, plus $2,000 when coming from a competitor and $2,000 in down payment assistance. Finally, a $3,000 Flex Cash incentive results in $9,000 in potential savings, the most we've seen so far this year.
Jaguar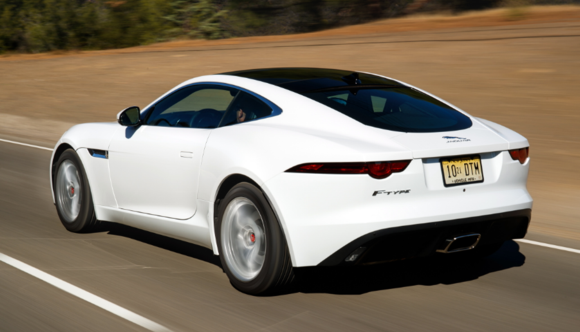 Jaguar is offering a Winter Sales Event bonus worth $1,000 on your choice of either the 2018 or 2019 XE sport sedan and E-PACE crossover. The 2019 F-PACE is eligible for $1,500 that can be combined with an existing bonus worth $1,000. Both can be combined with 2.9% APR for 60 months for $2,500 in combined savings.
Alternatively, buyers financing independently will be eligible for up to $11,000 off V8-powered 2018 F-TYPEs, while the V6 and turbo each get a smaller amount worth $8,000. Another noteworthy deal is a $3,000 discount on the 2018 E-PACE, an impressive amount for a relatively new model.
Lexus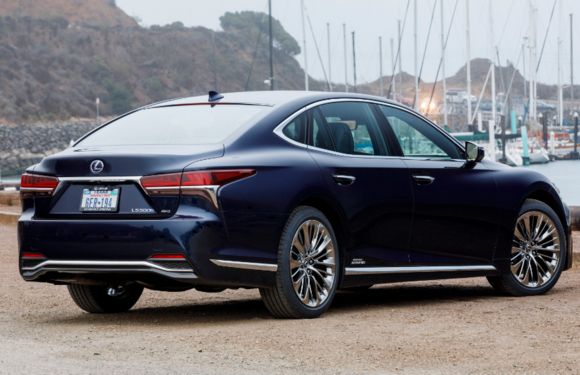 Lexus is offering 0% financing and extra cash as part of its December To Remember sales event. Most 2018 models like the Lexus IS, RX and all-new LS are eligible for 0% APR for 60 months, a big improvement over the lackluster 2.9% rate we've seen for months. However, there's a catch worth knowing about.
In some cases, you could be giving up large rebates by taking the financing. For example, the 2018 Lexus LS is eligible for a $5,000 discount here in California, plus a $3,000 bonus when coming from a competitor. That's $8,000 in potential savings, the most we've seen to date.
Mercedes-Benz
Mercedes-Benz has brought back low APR after over a year of no factory financing offers. You can now get 1.99% APR for 72 months on both the 2018 and 2019 C-Class Sedan or 2.99% APR on 2019 E-Class Sedans and the popular GLC.
If you're leasing, the 2019 GLA250 Premium benefits from a $20 price cut and now starts at $359 for 36 months with $3,707 due at signing. With an effective cost of $462, it's now just $8/month more expensive than the CLA250 ($454).