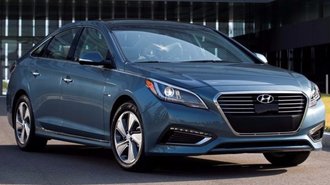 Waiting until the end of the year is sometimes touted as the best time to buy a car or truck. But is that really the case? The truth is that you could be passing up the best discounts right now on last year's models. In some cases, the car you've had your eye on could sell out, and you could end up paying more than you hoped.
Based on our analysis, factory cash incentives on remaining 2017 inventory could save you up to three times as much as buying a 2018 model. Here are some examples of cars that you may not want to wait to buy if you're looking to land an amazing year-end deal.
Up To $9,107 Off
If you're in the market to buy a brand-new 2017 Corvette, there's a rare Employee Pricing promotion worth up to $9,107 off Z06 models this month ahead of Black Friday. It's the first time we've seen this deal and there's no guarantee that it'll return.
If you're considering the 2017 Hyundai Sonata, now is probably your last chance to save up to $6,000 off a 2.0T or Limited model now that the car is close to selling out. For comparison, the 2018 Sonata is only eligible for a third of that amount, even with Black Friday on the way.
Similarly, the 2017 Toyota RAV4 Hybrid is eligible for a $3,000 rebate here in Los Angeles. That's three times the amount available on the 2018 model, which is essentially the exact same vehicle. Our analysis shows stock will likely sell out very soon at dealers.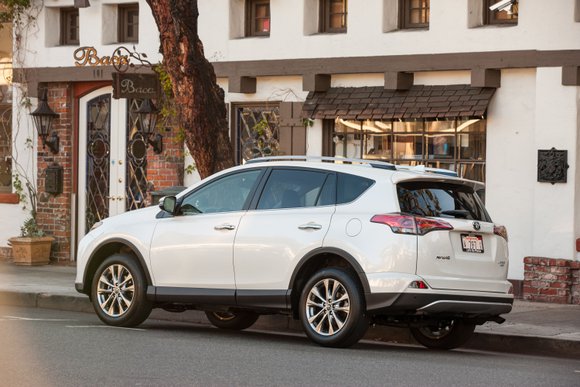 Too Late?
If you're in the market to buy, and it isn't possible to take advantage of discounts on last year's model, you may want to wait. For example, the 2017 Chevy Equinox sold out several months ago, and along with it discounts worth up to $5,250. But that's not all.
It may be hard to believe, but rebates on the 2018 Equinox actually became worse in November. Here in California there was a 58% drop in cashback on the Equinox LT compared to October. Last month's $3,000 discount has fallen to a relatively paltry $1,250.
Based on our records, here are some notable cases in which the time to take advantage of generous year-end factory discounts has already passed. If you can still find one or two left in stock, count yourself lucky.
Looking to know if it's a good time to buy? We track promotions on hundreds of models with our exclusive pricing insights. Check out our Deals page to search the latest offers by model, and consider signing up for email alerts to have the latest deals delivered straight to your inbox.