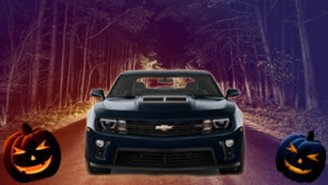 As Halloween approaches, our thoughts turn to the sinister—specifically to cars that look downright wicked in red or black. But this is CarsDirect, after all, so we wouldn't recommend a wicked car unless it also had a wicked deal.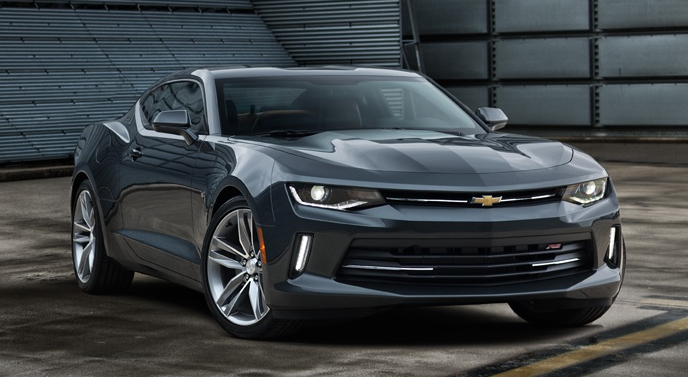 Almost nothing looks as menacing as a Camaro. But its price won't scare you off. While most 2015 models come with $2,250 in customer cash, you'll get $3,250 on the range-topping Z/28. You'll have to give up $1,500 of your cash allowance for the current finance deal, but the tradeoff is up to 72 months at 0%.
Get your price on a Chevrolet Camaro »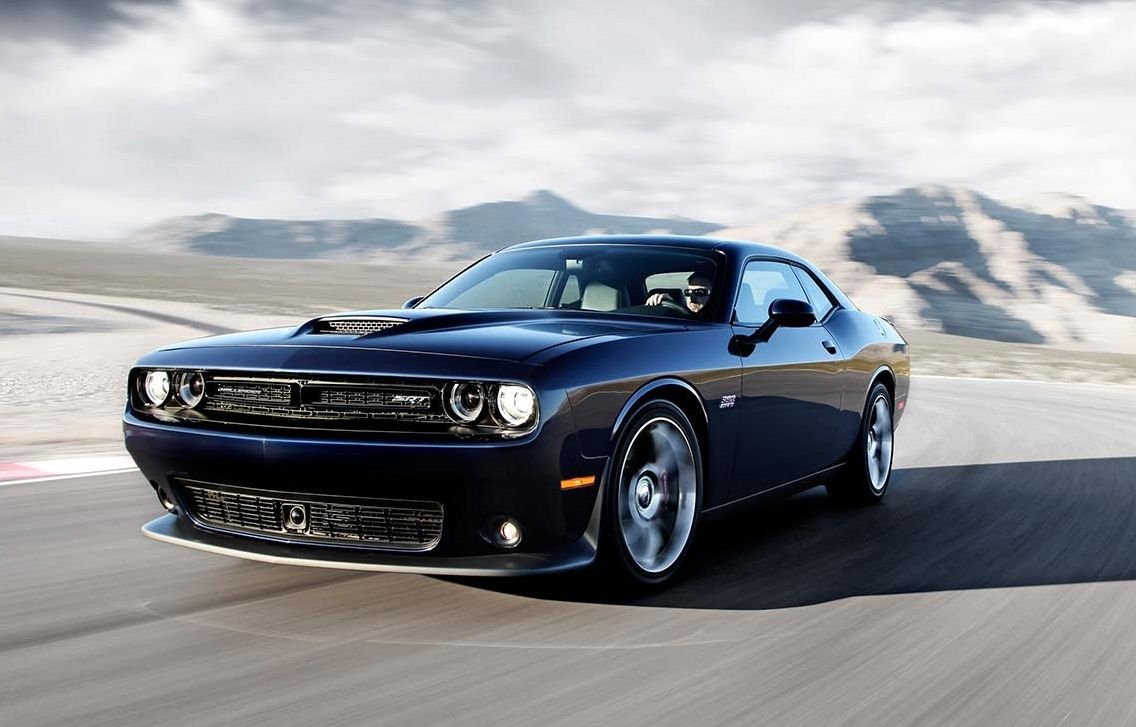 Think a muscle car with a V6 doesn't have the power to intimidate? Think again. The 3.6-liter Pentastar V6 in the Dodge Challenger makes an aggressive 305 horsepower. And if you select a 2015 SXT or SXT Plus, you'll get a cash allowance of $1,000 -- the only cash offer so far this year.
Get your price on a Dodge Challenger »
The redesigned Mustang has been a sales success for Ford, but you'll still get a $500 cash rebate whether you choose a 2015 or a 2016 model. You'll get another $500 if you're currently leasing a competitive vehicle and switching to Ford.
Get your price on a Ford Mustang »
The deals on a snarling 2016 BMW 640i aren't as good as they were on the now-sold-out 2015 model, but they're still good. Look for $2,000 in bonus cash on BMW's premium coupe, which features an even more aggressively styled nose for 2016.
Loyalty may not be a virtue for the wicked, but it'll net you a good deal on the tire-shredding Audi RS 5. If you're a current owner who finances through Audi, you'll get a $1,000 in bonus cash on a 2015 model.