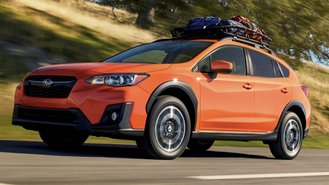 On May 25, Americans will honor fallen members of the United States Armed Forces. While Memorial Day has also been a time to find deals on new cars, trucks, and SUVs, buyers will face one of the most severe economic situations in our nation's history and may wonder whether it's really a good time to buy a car.
Fortunately, there's good news. We're tracking over two dozen brands ranging from Kia to Aston Martin offering deals & assistance to those affected by the coronavirus pandemic. However, local regulations on social distancing may spur buyers to consider digital buying options and what COVID-19 means for car buyers.
For example, showrooms here in Los Angeles are free to open as of May 8 provided dealers adhere to special guidelines. However, your options will vary depending on where you live and may change as the country cautiously reopens. Consider saving time by watching video car reviews and researching specs in advance.
Those looking for more flexibility will find an unprecedented variety of assistance programs. For example, Chevy is offering up to 120 days to make your first payment, while VW is offering to cover up to 6 months of new car payments in the unfortunate event that you lose your job as a result of COVID-19.
But how long can these deals truly last? Some analysts are saying that auto sales have already hit bottom and we're already seeing signs that some manufacturers are rolling back incentives.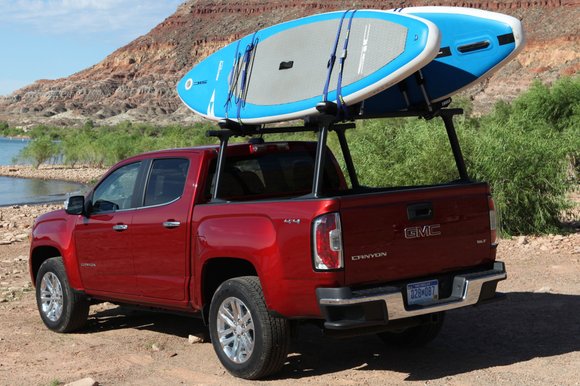 For example, Chrysler recently canceled a 0% APR deal for 84 months and replaced it with a less-attractive 72-month offer. In the case of a $60,000 pickup truck, our analysis finds that this can equate to a difference in monthly payment of almost $120/month. That's a massive change from one month to the next.
A significant percentage of buyers have been choosing these types of amazing 0% APR offers. In fact, many of the stellar deals on pickups have analysts predicting a potential truck shortage due in part to production stoppages. But will new car deals get better for Memorial Day? That's up for debate.
Subaru is already offering 0% APR for 63 months, the best finance deal we've ever seen from that brand. Meanwhile, BMW just cut rates to 0.9% APR for 60 months (down from 2.79%). And Toyota recently introduced 0% financing on select models. Even Porsche is offering low-interest financing.
Having said all that, shoppers should know that not every vehicle is being discounted. For example, Hyundai is offering 0% APR for 84 months on the 2020 Tucson but is refusing to discount the all-new Palisade. Similarly, Ford is offering the same great rate but only on cars that have virtually sold out across the country.
Think you need to buy a new car to get a great deal? Think again. This month's best used car deals feature rates as low as 0% APR for 60 months from VW and 0.99% for 48 months from Subaru. Most recently, Ford extended a 120-day payment deferral to include not just its new car lineup but CPO as well.