This week's Federal Reserve rate hike may have been just 0.5%, but new car financing incentives went up by as much as 2%. In a slew of changes this week, we're seeing considerably higher interest rates from auto manufacturers. In some cases, these changes can equate to a higher cost to buy or lease a new car or truck.
Based on incentives that took effect on May 3rd, Infiniti raised rates to 3.9% for 60 months on most of its lineup, a 2% price increase compared to 1.9% previously. Advertised lease payments also rose by roughly $30 per month. Similarly, VW increased its standard financing rate to 4.7% APR, which is higher than Audi.
Honda raised interest rates by 1% this week and now has a 60-month rate of 3.9% APR on cars like the 2022 Civic. Toyota raised its 72-month financing rate to 3.75%, up from 2.99% APR last week. However, there may be some hope. Our analysis found that some Toyota interest rates went down on shorter loans.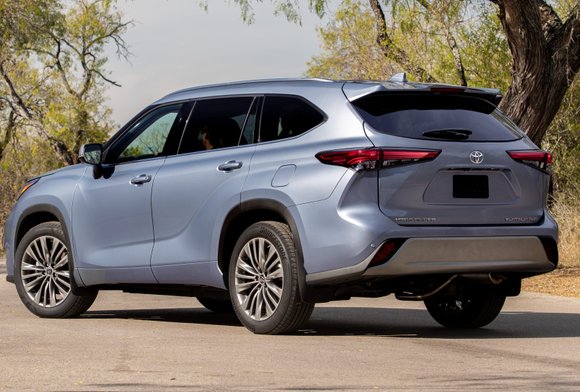 Other car companies have increased interest rates at a more moderate level. Tesla raised its advertised interest rate to 3.24%, up from 2.99%. According to an analysis by CarsDirect's Meghan Carbary, this would translate to an additional $324 in interest on the cost of a 5-year loan for a new Tesla Model 3 electric car.
Fortunately, there are still deals if you know where to look. With Memorial Day around the corner, Jeep is offering 0% financing for 72 months on the 2022 Wagoneer, while Ford is offering no interest for 6 years plus $3,000 in bonus cash on the 2022 Edge. Lincoln is even offering 0% APR on certified used cars.
Looking to lock-in rates before they go up? Some brands are offering new car price protection programs to either freeze current interest rates or even reimburse consumers if rebates go down. While you may need to place an order to be able to access these programs, it could be one way to avoid future price increases.