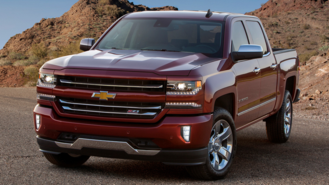 If you have a credit score under 620, chances are you won't be eligible for all of the 0% financing deals we've been seeing for Memorial Day this year. However, dealer incentive bulletins reveal some automakers are catering to buyers with bad credit with special offers you may not see advertised.
For example, Chevy is offering 9.9% APR for up to 72 months plus a $1,500 bonus on the 2019 Colorado. Other nameplates eligible for offers include the Equinox, Silverado 1500 LD, and Bolt EV. That said, Chevy shoppers should be aware that discounts have taken a dive with fewer big incentives compared to last month.
In the case of FCA (Fiat Chrysler Automobiles), those with subprime credit may actually be eligible for special rebates. Chrysler Capital is offering Non-Prime Bonus Cash to individuals with FICO scores under 620. The incentive varies by model, ranging from $250 to $1,000, and can be combined with other discounts.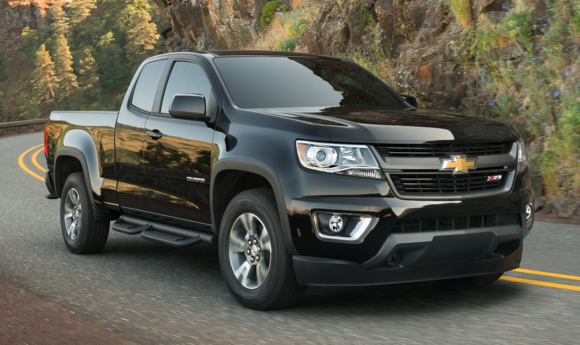 Alternatively, pre-owned cars can be a great way to save. According to Auto Credit Express, certified pre-owned vehicles have "already seen their largest dip in depreciation, which means you're likely to spend less time underwater — owing more on a loan than a car is worth."
Having said all that, buyers with bad credit will need to ensure they come prepared when it's time to buy.
Know your FICO score in advance, but keep in mind that other factors can influence whether or not you get financed. Basic loan requirements include things like proof of your identity, income, insurance, and residence. If your dealer specializes in bad credit, you may need a down payment.