Car Registration »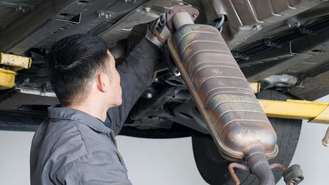 Learn how to check a car's smog test history, which states require a smog check for registration, and how to tell if your car needs a smog inspection.
Paperwork and Laws »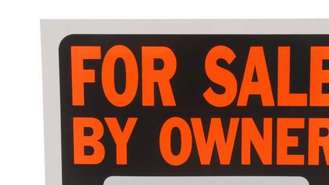 If you wait until the last minute to pay DMV fees when transferring a title, you may get snagged by unexpected fees. Deal with DMV fees the right way.
Drivers Licenses »
You may or may not be eligible to get your California drivers license renewal online. Get details on the criteria that have to be met.
License Plates »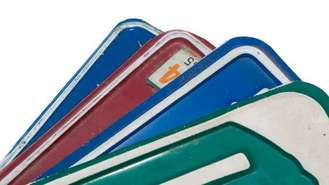 The exact details of getting a replacement license plate or replacement sticker will vary by state, but they all follow a broad 4-step process.