Hybrid Cars »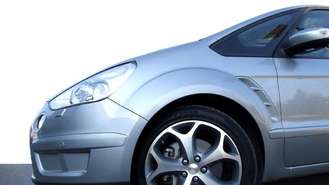 Learn how hybrid cars differ from pure electric and gas vehicles, their benefits and drawbacks, and myths about hybrid car technology.
Electric Cars »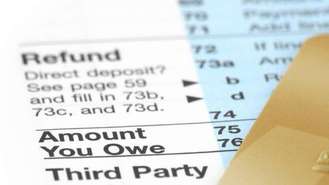 If you bought an electric car in or after 2010, you may qualfify for an electric car tax credit. Learn about the requirements and application process.
Biodiesel »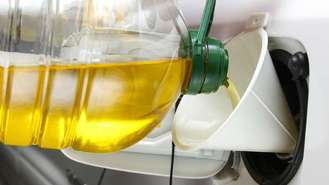 Learn how biodiesel technology works, its advantages, the cars that use it, and the alternative applications of biodiesel fuel.
Hydrogen Fuel »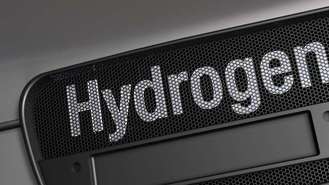 Learn how hydrogen fuel technology compares to conventional fuel in this guide to the top hydrogen fuel cell companies.