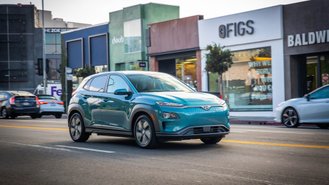 In the debate over electric cars vs. gasoline cars, knowing the facts about each car, as well as the differences, is important in the car buying process. Here's a look at some of the things potential buyers should consider before making a decision.
Gas vs. Electric Power
The motors in these two cars are very different. In a gas engine, fuel combined with air are ignited by a spark and burned to create combustion. This causes the engine to rotate, which in turn spins the drive wheels.
In an electric car, there is no gas engine. Battery packs power the electric motor. The voltage then turns the transmission to turn the wheels.
Cost Per Mile
The big savings with electric cars is the non-reliance on gasoline. Yes, you have to substitute electricity for gas, but electricity is much cheaper than gas. Depending on the month, electricity on average is four to five times cheaper than gas per gallon equivalents.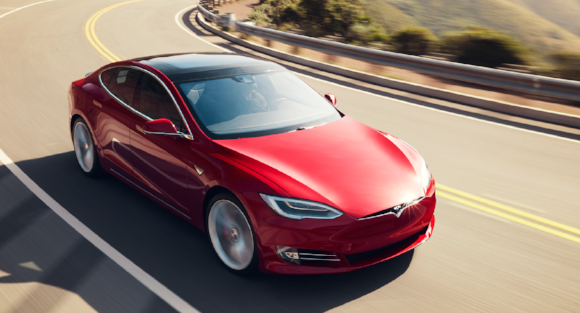 With a gas car, usually every mile you drive can be about 36 cents. The electric cost can be under 10 cents per mile. That goes for most cars. One car is the exception. The Tesla Model S sedan only costs $4 to charge for a 300 mile range. Most electric cars are around $10 to fill up the charge.
Aerodynamic Design
Another major difference in electric and gasoline cars is the design of the body. Electric cars are built for efficiency so they often try to reduce drag in the design to get more mileage. Unless you are going to pay for the most expensive electric cars like the Tesla Model X, that is not the norm. Most of these cars have weird and unorthodox designs, but they are that way for a reason.
Miles per Gallon vs. Electric Range
This is often the biggest reason why people change to an electric car, the fuel economy. It is no secret that electric cars get much better fuel economy ratings than regular gasoline cars. The top range for an electric car so far is over 300 miles, but most of them are under 120 miles.
Opting for a plug-in hybrid can offer a compromise between fully-electric driving and the flexibility of a gas engine. A downside is that the car still uses gasoline and the drivetrain suffers from the weight of both a gas engine and electric components.