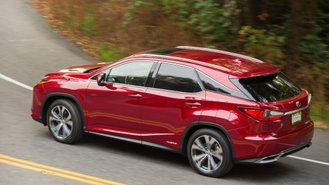 In this hybrid car review, we will review some popular hybrid SUV vehicle towing ratings. While hybrid vehicles do offer much better fuel economy than their internal combustion engine-powered counterparts, many hybrid SUVs find themselves lacking in the towing capacity department.
Here's a look at towing capacities for some of the more popular hybrids right now.
Toyota Highlander Hybrid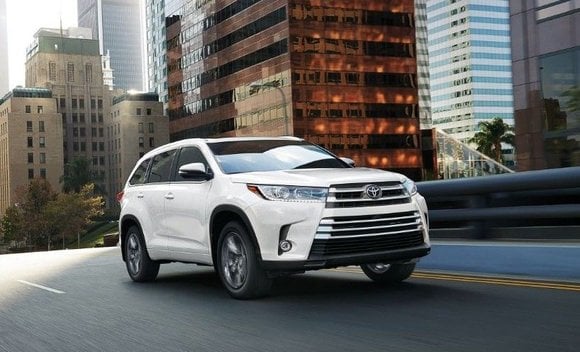 While the Toyota Highlander remains one of the most popular hybrid SUV vehicles on the road because of its quiet ride, reasonable fuel economy and spacious interior, it is only average in its towing capacity. The rated towing capacity for the Toyota Highlander is 3,500 pounds; however, many Highlander owners complain that the vehicle cannot really pull that much weight without the electric engine cutting off completely.
Many people complain that when trying to pull a trailer and boat uphill, the electric engine simply shuts off and there is no way for them to get the vehicle to move except to disconnect the trailer. People have stated that weights of 2,000 or 2,500 pounds are more accurate descriptions for the towing capacity rating of the Toyota Highlander.
Learn more about the Highlander Hybrid »
Lexus RX Hybrid
The Lexus RX Hybrid is one of the highest-rated hybrid SUVs on the road today. Its cutting edge technology used in its hybrid batteries and braking systems make it one of the most sought after hybrid SUVs produced today. However, when it comes to pulling a boat and trailer--the RX 450h is merely average.
Like the Highlander, the vehicle is rated at up to 3,500 lbs. when equipped with the optional Tow Prep Package. While this is adequate for very small boats and lightweight trailers--you could never pull a full-size speedboat or bass fishing boat.