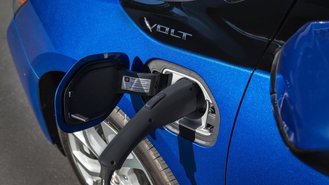 Electric vehicles aren't the novelty they used to be. They've been steadily flowing onto America's highways for several years now. Here are some of the models that brought electric power into the mainstream: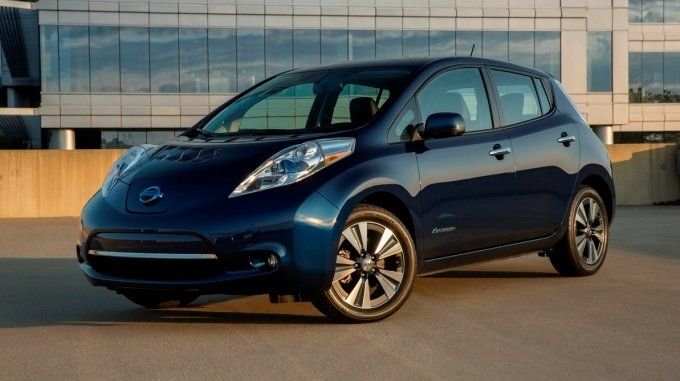 With its low price and strong dealer support, the compact LEAF continues to rank among the best-selling EVs in the U.S. Its newly available long-range battery allows you to travel up to 107 miles in a single charge, which beats all comparably priced competitors. For added convenience, you can buy a home charging station directly from the dealer, installation included.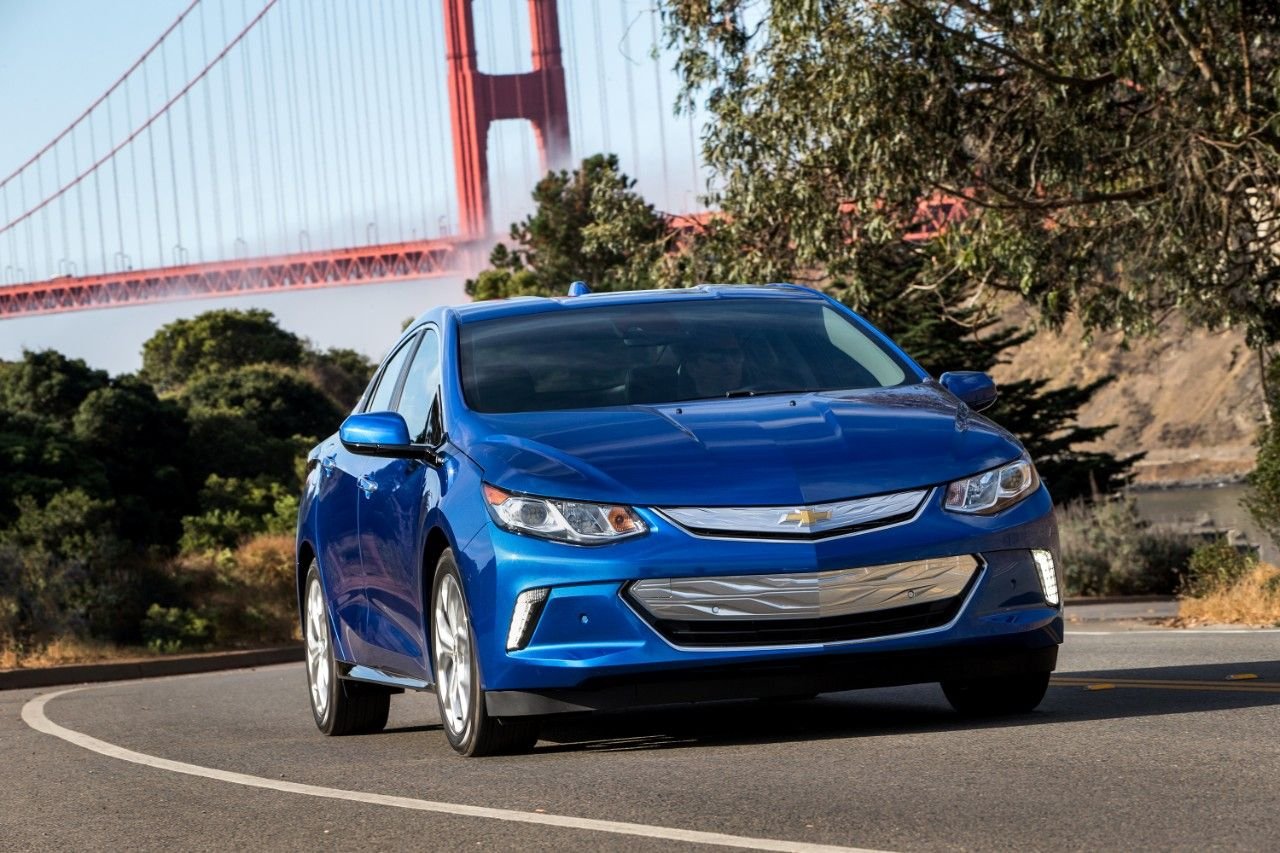 An extended-range EV, the Volt comes equipped with a gas-powered generator that continuously feeds the battery pack once the initial charge is depleted. Although you won't be able to swear off gas stations forever, you will be able to run around town and take trips without worrying about running out of juice. The Volt has been completely redesigned for 2016.
Tesla Motors pioneered long-range EV technology, so it's no surprise that its Model S sedan can travel up to 300 miles on a full charge. Most dealers have 24-hour charging stations that can replenish a depleted battery in minutes rather than hours. You also get scorching acceleration that no other EV can match. Keep in mind that the Model S is a full-size luxury car, so prices start at $70,000.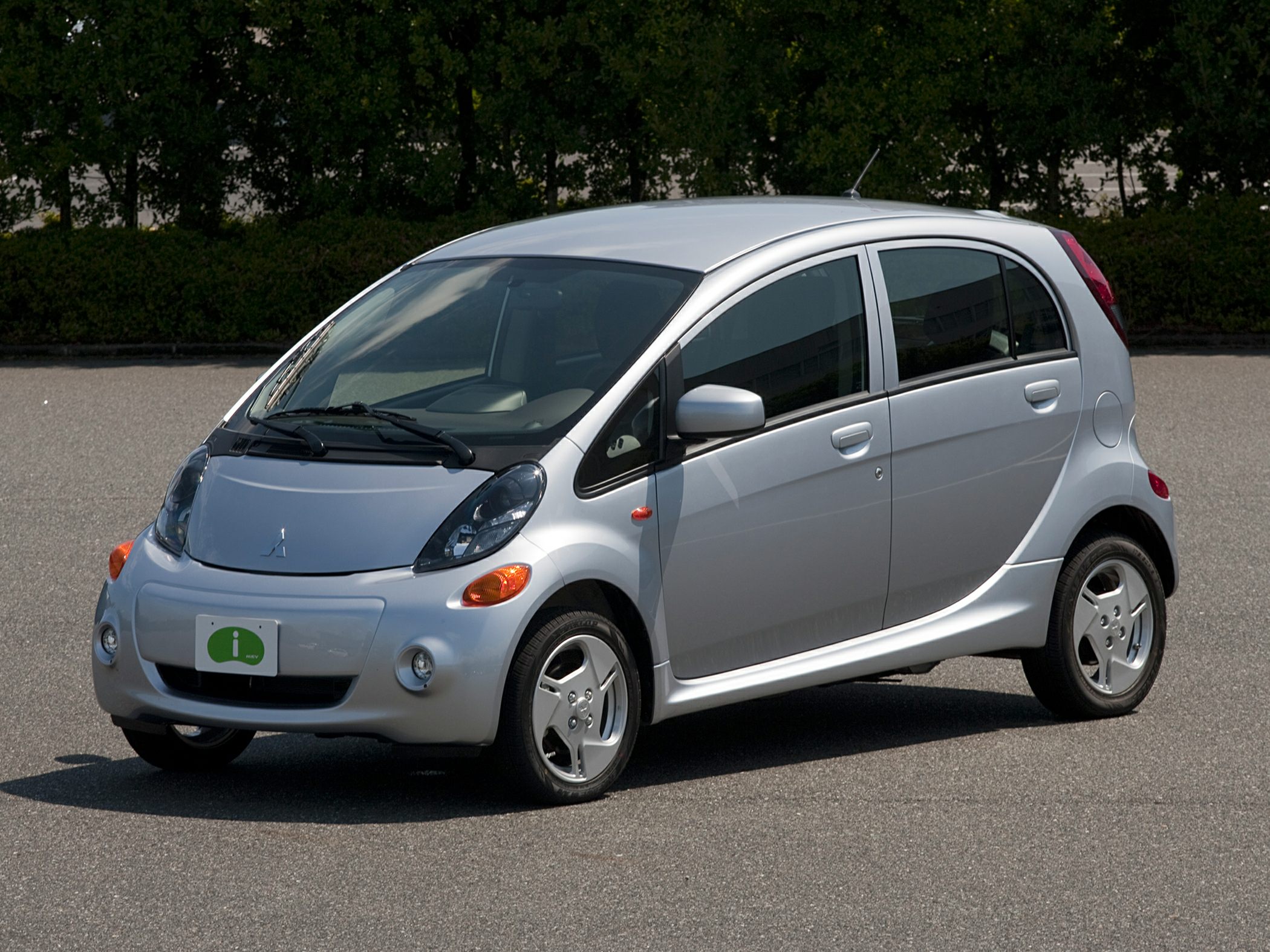 Mitsubishi's hatchback EV seats four adults in relative comfort and can handle up to 50 cubic feet of cargo with the rear seat folded. Thanks its low weight, the i-MiEV offers spunky performance and can be recharged to 80% capacity in just 30 minutes.
The gas-free version of Ford's well-regarded compact has been quietly picking up sales for years. A series of price cuts and strong factory incentives have made it an exceptionally good buy. With 143 horsepower on tap, the Focus Electric is just as quick as some gas-powered compacts.