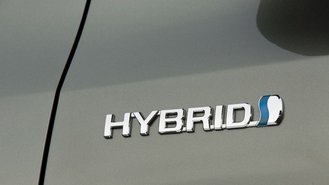 Americans continue to flock to crossovers for their versatility, cargo capacity, and all-weather capability. If you want to add efficiency to the mix of attributes, there are several hybrid models to choose from.
Here are our top four picks among hybrid-powered crossovers: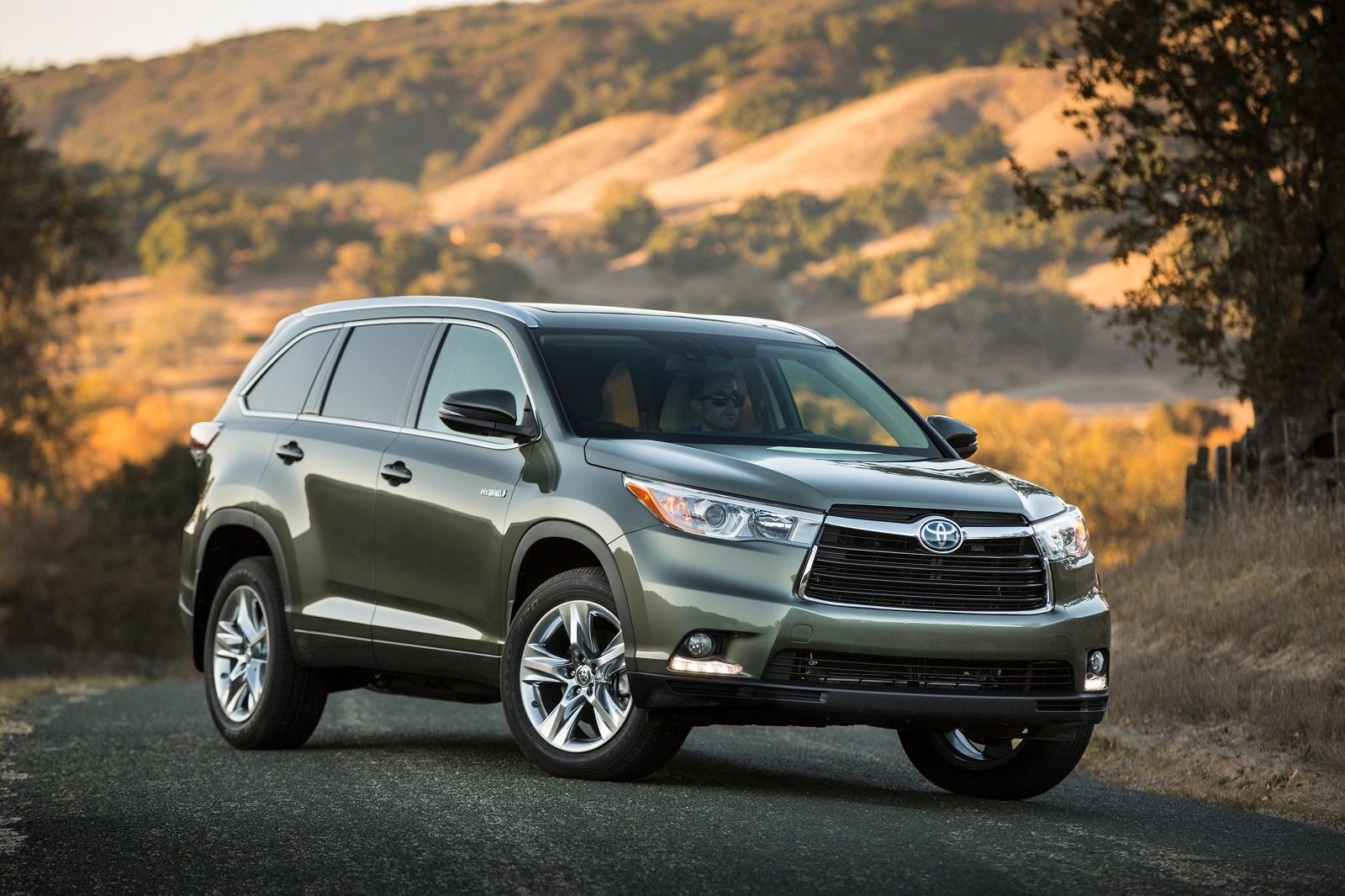 This is the only seven-passenger crossover on our list and by far the largest. Even so, the Highlander Hybrid achieves 27 mpg around town and 28 mpg on the highway, which is superb for a vehicle of this capacity. The hybrid setup puts out 280 horsepower, so performance doesn't suffer a bit for the sake of efficiency. At $47,870, it's not cheap, but all models are lavishly equipped.
2. Lexus NX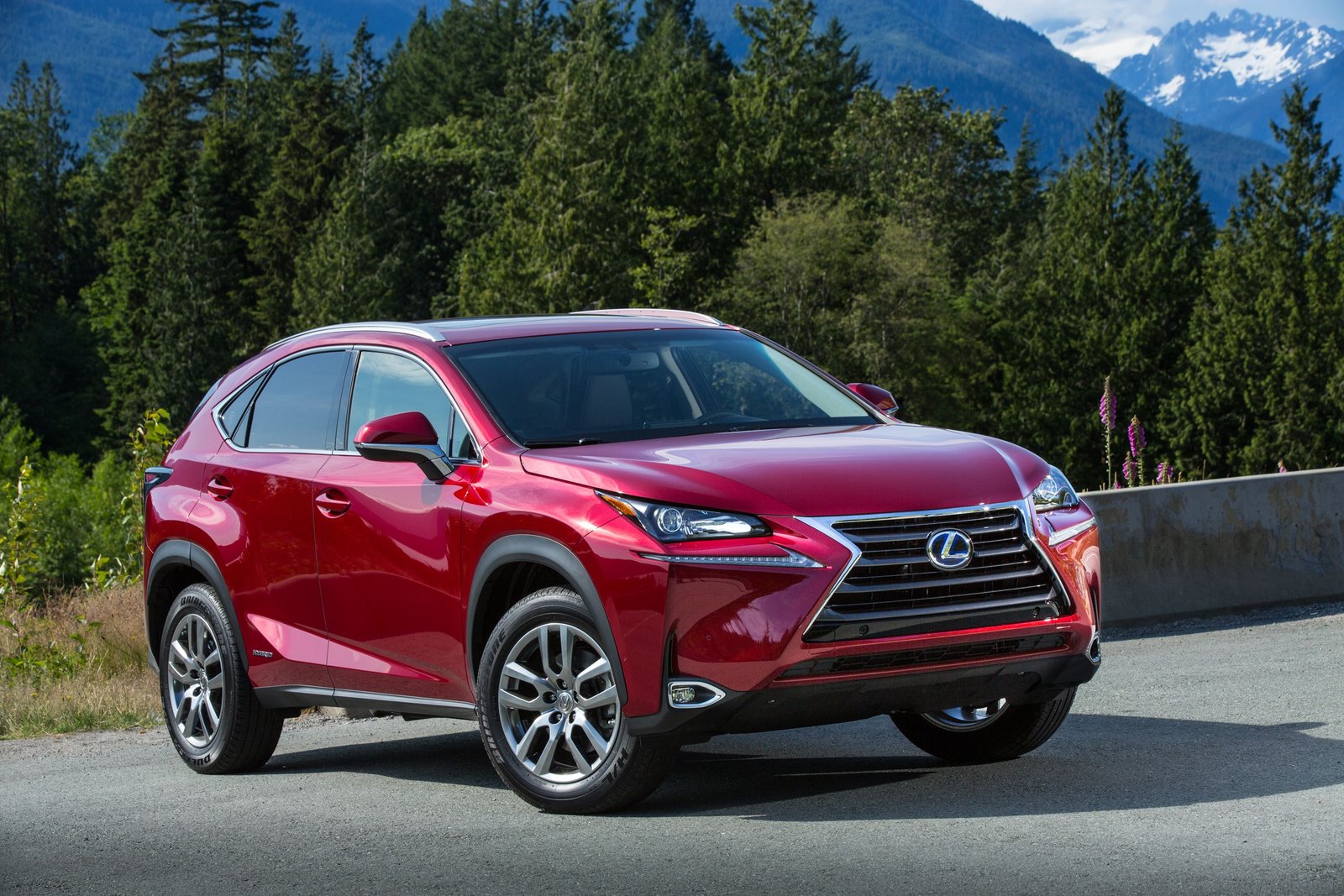 The compact NX Hybrid accommodates five passengers in a modern, upscale environment. With 194 horsepower on tap, it's not as quick as other Lexus models, but you'll get up to 35 mpg in the city and 31 mpg on the highway. The NX starts at $39,720.
3. Toyota RAV4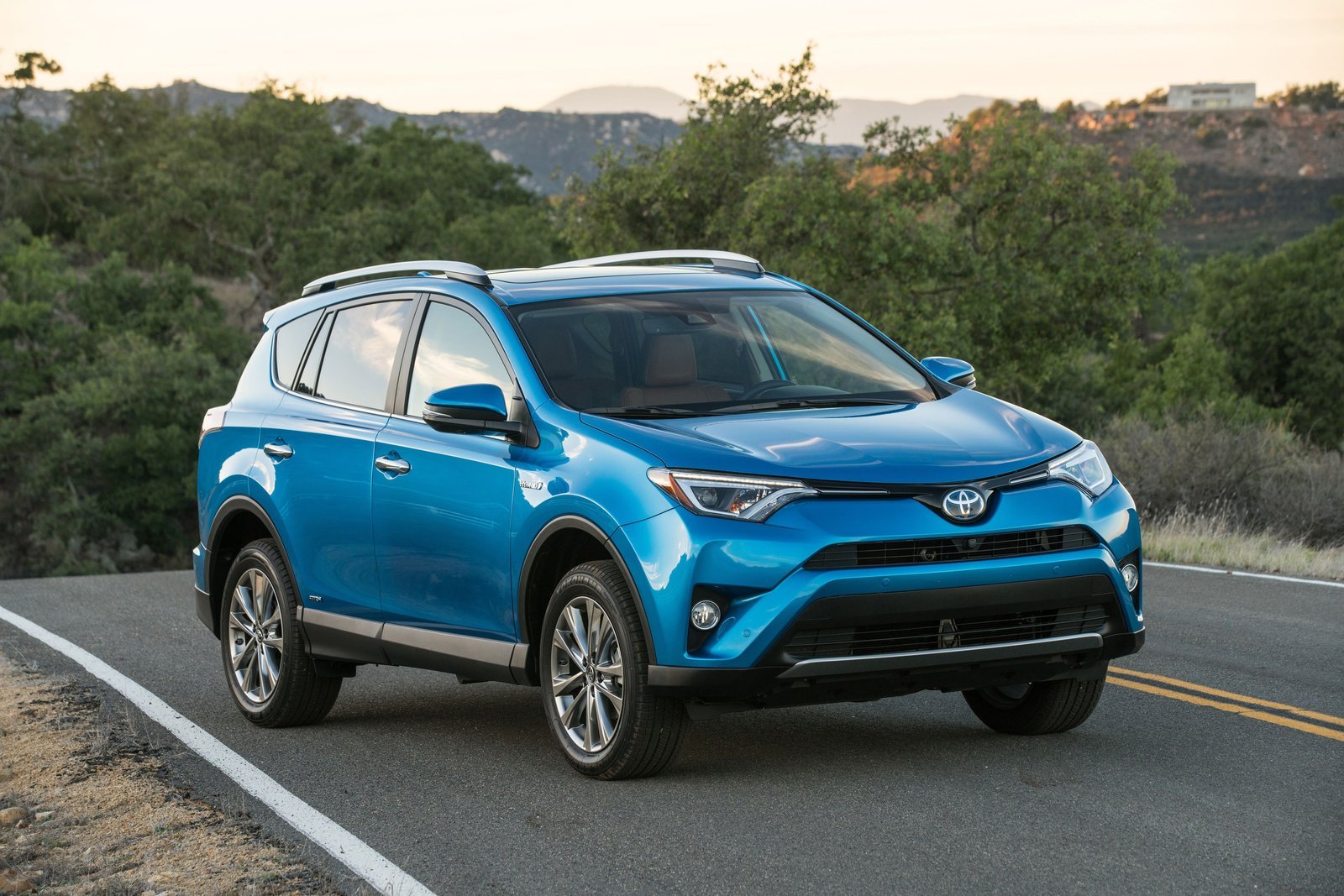 New this year, the RAV4 Hybrid shares it hybrid setup with the more luxurious Lexus NX. The RAV4 delivers nearly the same performance and efficiency as the Lexus, albeit without its high refinement and feature content. Accordingly, the Toyota is priced from just $28,370.
The smallest of the bunch, the Subaru Crosstrek Hybrid is also the cheapest at $26,395 to start. For that, you get standard all-wheel drive and a 160-horsepower hybrid system, which makes it slightly more powerful than the gas-only version. You can expect 30 mpg in town and 34 mpg on the highway.
If you're willing to delve into the luxury field (over $50,000), you'll have several more choices, including hybrid versions of midsize Lexus RX and Porsche Cayenne. Such crossovers combine fine efficiency with uncompromising power and luxury.