In today's market getting great gas mileage doesn't have to limit you to buying a small car. In fact, automakers currently offer a nice selection of hybrid crossovers that combine versatility, cargo capacity, and all-weather capability with solid fuel economy numbers.
Here are our top picks among the current crop of hybrid-powered crossovers:
1. Kia Niro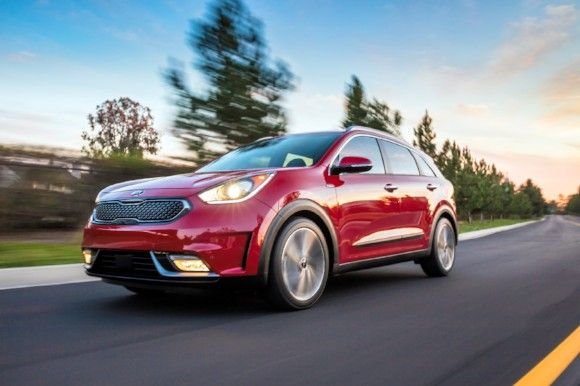 Unlike most of its competitors, the Niro is probably going to be the hybrid that you've never heard of before. If you have, it probably isn't obvious that the vehicle is even a hybrid. While it's debatable whether or not it's a wagon or a crossover, the indisputable fact is that it offers impressive efficiency.
The FE version is the most efficient style with 50 mpg overall. However, Kia also offers a Plug-In Hybrid (105 MPGe) and all-electric Niro EV (112 MPGe). One of the Niro's key weaknesses is the lack of an all-wheel-drive option for those in areas prone to snow in winter.
Prices for the Niro start at less than $25,000. With discounts, it isn't hard to find cars on sale at dealers in the $22,000 to $23,000 range.
2. Toyota RAV4 Hybrid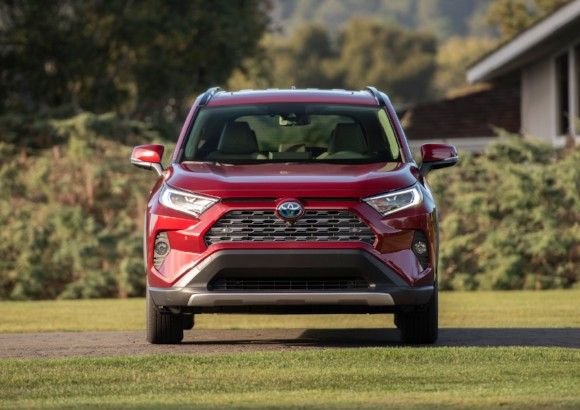 The recently updated RAV4 Hybrid starts at $28,145, just $800 more than a similarly equipped RAV4 with all-wheel drive. The extra cash gets you a nicely-equipped SUV with more power and a big advantage when it comes to fuel economy.
With standard all-wheel drive, the hybrid gets 40 mpg in combined city/highway driving and produces 219 horsepower. In contrast, the regular RAV4 generates 203 horsepower and earns 30 mpg. Here, Toyota is hoping that upgrading is a no-brainer for buyers.
Learn more about the RAV4 Hybrid »
3. Lexus UX Hybrid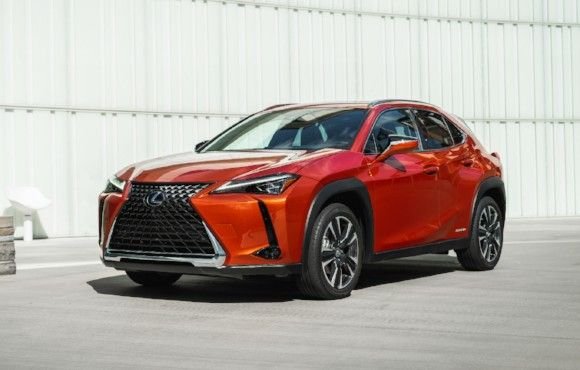 The UX is still relatively new and is in some ways a spiritual successor to the old CT hatchback. The UX may be taller and heavier, but it manages to feature the same overall fuel economy rating of 42 mpg. That's considerably better than a Lexus NX Hybrid (31 mpg).
In fact, the EPA says the UX Hybrid is the most efficient hybrid SUV you can buy at the moment. Like other Toyota and Lexus hybrids, the vehicle is only available with all-wheel drive. MSRPS for the UX hybrid start just above $35,000, which makes vehicle around $5,000 more affordable than an NX hybrid.
With a bunch of driver assistance features included as standard equipment, the UX may be a compelling choice for those looking for premium features on a budget. In some parts of the country, Lexus offers an all-inclusive subscription-type lease.